Jailed poet Varavara Rao is suspected to have dementia; he also suffers from multiple ailments including neurological disorders. Activist Stan Swamy, also in jail, has Parkinsons. Meanwhile, Maharashtra Governor Bhagat Singh Koshyari is concerned about the health of Republic TV's Arnab Goswami.
In simpler, more innocent times, journalists used to report the news. But in the mutant year that is 2020, that no longer suffices. Now, they are the news. Much coverage has been afforded to the arrest of Republic TV anchor Arnab Goswami. The right wing, of which Goswami is possibly the loudest mouthpiece, is up in arms over the arrest of their favourite anchor. They claimed the Maharashtra government arresting Goswami was an attack on his freedom of expression (it wasn't even related to the content on his channel) and that he was being subjected to police brutality (while sharing an easily debunked video of policemen thrashing a suspect in UP, not Mumbai). Throughout, they have attempted to call Maharashtra a fascist state, and the chorus has picked up again after the Bombay High Court rejected Goswami's application for interim bail.
Bombay High Court Refuses Interim Bail To Arnab Goswami, Says He Can Approach Sessions Court. A total failure of justice, the court could have said this the first day itself! Who go through a hearing for this? A very very sad day for all Indians https://t.co/Hi3bgVsiJH

— Mohandas Pai (@TVMohandasPai) November 9, 2020
The High Court bench recommended that Goswami apply for bail at a sessions court in Alibaug. While right wingers and conservatives might find the red tape around freeing their favourite frustrating, Indian liberals are probably feeling a sense of déjà vu. After all, many activists and journalists who don't praise the government every day like Goswami are also in prison or facing arrest.
Silent when:

🔹Pregnant Safoora Zargar was imprisoned without bail

🔹80 year old Poet Varavara Rao was incarcerated

🔹Sudha Bhardwaj, IITian, was arrested & denied bail for 2 years.

Their heart beats for national nuisance Arnab, named in suicide note for abetting suicide

— rkhuria2 (@rkhuria2) November 5, 2020
In fact, rather than oppressive, the state machinery seems to be taking a lenient path with Goswami. His petitions are being heard in court almost immediately and the state Governor  Bhagat Singh Koshyari dialed Maharashtra Home Minister Anil Deshmukh, expressing concern over the journalist's health and security. He also asked Deshmukh to let Goswami's family meet him.
Maharashtra Governor BS Koshyari spoke to State Home Minister Anil Deshmukh & conveyed to him his concern over the security and health of Republic TV Editor Arnab Goswami. He also asked the Home Minister to allow Goswami's family to see him and to speak to him: Raj Bhavan pic.twitter.com/ctTpWdsSIt

— ANI (@ANI) November 9, 2020
But Koshariya is not the first to speak up for Goswami. After his arrest Cabinet minister's were quick to extend support. But these people in power have remained mum over the arrest of activists across the country. In fact, many of the activists arrested in connection with the CAA protests and the Bhima Koregaon case have not been granted such important consideration. Of course, the double standards have not been missed by observers.
Liberals on Twitter pointed out that jailed activists such as Varavara Rao and Stan Swamy have been denied proper medical care, despite their age.
One scratch on Arnab's hand & Cabinet, Governor, President are all concerned about his health

Varavara Rao was denied proper medical care when he got Covid

Stan Swamy is being denied a straw though he has Parkinson's

Safoora was pregnant but yet denied bail for long#NewIndia

— Srivatsa (@srivatsayb) November 9, 2020
83 year-old Stan Swami and 80 years old Varavara Rao are in Jail. As a human being he can hv concern about them too Many other people who have been only accused but not convicted are also in jail indefinitely but no concern . Why only Arnab gets special concern? https://t.co/0V8WGBeZTI

— MASK (@LetusdiscussM) November 9, 2020
83 year old Stan Swamy with Parkinson
80 year old Varavara Rao with hyponatremia
70 year old Anand Teltumbde with diabetes & asthma
68 year old Gautam Navlakha with colonic polyposis & high BP

Where was your "concern" when these activists were put in the exact same Taloja prison https://t.co/HgpiRPLSDq

— Sankul // Dalit Lives Matter (@sankul333) November 9, 2020
Eighty-three-year old Swamy, suffering from Parkinsons, requested for a straw and sipper to drink water. The court said it would hear the case in 20 days.
While Arnab gets urgent bail hearings, Parkinson's affected 83-year-old Stan Swamy asks for a sipper to drink water because his hands are unsteady.

Court says will hear it in 20 days. pic.twitter.com/4XMXXGgsh7

— Kunal Purohit (@kunalpurohit) November 7, 2020
We realised long time back! Welcome to the party 🥳 we are waiting for 20 days for a sipper bottle for a 83 year old! It sucks.. but we feel your pain https://t.co/yuABlGzfLO

— Lara D'Souza (@laradsouzaa) November 9, 2020
Arnab Goswami's arrest might have woken up the right wing to the plight of political prisoners across the spectrum. How they react to the knowledge is up to them.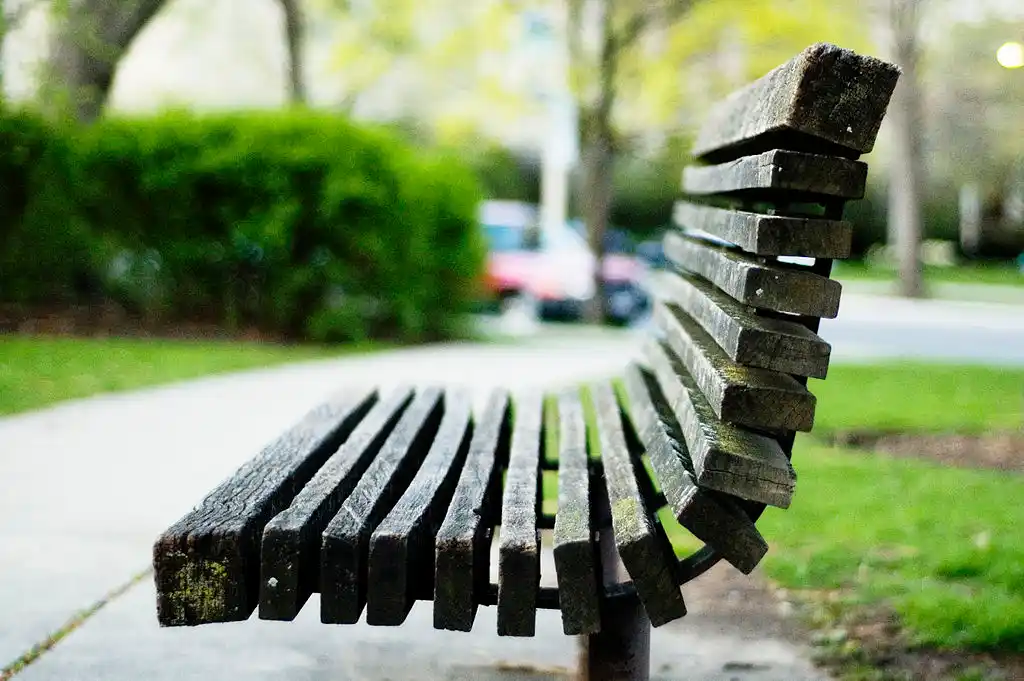 The Arré bench delivers stories that mattress. It hasn't achieved much sofar. But it's getting bedder.