An expert panel of 16 members has been formed to study the origin and evolution of Indian culture over the last 12,000 years. The panel comprises no women, no member representing minority communities, and Dalits.
The last few years have seen a heated debate over what actually constitutes "Indian culture", with conversations thus far limited to the views of a number of fringe outfits, who are quick to take offense to anything that goes against their vision.
To provide some clarity, the Centre announced that an expert panel had already been put together to study the origin and evolution of Indian culture over the last 12,000 years. The 16-member panel is also set to explore our culture's "interface with the other cultures of the world" in this period.
Unfortunately, the panel hit a bit of a roadblock on Tuesday, after several on Twitter were quick to notice that none of the 16 members announced were women, who happen to make up nearly 50 per cent of the country's population.
No woman but there is world brahmin association president. Which culture will they write about? https://t.co/jPXTLQOWsI pic.twitter.com/TfM1bwtFsF

— Kavitha Muralidharan (@kavithamurali) September 15, 2020
According to a Ministry of Culture press release, the panel members include a few archaeologists, such as  KN Dikshit, BR Mani and RS Bisht. But as reported by The Economic Times most of the other members — who are all men — include professors or academics who specialise in the study of Sanskrit, and are from the Rashtriya Sanskrit Sansthan and Lal Bahadur Shastri Sanskrit University.
After culture minister informed the parliament that an expert panel is looking into the study of evolution of Indian culture, DMK MP Kanimozhi raised concerns over the absence of any person from minority communities. The panel has not met in two years https://t.co/1Ssdl8oWal

— Vasudha Venugopal (@vasudha_ET) September 16, 2020
An article in Scroll.in also points out that one member, Makkhan Lal is a controversial historian who has been accused of being at the forefront of the various attempts to saffronise history textbooks, and is linked to a think-tank run by the RSS.
Why no Dalits, minorities on culture panel, Kanimozhi asks Centre https://t.co/UEwNEBnyT6

"Shouldn't minorities and Dalits talk about Indian culture? Or are they ineligible?"

— scroll.in (@scroll_in) September 16, 2020
Several prominent public figures have since criticised the composition of this panel, starting with DMK Member of Parliament Kanimozhi, who asked on Tuesday why, apart from women, the Centre had also failed to include any minority communities and Dalits.
"Why is there not even a single member from the minority community in the expert committee to conduct a study on Indian culture. Can't minorities and Dalits speak about Indian culture? Or are they ineligible?" the MP asked on Twitter, sharing the list of names put forth by the Union Ministry of Culture.
இந்திய கலாச்சாரம் குறித்து ஆய்வு செய்ய மத்திய அரசு நியமித்துள்ள குழுவில் ஏன் ஒரு சிறுபான்மையினர் கூட இடம்பெறவில்லை ?

சிறுபான்மையினரோ, தலித்துகளோ, இந்திய கலாச்சாரம் குறித்து பேசக்கூடாதா ? அல்லது அவர்கள் தகுதியற்றவர்களா ? pic.twitter.com/JuM2NtYNUV

— Kanimozhi (கனிமொழி) (@KanimozhiDMK) September 15, 2020
The lack of representation also caught the eye of several prominent voices, who said the composition of the panel reflected the bigotry and patriarchy of "Indian culture".
This committee constituted by the Govt of India to study Indian Culture is proof if its bigoted, casteist, patriarchal nature. Culture is where the most damage is being done. We are ignoring it at our own peril. https://t.co/Jhcz5jKBVg

— T M Krishna (@tmkrishna) September 15, 2020
An expert committee of Ministry of Culture has NO women, NO Dalits, NO minority representation. Mandate 4 panel: "holistic study of origin and evolution of Indian culture" #Manel
Is it not proof enough of patriarchy as #Culture? @MasalaBai @karunanundy @Chinmayi @TheRestlessQuil https://t.co/BvD7jfIpMu

— Antaratma (@_atma) September 15, 2020
See the Surnames, who have been and who are deciding what is Indian Culture.
Brahmins are India and India is Brahmins. Their idea of UP orthodoxy is what they want to project as the entire subcontinent. pic.twitter.com/KCdfVs0fJv

— Sumeet Blue (@BluePan10159831) September 16, 2020
Archeologist KN Dikshit, who is named as a member of the panel, was meanwhile quoted as saying in The Economic Times that the committee had been formed two years ago, but has only held three meetings since.
Now, following the fresh storm kicked up by the Tamil Nadu MP, hopefully more voices will speak out about the representation given to minority communities and women, who have had a fair part to play in Indian culture as well.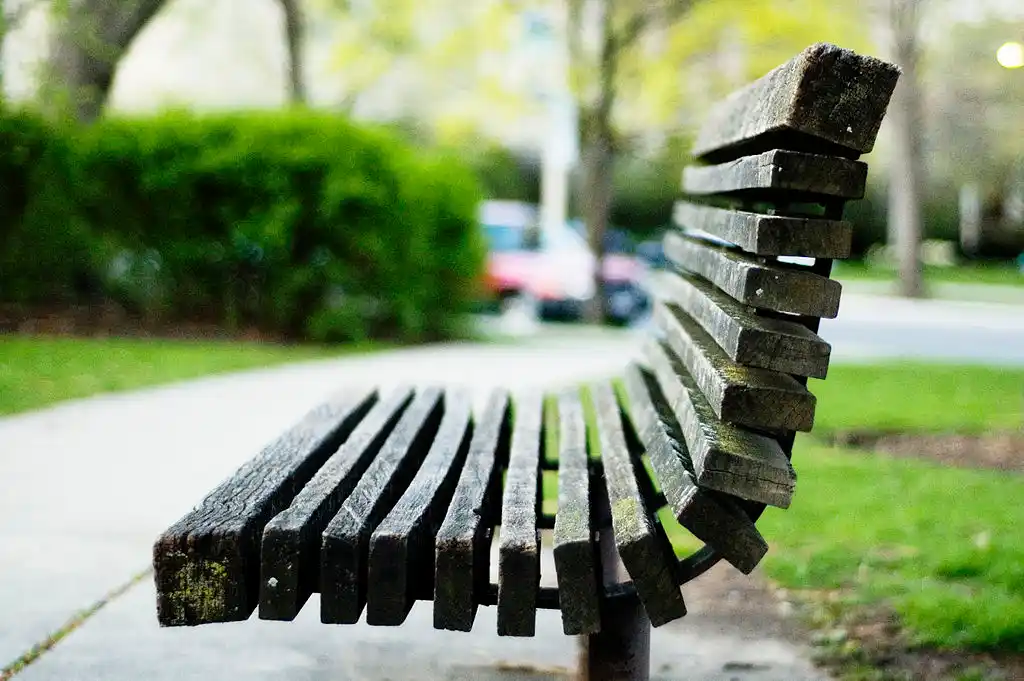 The Arré bench delivers stories that mattress. It hasn't achieved much sofar. But it's getting bedder.