Ankita Lokhande, Sushant Singh Rajput's former girlfriend, asked if Rhea Chakraborty should "have allowed a depressed man to consume drugs?" Can we really blame Chakraborty for the choices her late boyfriend made?
Earlier this week, actress Rhea Chakraborty, under investigation by three central government agencies for her alleged involvement in the death of Sushant Singh Rajput, was arrested by the Narcotics Control Bureau on charges of consuming drugs. Though the investigation seems to point toward Chakraborty consuming marijuana along with Rajput, the deceased actor's fans are having a hard time accepting that he would have been the "type" to take drugs. In a well-established pattern in this case, Chakraborty is once again being portrayed as a manipulator who must have tricked Rajput into doing drugs. The alternative, that probably Rajput smoked weed of his own volition, is not being entertained as a serious notion. Not even by someone who once dated him.
— Ankita lokhande (@anky1912) September 9, 2020
Ankita Lokhande, Rajput's former girlfriend, put out a statement on Instagram on Wednesday that summed up the general response to the news that Rajput and Chakraborty purchased drugs. "Should she have allowed a depressed man to consume drugs?" Lokhande asked in her post, completely overlooking any role Rajput might have had in the decision. The statement is particularly odd coming from Lokhande, who was denying that Rajput was suffering from mental illness as recently as last month.
Ankita Lokhande then-
"Sushant wasn't depressed."

Ankita Lokhande now-
"How could she let a depressed man take drugs?"

I'm no longer sure who all are high.

— PuNsTeR™ (@Pun_Starr) September 10, 2020
The vilification of Rhea Chakraborty has become a national pastime of sorts. After failing to prove accusations of her being involved in money laundering, black magic, and a murder plot, the NCB's finds about purchasing drugs are being used as the latest tool to attack her character. However, the fact is that Rajput was 34 years old and Chakraborty was 28. They were both adults and capable of taking their own decisions. Blaming Chakraborty for Rajput's drug consumption is like fining a bus passenger for the driver's traffic violations.
Ironically, Under the "Drug Probe", if Sushant Singh Rajput was alive, he also would have faced the same legal consequences that SSR "Fans" want Rhea Chakraborty to face. The Charges would have been same

— Joy (@Joydas) September 6, 2020
The media which has been hounding Chakraborty and haters who have already held her guilty without trial are completely denying agency to Rajut. Taapsee Pannu, who has been condemning the vilification of Chakraborty, asked in a tweet if the late actor was force-fed marijuana by his girlfriend.
Correction. She wasn't consuming. Financing and procuring for Sushant. So in that case if he was alive he would've been put behind bars too ? Oh no. She must've forced the drugs onto him. Sushant must've been force fed marijuana. Yes that's what it is exactly. We did it guys 🙌🏼 https://t.co/6f8l7DncuI

— taapsee pannu (@taapsee) September 8, 2020
The social media campaign to get "justice" for Rajput has so far only succeeded in extracting skeletons from the late actor's closet. But as long as those skeletons can be used to demonise Chakraborty, this circus will continue unabated.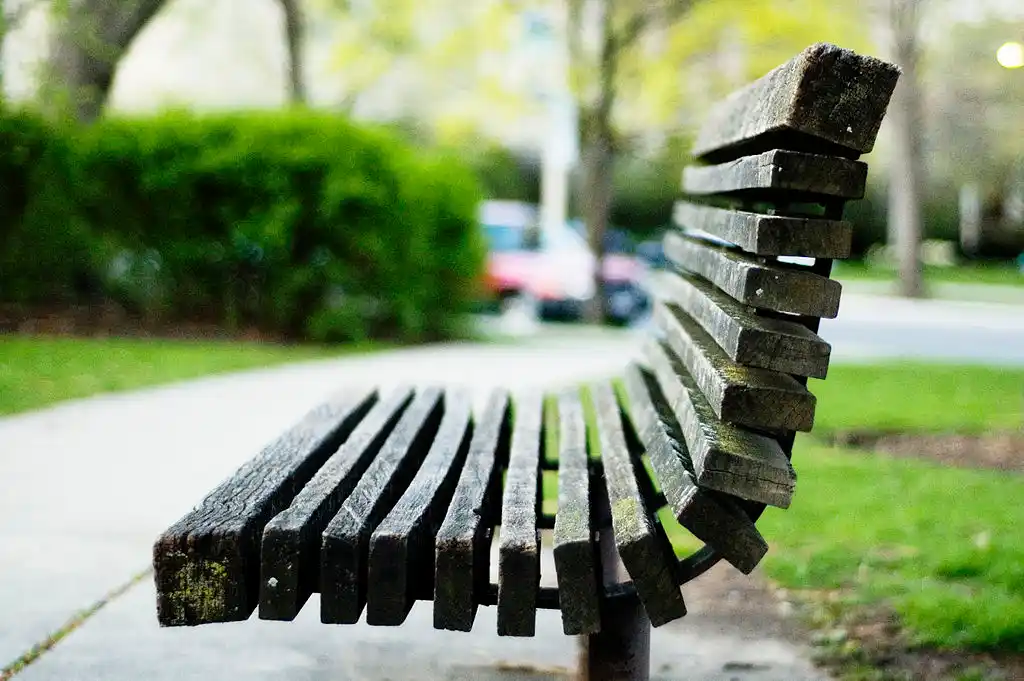 The Arré bench delivers stories that mattress. It hasn't achieved much sofar. But it's getting bedder.