A 14-year-old girl who lived in an orphanage was repeatedly raped by wealthy donors. The hostel warder ordered the girl to stay silent about the abuse.
A gristly story unfolding in Hyderabad came to a tragic end on Wednesday morning, as a 14-year-old girl died in a hospital following complications developed after being repeatedly sexually assaulted. The victim, who resided in an orphanage in Hyderabad's Ameenpur since her parents died in an accident in 2015, was raped on multiple occasions by one of the orphanage's wealthy donors. The assaults took place with the knowledge of the hostel warder, who reportedly ordered the girl to stay silent about the abuse. On August 7, the girl was admitted to Niloufer Hospital for a health check-up, where she collapsed and was placed on a ventilator. Unfortunately, the victim breathed her last on Wednesday.
In a tragedy, a 14-year old rape victim lost her battle for life at the State-run Niloufer Children's Hospital in Hyderabad. https://t.co/ghGj1KCnUQ

— Bangalore Mirror (@BangaloreMirror) August 13, 2020
The girl's story is a sad tale, with her losing both parents and being sent to an orphanage by her uncle. The abuse allegedly occurred sometime prior to March this year, before the nationwide lockdown came into effect. When the orphanage hostel was closed due to the pandemic, the girl went back to her uncle's home, where reports claimed she suffered beatings for being withdrawn and aloof. She moved to her cousin's house, who noticed something was wrong, and extricated the story of the sexual assault from the victim. A complaint was filed with the police on July 31.
Minor girl allegedly raped in orphanage five months ago dies in Hyderabad

(reports @asrao2009) https://t.co/hRbgY9owBf

— Hindustan Times (@htTweets) August 12, 2020
The donor who abused the girl, the hostel warder, and the warder's brother were all arrested a week later by police. However, by that time the victim was also in the hospital after developing health complications, which eventually led to her death. Police handed her body over to the family for last rites after an autopsy, but have not yet confirmed the cause of her death. Due to the girl's passing, police are considering adding murder to the rape charges already faced by her abusers.
Three held for rape of minor at orphanage https://t.co/H1nzvKz47z

— TOI Hyderabad (@TOIHyderabad) August 9, 2020
The only solace from this sad story is that the perpetrators are in custody, and the hope that they will be brought to justice.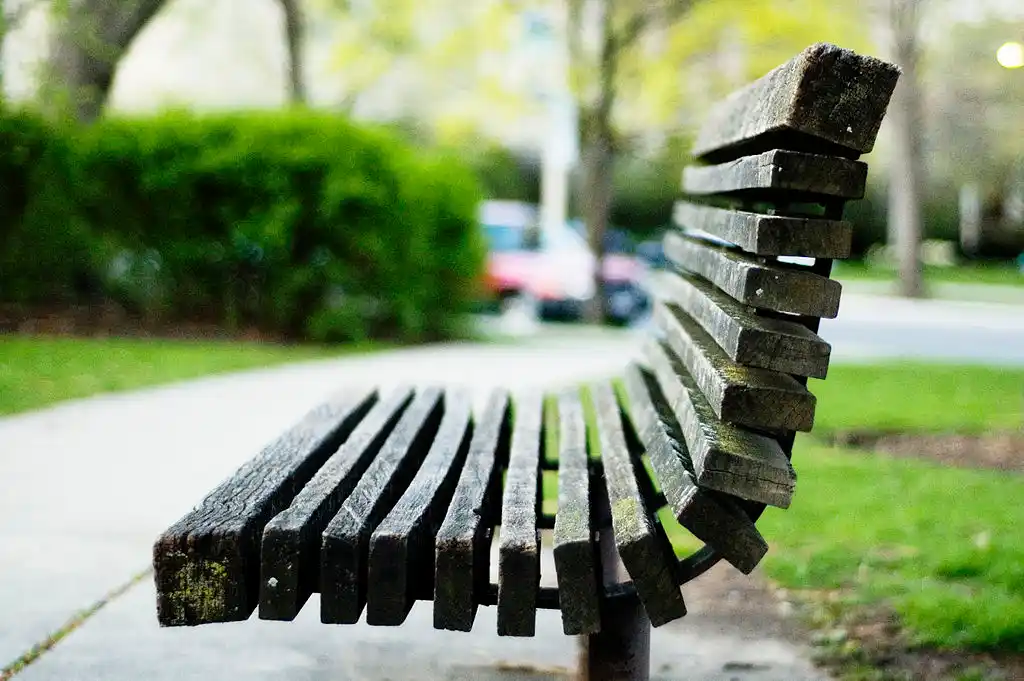 The Arré bench delivers stories that mattress. It hasn't achieved much sofar. But it's getting bedder.