The Delhi HC has ordered a stay on the broadcast of Suresh Chavhanke's so-called exposé of "UPSC Jihad", but beyond that no action has been taken against the offensive anchor. Now Amul, one of the sponsors of the hateful content, is being targeted on social media, with people calling for a boycott.
When Suresh Chavhanke, editor of TV channel Sudarshan News, tweeted a teaser for an upcoming exposé about Muslims allegedly infiltrating India's civil services in what he termed "UPSC Jihad", the backlash to his divisive and communally polarising content was swift, at least as far as outrage goes. And it wasn't only the channel and the anchor that were criticised and questioned on social media, but also the brands sponsoring the content. Out of those brands, the biggest, and therefore most questioned brand was Amul, the dairy cooperative that's a ubiquitous feature of Indian kitchens.
Hi @Amul_Coop.

Why are you paying for hateful content?

Do explain.https://t.co/BD0VwMr91q

— Meghnad 🔗 (@Memeghnad) August 29, 2020
Officially, the Delhi High Court has ordered a stay on the broadcast of Chavhanke's so-called exposé, but beyond that no action has been taken against the offensive anchor. A collective of 91 retired civil servants from various backgrounds have written a letter addressed to the home minister, minister for information and broadcasting, chairman of the National Human Rights Commission (NHRC), chief minister of Delhi, and chairman of News Broadcasting Standards Authority (NBSA) asking them to take more concrete action against Chavhanke and his channel. However, that has not yet come to pass. So, people have directed their energies to where they can make a difference, by targeting the advertisers paying for the hateful content.
As promised, we've moved to a new brand of butter! No hard feelings @Amul_Coop. We all are free to make our choices. To me, I can never support a brand or individual who support hate. pic.twitter.com/4HVIJnJ2U7

— Rifat Jawaid (@RifatJawaid) September 1, 2020
Meanwhile, the brands sponsoring the content on Sudarshan News have come under fire, and Amul has caught most of the flak. Other advertisers include the brands Hempushpa and Sacchi Saheli, as well as the government of Uttar Pradesh. While they have also been criticised by those aghast at the low level of discourse on Sudarshan News, it is Amul that became the subject of a social media boycott campaign and had its slogan altered to #AmulTheWasteOfIndia. International group Stop Funding Hate also called out Amul for its association with Sudarshan News.
It's understandable that a big brand would want to remain neutral & avoid getting drawn into controversy. But when a company actively intervenes in the market to support divisive, polarising & inflammatory media content it can no longer claim to be neutral https://t.co/OBRtOsNjiJ

— Stop Funding Hate (@StopFundingHate) September 1, 2020
Not only are people questioning Amul's sponsorship of the hateful content on Chavhanke's panel and tinkering with its slogan, they've also begun sharing parodies of Amul's signature advertisements.
Stop promoting hate @Amul_Coop#BoycottAmul#Amulthewasteofindia#Mann_Ki_Nahi_Student_Ki_Baat pic.twitter.com/5jS72P19P8

— Fakendra Modi (@Fakendramodi02) August 30, 2020
@Amul_Coop How about putting this on your Hoardings next time? I wont be charging you for the creatives. Will make more and share. #AmulFundsHate #AmulTheWasteOfIndia pic.twitter.com/reqCYncudK

— Shadab Khan (@Shadab_doha) August 31, 2020
It's a rare moment of bad publicity for a brand that is otherwise universally loved by Indians.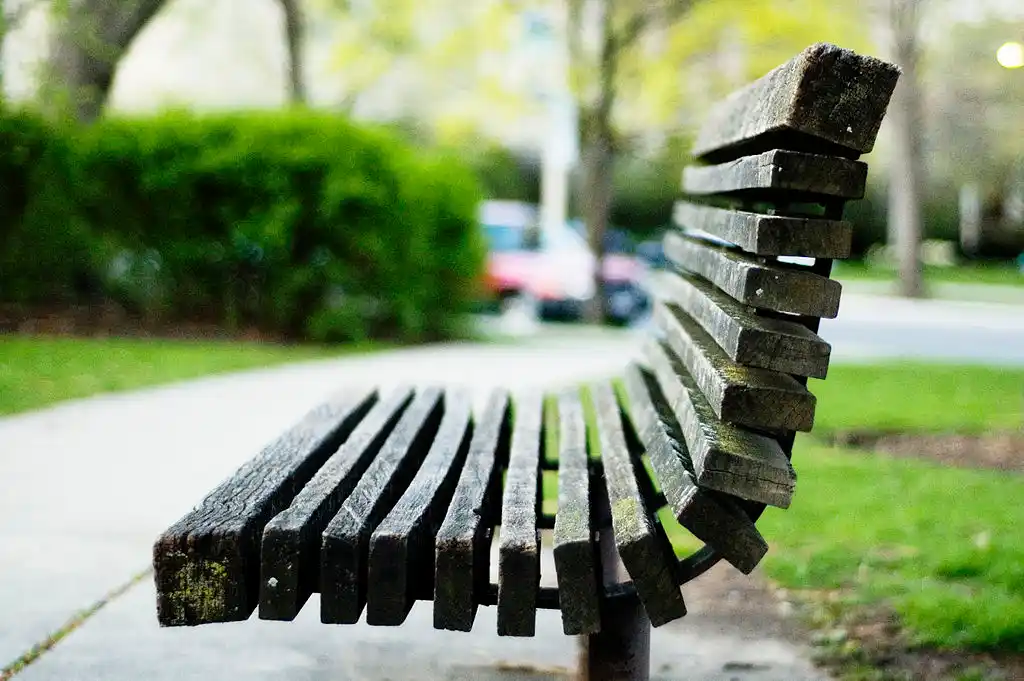 The Arré bench delivers stories that mattress. It hasn't achieved much sofar. But it's getting bedder.