One can understand our need to condemn the murder of a three-year-old girl in Aligarh. What is indefensible though, is the readiness of a group of individuals to use a national tragedy as an opportunity to hawk hatred among an already emotionally volatile public. It's almost as if the victim doesn't matter. All that matters is inciting hostility in the name of religion.
It's impossible not to feel a sense of quiet, overwhelming dread laced with hopelessness and disgust when you read the gruesome details about the murder of a three-year-old child in the name of settling a personal score. By all accounts, the toddler — a girl — went missing from Aligarh's Tappal town on May 30. Her severely mutilated body was discovered in a garbage dump close to her house three days later, on June 2, when a pack of stray dogs was seen tearing at what appeared to be a human corpse. The post-mortem report confirmed death due to strangling, but no evidence of rape was found. Even so, the possibility of sexual abuse has not been completely ruled out. The child's grief-stricken family claim that her eyes had been gouged out by her killers, but the police claim that severe decay and infestation by maggots in the three days that the body was left undiscovered had caused the eyes to appear as if they'd been clawed out. A hand and a leg were found to be broken.
The brutality of the crime sent shock waves across the country, with people demanding swift and harsh punishment. The Aligarh police's conduct and response in the matter has come under scrutiny. The girl's family claims that the police showed no interest in tracking down the child after she was reported missing on the morning of May 31. They were pushed to make an arrest only after the family was joined by angry neighbours who protested the police's inaction for an entire day. Five police officers have been suspended due to negligence, and a Special Investigation Team has been tasked with probing the case further, even though the police has already arrested two men who have confessed to the murder and kidnapping.
The two men, Zahid and Aslam, kidnapped the child following a financial dispute. Zahid had borrowed ₹50,000 from the girl's grandfather and was still to repay ₹10,000. Two days before the kidnapping, a fight had broken out over the owed money, and Zahid is believed to have killed the girl to avenge his humiliation, while Aslam helped him cover up the crime by hiding the body in his house before disposing it in the dump.
It's easy to understand why such an incident would poke the grizzly bear that is a nation's collective conscience, and stir an angry, scared public into demanding action and accountability. One can understand why celebrities, politicians, and common men and women from every part of the country would feel the need to express their condemnation and horror on social media. When it comes to innocent, defenceless children, we're all equally rattled and filled with despair, and we all need an outlet for our grief — even if the respite is only temporary, and ultimately, meaningless.
All that matters is inciting violence and hostility in the name of religion.
What is indefensible though, is the gleeful readiness of a group of individuals to use a national tragedy as an opportunity to hawk fear and hatred among an already emotionally volatile public. In the days since the incident became national news, the usual suspects — a reality TV also-ran who revived her on-life-support career by making incendiary remarks on Twitter, a man whose principal occupation in life seems to be holding hate-filled placards, and a woman whose most significant contribution to intellectual discourse is a constantly changing tale of how listening to the National Anthem helped her keep her babies inside her womb until it was safe for them to be delivered – have been running amok on social media, cooking up additional details meant to stoke the fires of communal contempt. All three, among many others, have asserted that the child was raped and acid poured on her body. Repeated clarifications by authorities that there was no rape, and no pouring of acid, have made no difference. After all, it's easier to invoke last year's Kathua rape case and give the incident a communal spin, even if it means fabricating a sexual assault where there was none.
It's almost as if the victim doesn't actually matter to these people. All that matters is inciting violence and hostility in the name of religion. These people will stop at nothing — abusing, trolling, and shouting down anyone who says otherwise.
They've been crying themselves hoarse calling out the "hypocrisy" of all the people who swiftly condemned Hindu barbarism in the Kathua rape case, where the victim was an eight-year-old Muslim girl and the eight perpetrators were Hindu, but were urging restraint this time around, while pleading that the case not be politicised or communalised.
For anyone with half a brain, that's an egregiously false equivalence. First, it's already been established that there was no rape in the Aligarh incident. And though the crime is equally brutal, it is not communally motivated. Unlike the Kathua case, where politicians joined protests demanding the release of the rapists and protesters threatened to immolate themselves if their demands weren't met, no one is holding protest marches to free the two accused.
There is nothing but unimaginable tragedy and senseless violence that ties together the deaths of the two innocent, painfully young girls. Both deserve our anger and mourning, and the hope that we'll try to do better, and be better, the next time on. But all they got was our pettiness and bickering, all in the name of scoring a few cheap political points. Until the next time we remember them, after another child has his or her life snuffed out — cruelly and far, far too soon — and we once again need to use them as pawns in a never-ending game of communal charades.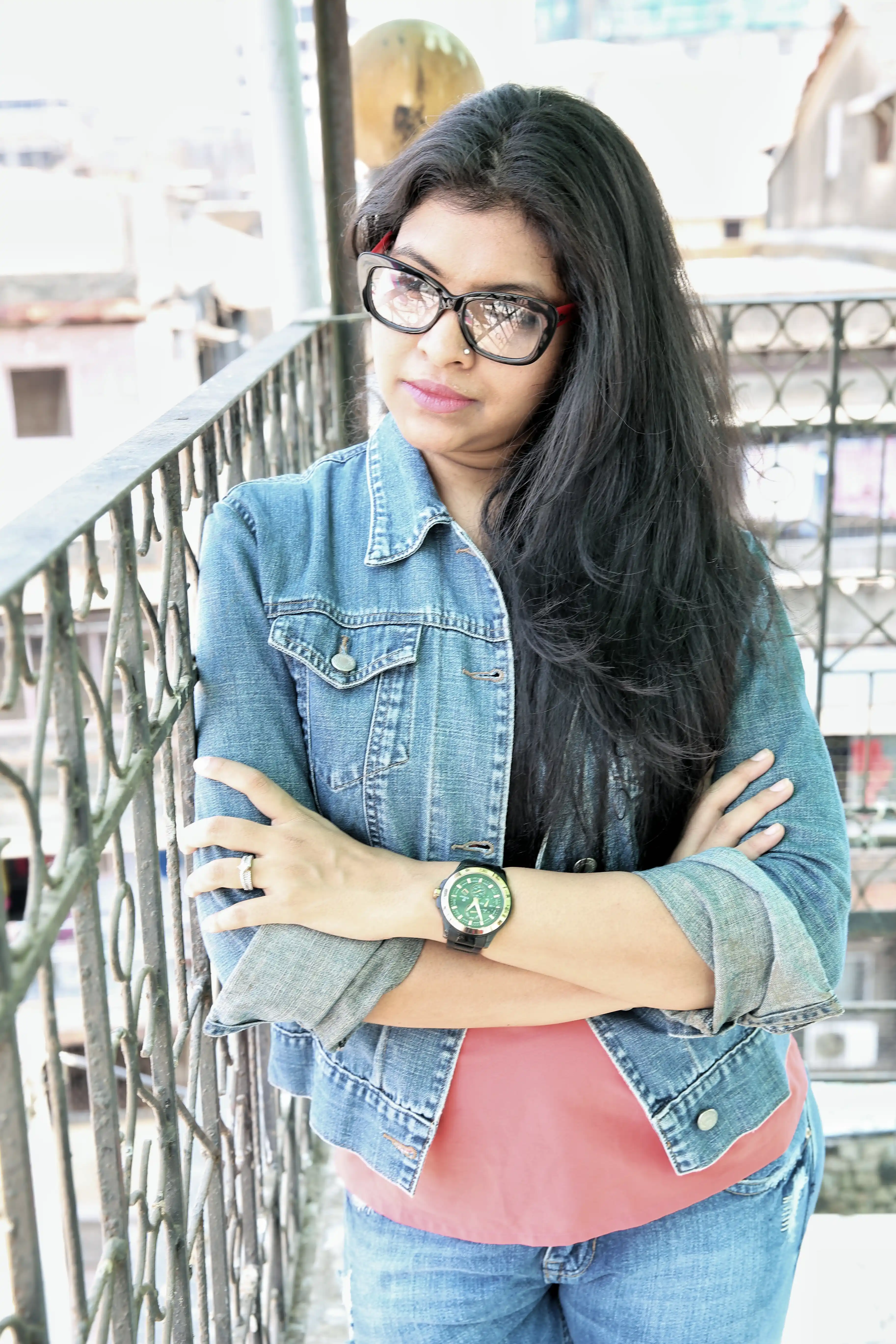 Sonali Kokra is a journalist, writer, editor and media consultant from Mumbai. She writes on feminism, gender rights, sexuality, relationships, and lifestyle. In her 12-year-long career, she has written for national and international magazines, newspapers and websites. She was last seen as the lifestyle editor of NDTV, and HuffPost.com, and has published a coffee table book on Shah Rukh Khan.