AirAsia India was served a show-cause notice by the DGCA in response to allegations about safety violations at the airline raised by one of their pilots, Gaurav Taneja. The fired pilot had alleged that the airline did not adhere to coronavirus safety protocols and recommended a dangerous landing procedure to save fuel.
In a coronavirus-afflicted world, air travel is fraught with safety concerns. But even without the pandemic, it's a risky mode of transport, as the expanse of safety regulations in place shows. However, when some airline companies seek to cut corners on the regulations, the safety of passengers is endangered. AirAsia India was served a show-cause notice by the Directorate General of Civil Aviation (DGCA) in response to allegations about safety violations at the airline raised by one of their pilots who turned whistleblower, Gaurav Taneja. He was also fired from his job.
The DGCA (Directorate General of Civil Aviation) has issued a show cause notice to Air Asia India head of flight safety and operation in connection with a pilot levelling allegation that the airline engages in compromising on the issue of safety.

— ANI (@ANI) June 28, 2020
Gaurav Taneja is a pilot as well as a popular vlogger, and on 15 June, he released a vlog titled "Reasons behind suspension from my pilot job". Two days earlier, he had raised the issue of safety violations at AirAsia India, and was suspended from his post. In his vlog, he shared the details.
Reason Behind Suspension from my Pilot Job https://t.co/LRJ2JlxW9O via @YouTube

— Gaurav Taneja (@flyingbeast320) June 15, 2020
He alleged that pilots were being forced to work on their off days, and that coronavirus safety protocols were not strictly adhered to. But the most dangerous of the alleged violations was that the airline recommends that pilots carry out 98 per cent of their landings in "Flap 3 Mode" to save fuel as part of its Standard Operating Procedure (SOP), even when it could endanger passenger safety.
In a video, suspended pilot Gaurav Taneja alleged the airline had asked its pilots to do 98 per cent of landings in "Flap 3" mode, which allows it to save fuel.https://t.co/prF6nV4tXt

— The Logical Indian (@LogicalIndians) June 17, 2020
Throughout his suspension, Taneja stuck to his allegations. He took on the mantle of a whistleblower working for public safety in the aviation industry, tweeting under the hashtag #SabKeLiye. Two weeks after Taneja first posted his video, AirAsia India terminated his employment with the airline.
#AirAsiaIndia has fired Captain #GauravTaneja, who is said to have acted as a whistleblower against alleged safety malpractices of the airline, sources said. (IANS) pic.twitter.com/97GuHiR9Rd

— Janta Ka Reporter (@JantaKaReporter) June 30, 2020
However, the DGCA had begun an investigation into Taneja's allegations a day after the video was posted. AirAsia India's Chief of Flight Safety, Amit Singh, had responded to the video saying he had resigned from his position after the airline had asked him to cover up safety issues.
I set up airlines flight operations after being called fm Singapore. Just culture & people's participation is what I had established as culture.1st ever fatigue management for pilots was made by me but rejected by #DGCA.I spoke my mind but further contract was blatanly violated.

— Amit Singh (@flyingamit) June 15, 2020
In the midst of Taneja's allegations and DGCA's show-cause notice, reports also emerged last week that AirAsia may not be long for the Indian market. Currently in the Indian Market through a joint venture with the Tata Group, the Malaysian parent company reportedly considers India a peripheral market. It's not without complications though, as AirAsia's founder, Tony Fernandes, is also being investigated on corruption charges.
#AirAsia's reported move to sell its 49% stake in its Indian venture will face legal hurdles as agencies probing corruption and money laundering charges against its founder Tony Fernandes and former brass of AirAsia India are set to oppose it.https://t.co/EGcQh3zdz9

— Economic Times (@EconomicTimes) June 25, 2020
With the pandemic still in full swing through the country, travel of any sort, including air travel, is not recommended outside emergencies. And even when things cool down, perhaps Googling the safety record of your airline before buying a ticket is a smart idea, especially if you're planning to go with AirAsia India. Just ask Gaurav Taneja.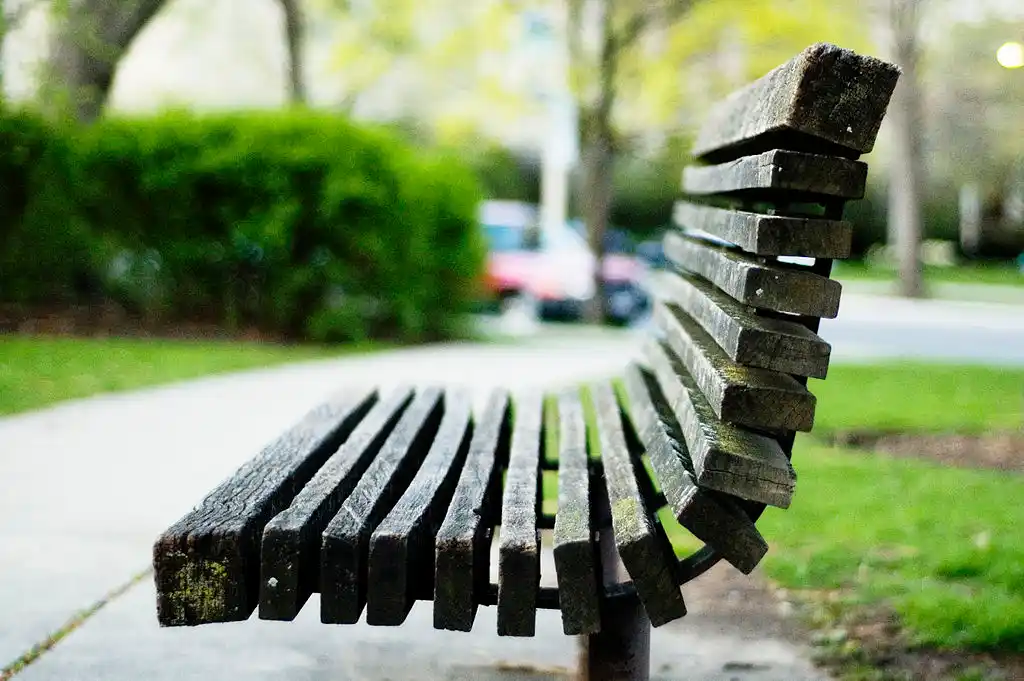 The Arré bench delivers stories that mattress. It hasn't achieved much sofar. But it's getting bedder.