An Ahmedabad police officer has been caught demanding a hefty bribe of Rs 35 lakh from a rape-accused businessman in exchange for dropping charges against him. The officer, Shweta Jadeja, was a sub-inspector in charge of the Ahmedabad-West Mahila police station.
Even as a debate over police brutality rages on, following the custodial deaths of a father and his son in Tamil Nadu, an Ahmedabad officer has been caught demanding a hefty bribe from a rape-accused businessman.
The officer, Shweta Jadeja, was a sub-inspector in charge of the Ahmedabad-West Mahila police station. She was arrested on Sunday for demanding a bribe of Rs 35 lakh from Kenal Shah, a Gujarat-based businessman, who is an accused in two rape cases.
In exchange for the bribe, the Ahmedabad officer reportedly promised to drop charges under the stringent Prevention of Anti-Social Activities Act.
A woman cop of @AhmedabadPolice held for "accepting bribe of 20 lakh from rape accused'.
The PSI was stationed at Women Police Station in #Ahmedabad. The accused was facing two cases of rape. The DCB team caught the erring cop. She had demanded ₹ 35 lakh for not imposing PASA. pic.twitter.com/LZnndeKViH

— Kumar Manish #StayAtHome 🏡 (@kumarmanish9) July 5, 2020

rape accused
The Ahmedabad officer, according to reports, had been put in charge of investigating a rape case against Shah in January this year. The second case against him had been investigated and closed by another officer, The Indian Express reported.
In the complaint filed against her, Jadeja is accused of initially demanding a Rs 25 lakh bribe from Kenal's brother, Bhavesh Shah. After some negotiations, the amount was reportedly settled at Rs 20 lakh.
Woman cop arrested for allegedly taking Rs 20-lakh bribe in Ahmedabad https://t.co/gcVQniMSRs pic.twitter.com/HnIDyvFOJp

— NDTV (@ndtv) July 5, 2020
Once that amount was paid off, however, a third case was lodged against Shah — this time by an employee accusing him of criminal intimidation. The Ahmedabad officer then asked Bhavesh for an additional 15 lakh to drop charges under the PASA Act.
The PASA Act gives the Gujarat police power to detain an accused and send them to a prison away from their native districts.
It was after this demand that Shah lodged an FIR against the officer, reports said. The Ahmedabad officer was then charged under the Prevention of Corruption Act, and sent to three-day custody, during which the police will investigate further.
But this isn't a standalone case. All through the lockdown, the conduct of police officers has been called into question.
From cases of high-handedness, as seen with the officers forcing lockdown violators to do sit-ups, to the shocking custodial deaths of Jayaraj and Bennicks in Tamil Nadu weeks ago, the actions of police officers across the country have been under the scanner.
George Floyds Of India': Anger Seethes Over Custodial Death Of Father, Son In Tamil Nadu

The death of P Jayaraj and his son Fennix, arrested for violating lockdown norms, has triggered a national furore against police brutality.https://t.co/g2GHwX3NbC

— Rana Ayyub (@RanaAyyub) June 28, 2020
The fact that the Ahmedabad officer has now been caught for demanding bribes will no doubt be another blot on the image of India's officers in uniform.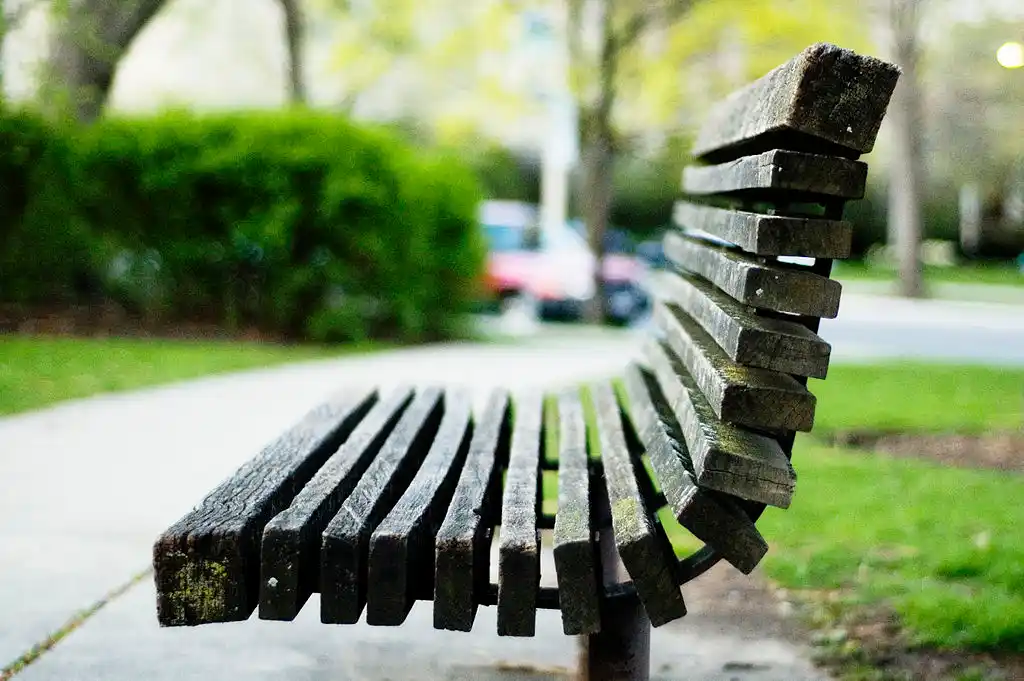 The Arré bench delivers stories that mattress. It hasn't achieved much sofar. But it's getting bedder.