In Agra, a five-year-old died after her family reportedly had little to eat for a month. The girl's mother alleged that they did not have a ration card, which made acquiring food during the lockdown more difficult.
A tragedy unfolded in Agra this weekend as a five-year-old girl of an impoverished family from Nagla Vidhichand village died after her family had gone without food for a month. While the fact that her family had been unable to procure food during the lockdown points to the likelihood of her death being caused by starvation, the local authorities are claiming that the girl died due to a bout of diarrhoea and fever. Ever since the story appeared in the news, outrage is growing over the administrative lapses that led to the underprivileged family going without food for such an extended period of time.
'This is a made in India tragedy. once again the starving family that got nothing from the state were #Dalits #Starving' and sick, five-year-old dies in UP | Agra News – Times of India https://t.co/Z5xhiUjqNq

— Saba Naqvi (@_sabanaqvi) August 23, 2020
Reacting to the death of the child, the National Human Rights Commission (NHRC) has issued a notice to the Uttar Pradesh government, calling for a detailed report on the relief and rehabilitation being provided to the family, as well as the action being taken against the officials responsible for the lapses. In its statement on the matter, the NHRC observed that "a five-year-old innocent girl has apparently died due to starvation and illness while a number of social welfare schemes run by the central and the state government do exist."
NHRC notice to Government of Uttar Pradesh over reported death of five-year-old girl due to starvation and illness in Agra. For details, please see press release at https://t.co/R4vjtVkOra

— NHRC India (@India_NHRC) August 23, 2020
Sheela Devi, the girl's mother, said that the family does not have a ration card, which made acquiring food difficult once the lockdown was implemented. In a conciliatory gesture, the local authorities have issued a ration card to the family and also given them food supplies of almost 100 kilograms, including rice and flour. Unfortunately for the five-year-old girl, it is too late.
New post: Five-Year-Old Kid Dies of Hunger in UP's Agra https://t.co/65hJyY0L1u

— Clarion India (@TheClarionIndia) August 23, 2020
This is not the first brush with tragedy for the family. In 2016, the family's eight-year-old son also died due to hunger and illness as the family was unable to procure food in the wake of the demonetisation, Sheela Devi said to reporters. Currently, her husband is also fighting tuberculosis, leaving Sheela Devi as the sole breadwinner. However, there is very little work available in lockdown.
Feeling deeply ashamed on this tragedy-5 year old in Agra dies of hunger & starvation! What's the use of our development!? Won't be able to eat! Wish I could do something! Can't we have some effective mechanism? https://t.co/w3OwqJgTY7

— Dhanendra Kumar (@DhanendraKumar4) August 23, 2020
There have been many tragic stories that have come to light during this pandemic, but this might be one of the most heart-breaking ones yet.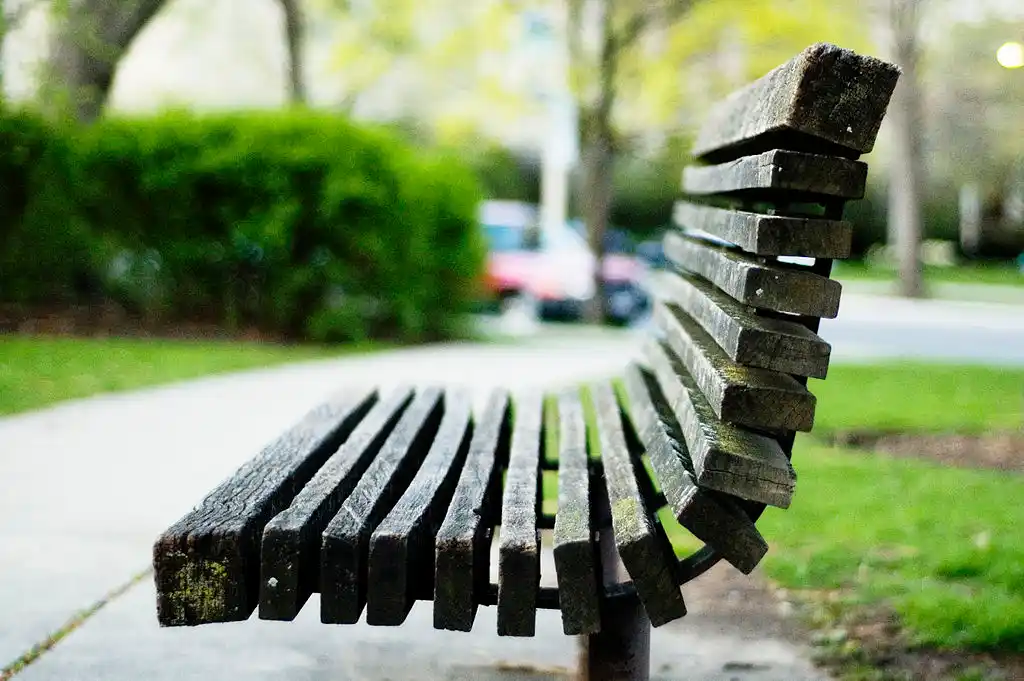 The Arré bench delivers stories that mattress. It hasn't achieved much sofar. But it's getting bedder.