In a shocking incident, two African students were brutally assaulted by security guards at Uttarakhand's Roorkee Institute of Technology. Their crime? They were allegedly flouting lockdown rules laid down by the college.
It took only a few weeks of performative gestures for Indian society's underlying bias toward dark-skinned and Black people to raise its head. Video clips currently going viral on the internet show two African students being violently thrashed by men dressed in security uniforms at Roorkee Institute of Technology (RIT) in Uttarakhand. The issue reportedly began when one of the foreign students, identified as Diaby Ibrahim, left the campus to buy food, leading to a disagreement with security allowing them back inside the premises.
According to the college administration, the two students were violating rules laid down by the institution during the Covid-19 lockdown and were rusticated a week ago.
While the students were allowed back in, the university administration allegedly hired private security contractors to rough up Ibrahim and throw him out of the campus. Ibrahim's friend, Benjamin Emmanuel, who came to his aid was also attacked by the gang of men.
The above picture and video are results from attack on Africans (a Ghanaian and Guinean) in Roorkee Institute of Technology, Dehradun – Uttarakhand, For going out to buy food without approval.

Please Join this campaign 4 change#IAmBecauseWeAre#IndiaAfricaTogether#ubuntu pic.twitter.com/XNIV4woIle

— Ezeugo Nnamdi Lawrence (@Otiti_otata) July 15, 2020
Shocking videos show a large group of men in uniforms attacking Ibrahim, leading to his shirt being torn, before physically dragging him off the campus. Another video shows the aftermath of the attack, where Ibrahim and Emmanuel are seen distraught in a vehicle, possibly on the way to the hospital. Finally, there are clips of the two students lying on hospital beds after the ordeal.
Roorkee Institute of Technology allegedly hires 30 men to beat up international students for breaking rules pic.twitter.com/UFjMN2Bt0h

— Mojo Story (@themojo_in) July 16, 2020
The All India Students Association (AISA) put out a statement on Twitter terming the incident as "clear case of racist attacks on Black students".
Diaby Ibrahim & Emmanuel studying at @ritroorkee were beaten, humiliated, and dragged out of the campus in presence of its directors and registrar by local goons.

This is a clear case of racist attacks on Black Students. @ugc_india @EBSB_MHRD @DrRPNishank @cmo_uttarakhand pic.twitter.com/hNlJnVCiTP

— AISA (@AISA_tweets) July 15, 2020
Only last month, as Black Lives Matter protests in the United States trickled down to India, where prominent celebrities endorsed the message on their social media platforms, there appeared to be some sort of reckoning with the discriminatory manner Black people are treated in Indian society. IPL players were called out for giving Black players offensive nicknames, other players came forward with accounts of racist taunts from fans, and even fairness creams rebranded themselves to remain politically correct. But all those changes were apparently only cosmetic, as RIT's treatment of its African students shows there is still a long way to go.
It's the time Government should frame a new law for racism in this country 🇮🇳. Otherwise Trust me, this will repeat again.

Anyway, Age doesn't matter to make a difference. Thanks everyone who fought for justice agaisnt such racial abused in this country. 🙏🏻

— Licypriya Kangujam (@LicypriyaK) July 16, 2020
The silver lining in this sad story is that Ibrahim and Emmanuel were able to file an FIR at the police station against the college administration and their assailants. The college director and seven other individuals were arrested today in connection to their role in the attacks. With evidence of the brutality captured on camera, there's hope that these foreign students might be able to get justice for their mistreatment. As far as India's racism problem goes, that fight is a long one.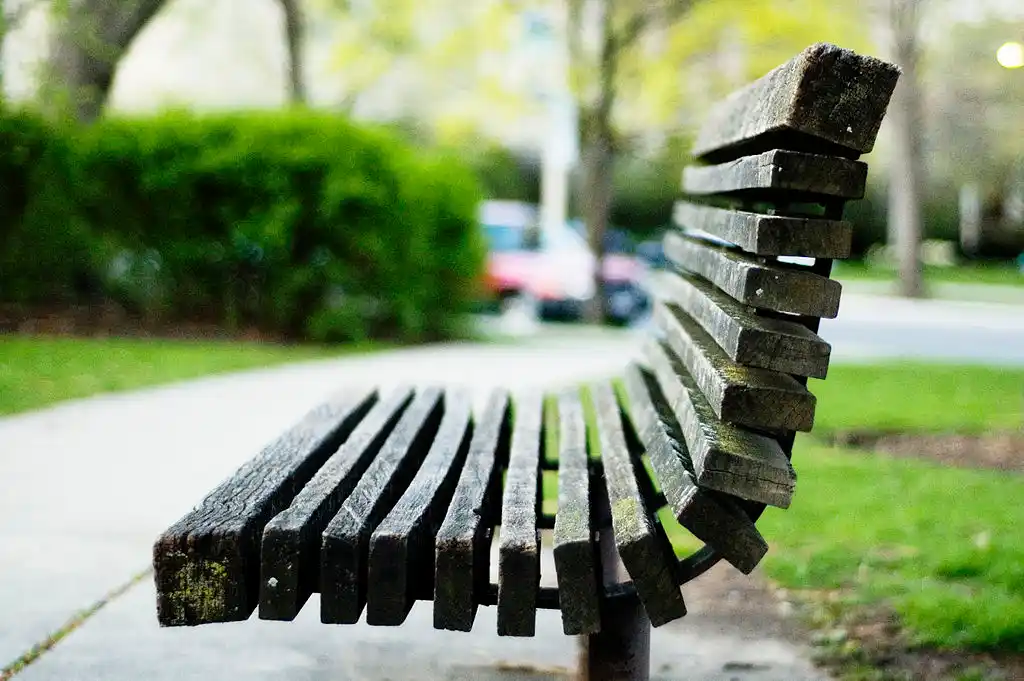 The Arré bench delivers stories that mattress. It hasn't achieved much sofar. But it's getting bedder.