As the imprisoned 80-year-old poet's health continues to worsen following a bout with Covid-19 earlier in 2020, the Bombay High Court has directed that Rao be transferred to the hospital, and that the cost of his treatment be borne by the state government.
The writer, poet, and activist Varavara Rao, who has been lodged in Taloja Jail in Navi Mumbai since August 2018, will be shifted to Nanavati Hospital in Mumbai on the orders of the Bombay High Court. The last time Rao was allowed to leave the prison was in August this year, also to be admitted to Nanavati Hospital after the elderly prisoner contracted Covid-19. Now, as his health continues to worsen, the court has noted that he is almost on his deathbed, and directed the government to transfer him to the hospital so that he can receive treatment and his family can visit him.
Varavara Rao, jailed 80-year-old poet-activist, to be shifted to Mumbai's Nanavati Hospital for 15 days: Bombay High Court@MickyGupta84 reports. pic.twitter.com/KUcpvQQetF

— NDTV (@ndtv) November 18, 2020
The court was hearing a plea by Rao's wife Hemlatha, seeking Rao's release from jail as he was not receiving the proper medical attention at Taloja Jail. Hemlatha's legal representative, Senior Counsel Indira Jaisingh, said in court, "He is bedridden having dementia and has developed severe urinary conditions. If he is not removed, he will lose his life in prison. It is going to be a case of custodial death." The National Investigation Agency (NIA) maintained that the doctors at the jail were giving Rao the necessary treatment and regularly monitoring his health. Despite the NIA's submission, the court directed that Rao be transferred to the hospital, and that the cost of his treatment be borne by the state government.
#BreakingNews: Bombay HC bench asks state to consider shifting bedridden Telugu poet #DrVaravaraRao to Nanavati Hospital. "A man is almost on his death bed and wants some treatment, can the state still say that they will treat him only in Taloja (prison hospital)"

— Mumbai Mirror (@MumbaiMirror) November 18, 2020
The court also directed NIA and the jail authorities to provide Rao's wife with details of all the medical tests conducted to ensure Rao's well-being while in jail.
Give details of Varavara Rao's medical tests to his wife, Bombay HC directs Maharashtra governmenthttps://t.co/BjKjNr3qCW

— Hindutva Watch (@Hindutva__watch) November 17, 2020
Rao's advanced age as an 80-year-old has led many to comment on the draconian measure to keep him imprisoned even as his health fails and he seeks bail.
Varavara Rao is wearing a catheter and a urine bag and is suffering from dementia. He is 80 years old and has been denied bail. Try and tell me that we're living in an equitable democracy

— Ajay Kamath (@ajay43) November 13, 2020
Some have welcomed the Bombay High Court's decision, as it provides some much-needed relief to the long-suffering Rao and his family.
Bombay high court has ordered that 80-year-old poet and activist Varavara Rao be shifted to Nanavati hospital out of Taloja jail for treatment.

AND that he should not be discharged without informing his family

High Courts out here having more integrity than the Supreme Court.

— Andre Borges (@borges) November 18, 2020
While this hearing has only confirmed that Rao will be shifted to a hospital and not that he will be granted bail, the next hearing is set for 3 December.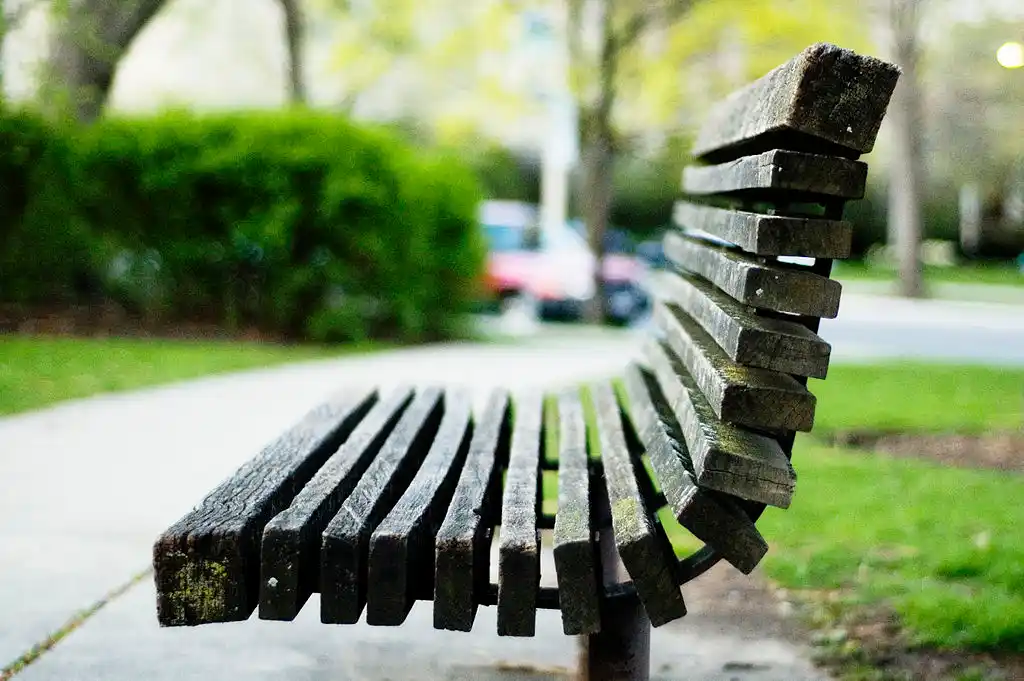 The Arré bench delivers stories that mattress. It hasn't achieved much sofar. But it's getting bedder.