Indian TV channels celebrated the acquisition of Rafale jets like a personal triumph. It's like throwing a party when Zomato delivers the food you have already paid for.
Five new Rafale fighter jets were added to the Indian Air Force's arsenal today, and the country's TV news channels made sure that nobody was missing out on the development. The fighter jets' maiden voyage to India has been exhaustively covered, cheered, championed from studios in India, with anchors celebrating what is essentially a routine military acquisition as if it were a resounding triumph. With a deal having been signed months earlier, celebrating the preordained arrival of the jets is like throwing a party when Zomato delivers the food you have already paid for. But India's news anchors are not known for restraint or measured reporting in 2020. Their enthusiasm to trumpet the acquisition of the Rafale jets has also led to another round of stock-taking of the standards of their journalism on social media.
Defence expert Ajai Shukla was far from impressed.
The jubilation around the arrival of 5 Rafales seems to overlook that:
1. They are arriving 9 months late.
2. They have no "India Specific Enhancements", for which we paid €1.7 billion. Those will be fitted only after 2022.
3. The IAF is down to just 29 squadrons.#RafaleIndia

— Ajai Shukla (@ajaishukla) July 29, 2020
Shekhar Gupta, the founder-editor of The Print, pointed out that the incessant coverage of the Rafales' journey would make India a "global laughing stock".
Fighter planes can make adult enthusiasts act like juveniles. But, while it's great that the Rafales have arrived, we must be the global laughing stock tracking each take-off, landing, transit stop, refuelling as if it's Charles Lindbergh making the first trans-Atlantic flight..

— Shekhar Gupta (@ShekharGupta) July 29, 2020
Sure enough, an assistant professor of political science from University of Albany in the US was one of those who picked up on the non-stop reporting and wondered if any other aircraft ferry flight had been so extensively covered.
I don't think I'm exaggerating: I honestly don't know if an aircraft ferry flight has been this extensively covered in the history of mankind. https://t.co/kLErkV9TtB

— Christopher Clary (@clary_co) July 28, 2020
MK Venu, one of the founding editors of The Wire, compared the present craze over the Rafale jets with the acquisition of Mirage-2000s in the past, noting that not even government channels fawned over the purchase as eagerly as today's news anchors.
Rafale fighter aircrafts delivery is being hyped up by Tv channels as if India never had fighter aircrafts before. When cutting edge Mirage 2000, Rafale's precursor, came to India some decades ago even Doordarshan didn't create such hoopla!All govts routinely buy such equipment.

— M K Venu (@mkvenu1) July 29, 2020
Journalist Rohan Venkat suggested that news channels were merely taking up a supportive stance on the issue by creating noise that would drown out questions over all the controversies that preceded the acquisition of the Rafales.
Is the minute-by-minute Rafale coverage an attempt to simply bury us with content so we forget all the legitimate questions around the controversial deal? https://t.co/sv7W1fCkho

— Rohan Venkat (@RohanV) July 29, 2020
Writer Debashish Roy Choudhury pointed out that making such a huge deal over five fighter jets makes India's military look under-equipped, which is not ideal at a time when border tensions with China are at their highest in years.
Looking at #RafaleInIndia coverage, one wud think we just won a war. A smart enemy will see this hype as a sign of weakness. If there's so much riding on five imported jets, it'll wonder, what does the hype overcompensate for? #Rafale #ThankYouModi #राफेल https://t.co/GOx2hL959C

— Debasish Roy Chowdhury (@Planet_Deb) July 29, 2020
Manisha Pande, editor of Newslaundry, asked, "Desh main aur kuch nahin ho raha kya?", as news channels went all out on covering the ferry flight of the Rafales even as floods ravage parts of the country, and sweeping changes were being introduced to the education system.
'Aa Gaya Rafale, Golden Arrows Are Here, Aao Bahubali Tumahara Swagat' — Ball-by-ball coverage of the landing across channels all day today. Desh main aur kuch nahin ho raha kya? pic.twitter.com/zgPWw7mtLn

— Manisha Pande (@MnshaP) July 29, 2020
Some could not rein in their sarcasm.
Very disappointed with the media coverage of the #Rafale.

Not one TV channel told us what the pilots ate for breakfast.

Ridiculous!!

— Skipper (@FlyingMariner) July 29, 2020
Barring a few exceptions, the Indian news landscape seems to be committed to making much noise, but saying very little of worth.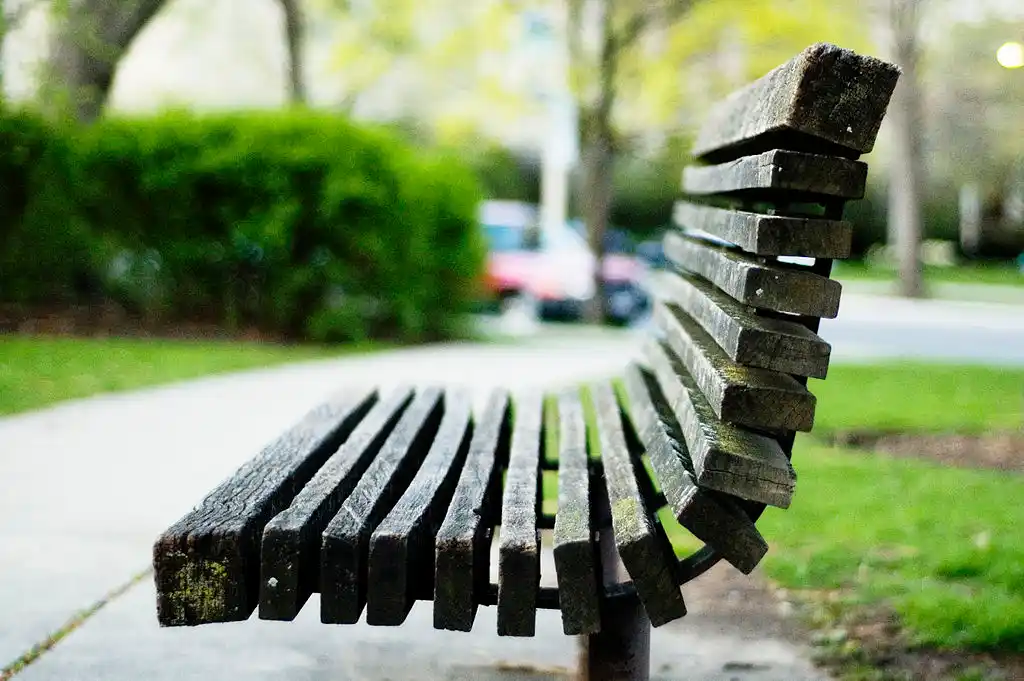 The Arré bench delivers stories that mattress. It hasn't achieved much sofar. But it's getting bedder.