Unable to pay her children's medical expenses, a woman from Kochi pledged to sell all her organs, including her heart, in exchange for money.
It's no secret that the last six months have led to a lot of hardship across the country. With job opportunities on the decline and the coronavirus pandemic continuing to infect thousands every day, even states like Kerala, that have been praised for its handling of the pandemic, have been reeling from the effects.
Last week, a woman in Kochi staged a protest on the side of the road. After realising that she wouldn't have the money to pay for her children's medical bills, the woman pledged to sell all her organs, including her heart, in exchange for money.
How far will a mother go to save her children? Shanthi S, a resident of Varappuzha in Kerala whose three children face major health complications, put up a board that said 'Mother's organs (heart included) for sale'.@xpresskerala https://t.co/d4nK5kk8DL

— The New Indian Express (@NewIndianXpress) September 21, 2020
Santhi, a 44-year-old woman, moved out of her rented house on Sunday night along with her four sons and a daughter, and set up a tarpaulin tent on the side of a busy road near Mulavukad to begin her protest. Through a placard, she announced her plan to sell her organs, and the six members of the family braced heavy rainfall through the night.
A mother puts her organs 'on sale' in Kochi https://t.co/AnxmDJC6rL via @TOICitiesNews pic.twitter.com/zsA4y2uyLD

— The Times Of India (@timesofindia) September 22, 2020
Her eldest son, Santhi told The Indian Express, had met with an accident last July, which led to injuries on his head and legs. "He's still not completely fit. My daughter needs surgeries for her head and eyes due to an accident she suffered in 2013," she said.
"My second son has been mentally ill since his birth. He had swelling inside his stomach for which he was operated at the age of 7. He's now 23, unable to work," she told the newspaper. To make matters worse, Santhi's husband abandoned her when she was pregnant with her youngest child, and she had to give up her job as a driver to take care of the family. The medical bills have now pushed her over the edge.
Santhi's protest went on to attract a lot of attention from the local media, following which the police shifted the family to a temporary shelter.
On Monday, the government stepped in, promising to help Santhi. State Health Minister K K Shailaja, who has been praised for the way she has handled the pandemic, spoke to her on the phone and promised to do what she could to help.
Kerala Health Minister @shailajateacher comes to the rescue of the family.https://t.co/32N8JP7VEl

— Mumbai Mirror (@MumbaiMirror) September 22, 2020
Even locals stepped in to help, offering to cover the family's rent. Santhi and her children eventually moved back into their home on Monday. Hopefully, with this outpouring of help, Santhi will no longer have to do something drastic in order to care for her family.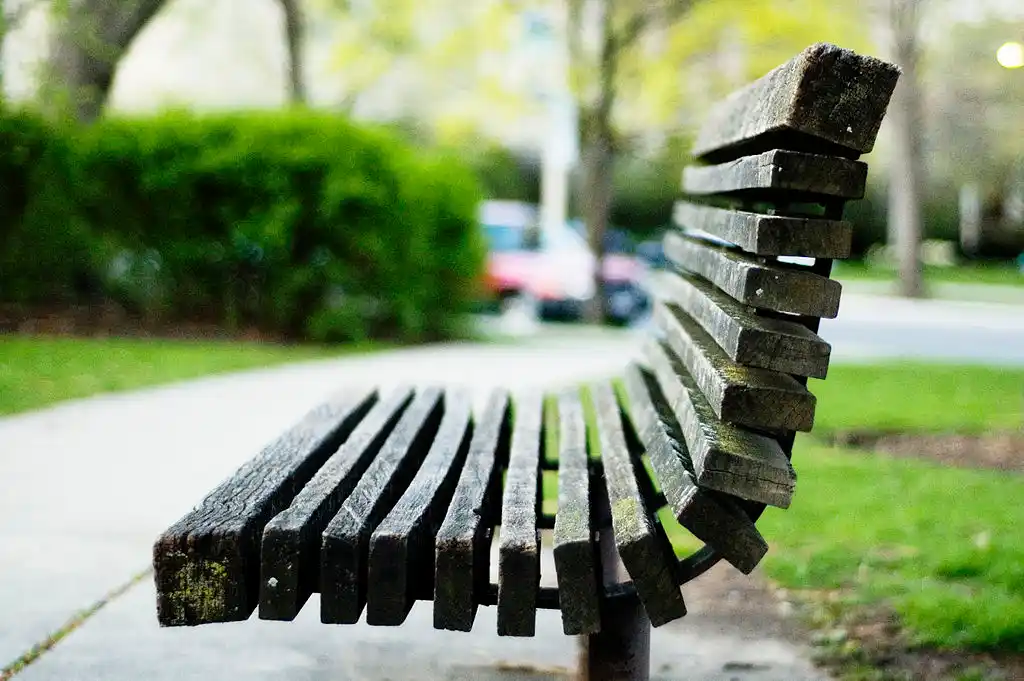 The Arré bench delivers stories that mattress. It hasn't achieved much sofar. But it's getting bedder.