In between the rising coronavirus cases and the falling GDP, Indian TV channels will have you believe that all the country cares about is justice for suicide victims. Yet a grave statistic – 43,000 farmers and daily wage earners taking their own lives in 2019 – was given a miss.
As TV news channels continue to find ways to pin Bollywood actor Sushant Singh Rajput's death on Rhea Chakarborty for the third month in a row, a number of important stories have been left by the wayside. In between the rising coronavirus cases and the falling GDP, the Indian broadcast media will have you believe that all the country cares about is justice for suicide victims.
On Thursday, however, another important headline related to this very issue was notably given a miss by most of the national news channels. As many as 43,000 farmers and daily wagers are said to have taken their own lives by suicide in 2019, a year before the pandemic put lives and livelihoods on hold for nearly six months.
42480 farmers and daily wagers committing suicide doesn't make it to Prime Time news debates.

1 Bollywood actor committing suicide remains the topic of Prime Time debates for 2 months.

New India.

— Nirmala Tai (@CrypticMiind) September 3, 2020
According to data released by the National Crime Records Bureau, more than 32,000 cases of suicide were linked back to daily wage labourers in 2019, which is about 2,000 more than the numbers recorded in 2018. These incidents make up for 23.4 per cent of all suicide cases in the country.
Why NO CBI Investigation ?

In every 1 hour atleast 4-5 Farmers or Daily Wagers Commit Suicide in New India.

Anyways, Thank You PM for so much "Vikas"…!!https://t.co/hG5yqMj80y

— 𝐒𝖔𝖚𝖒𝖊𝖓 𝐂𝖍𝖆𝖙𝖙𝖊𝖗𝖏𝖊𝖊 (@csoumen25) September 2, 2020
In the farming sector, too, the numbers were alarming, with over 10,000 people employed in the sector said to have taken their own lives last year. A majority of these cases were reported in Maharashtra, followed by Karnataka, Andhra Pradesh, Madhya Pradesh, and Telangana.
That's 116 suicides per day. https://t.co/XLkCzb5sGl

— सुशांत सिंह sushant singh سوشانت سنگھ (@sushant_says) September 2, 2020
Almost 80000 new cases daily. Farmers dying of suicide every day. Youth don't have jobs. Students being forced to sit for exams despite pandemic. Economy worst in decades. PM doing photoshoot with peacocks. Media attacking a powerless woman for her unproven role in actor's death.

— PDG (@PratimDGupta) August 29, 2020
The data also reveals that the overall number of suicides reported in the country had spiked when compared to similar figures from 2018, with daily wagers and housewives most affected by this particular pandemic.
As per media reports 48,480 farmers committed suicide in 2019 but what is discussed when we open TV, Khaana kisne order Kiya kounse flat pe diya#pubgban isn't an great achievement for us, but our PM should atleast now speak openly against China & order to retaliate at Border.

— Waris Pathan (@warispathan) September 2, 2020
The only silver lining in all these daunting numbers is, as The Indian Express points out, that there has been a steady decline in suicides reported in the farm sector since 2015, when successive droughts had led to a huge spike in fatalities.
The data also reveals that some states in the country, including West Bengal, Bihar, and Odisha had reported "zero" deaths by suicide in the agriculture sector.
Still news channels don't think these numbers are headline-worthy. Hopefully, as the CBI continues to investigate the tragic death of Sushant Singh Rajput, our prime time anchors will take some time out to talk about other issues plaguing the country.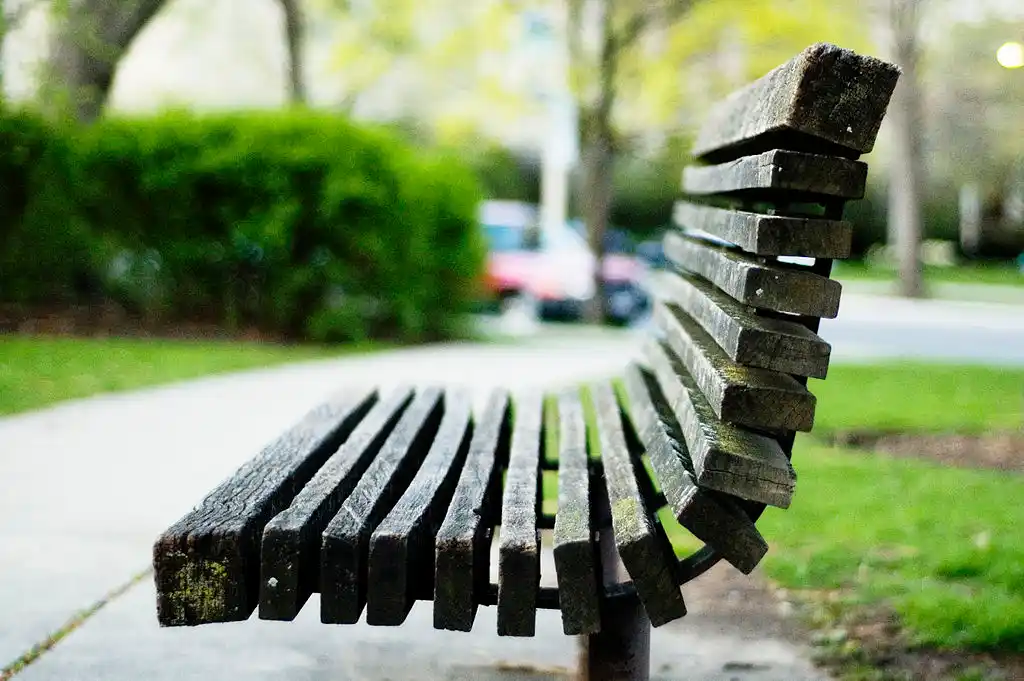 The Arré bench delivers stories that mattress. It hasn't achieved much sofar. But it's getting bedder.