A 26-year-old IIM-Bangalore fellow working in Rajasthan reached out to the women's commission, as her parents were forcing her to get married. Then the police stepped in, only to take the woman into custody.
The pressure from parents and relatives to get married in India is all too common. It becomes scary when parents try to force you to tie the knot and tragic when the police join in. The Allahabad High Court may have stated that adults are free to choose their partner, but it seems the memo is yet to reach Rajasthan.
Twenty-six-year-old Sheena Chaudhary approached the Delhi Commission for Women, accusing her parents of forcing her to get married against her will. She was taken into custody by a unit of the Rajasthan Police, who were acting upon an allegedly false abduction FIR filed by her parents in Rajasthan's Dholpur.
A day after 26-year-old Sheena Choudhary approached the Delhi Commission for Women, accusing her parents of forcing her to get married against her will, she was taken into custody by a unit of the Rajasthan Police.https://t.co/zQz3qHTeHC

— The Wire (@thewire_in) November 25, 2020
Sheena is an IIM-Bangalore fellow working in Dholpur, Rajasthan. She visited her family in Delhi during the Diwali break, when her parents arranged a match for her without her consent. She was forced to meet the man and agree to settle down with him. On refusing, she was abused by her mother.
"I have clearly told my family many times that I do not want to get married as I am not mentally prepared for it. I am working and have plans to study further. My family has been exerting pressure to get married," she wrote in a letter to DCW chief Swati Maliwal.
Today is Int'l day for elimination of violence – but in India a 26 year old woman is not seen as capable of taking decisions for her own life –https://t.co/NvPTQIxouC

— Kalpana Viswanath (@viswanathkv) November 25, 2020
On November 21, she submitted a letter to DCP (New Delhi) Dr Eish Singhal, "My family is forcing me to get married. When I refused, they threatened they would take me away forcefully and stop my job and further studies. Due to the perceived threat, I left Dholpur of my own free will and contacted NFIW (National Federation of Indian Women) for protection. I would like to stress I am safe and do not wish to be sought after or traced by my family," she wrote.
On November 23, she sought a restraining order "to prevent my immediate or extended family from forcibly accosting me or contacting me against my wishes". However, the same day the family through her uncle lodged an FIR at Nihal Ganj police station in Dholpur under charges of kidnapping (363), abduction to compel for marriage (366) and wrongful confinement (342).
The FIR was lodged under IPC sections 363 (kidnapping), 366 (abducting or inducing woman to compel her marriage) and 342 (punishment for wrongful confinement).

Report @somyalakhani and @Hamzwahttps://t.co/nIbMTilStl

— Express Delhi (@ieDelhi) November 25, 2020
Following the registration of a criminal case, a police team went to search for her in Delhi and traced her with the help of local police. "She is being brought to Dholpur where her statement will be recorded before a magistrate. How the case will be disposed depends on what she says," said Dholpur SP Keshar Singh Shekhawat. Social activist Shabnam Hashmi brought the matter to public notice through her social media account. Sheena had met Hashmi just hours before being taken away by the police.
@ashokgehlot51 @SwatiJaiHind @RahulGandhi @thewire_in @PoliceRajasthan @DholpurPolice
Sheena was abducted from near my office around two hours ago. She had approached us , she filed complaint with DCW yesterday. She is 26 years old and take her own decisions . @sardesairajdeep pic.twitter.com/QtPDbT5ths

— Shabnam Hashmi (@ShabnamHashmi) November 24, 2020
Shekhawat told The Wire, "We had simply acted on her parent's complaint. The procedure says that she must be presented before the magistrate where the matter will take its future course."
DCW has written to the Rajasthan Police. "This is a very serious matter. The girl has repeatedly expressed concern for her safety and security and she has alleged that her family may harm her. The girl feels unsafe with her family," the letter states.
DCW Chief @Swatijaihind has written to the Rajasthan Police and senior authorities to intervene in the matter. pic.twitter.com/3ZbagXiIfc

— Delhi Commission for Women – DCW (@DCWDelhi) November 24, 2020
It's 2020, and society still won't let a 26-year-old adult woman to make a choice.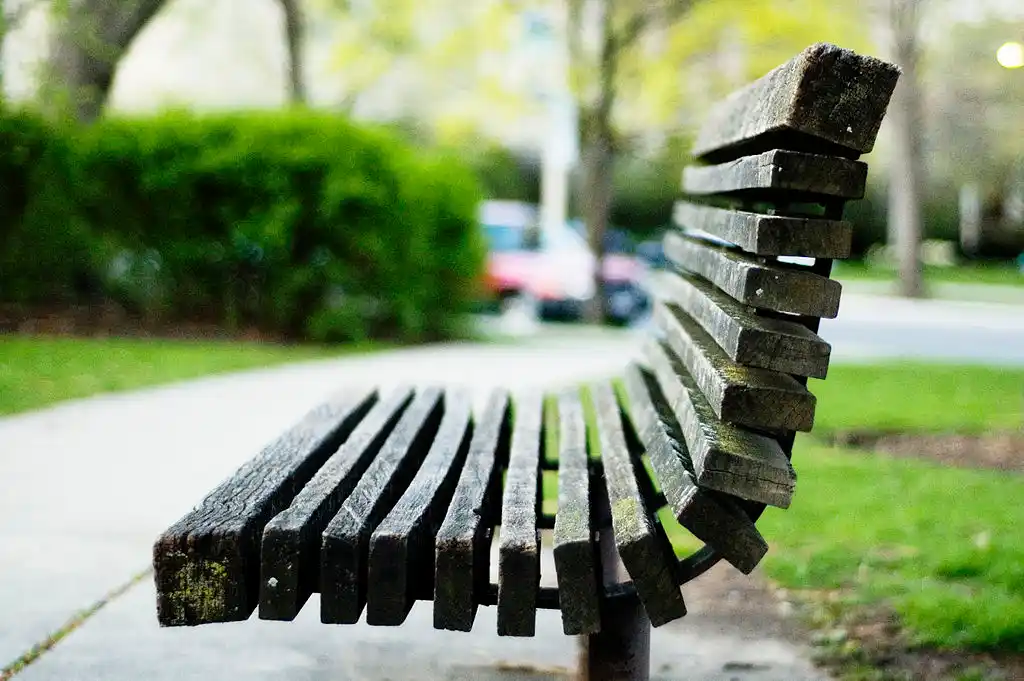 The Arré bench delivers stories that mattress. It hasn't achieved much sofar. But it's getting bedder.