Two students of Aligarh Muslim University, Farhan Zuberi and Ravish Ali Khan, were arrested over protest against the CAA. Zuberi was sent to jail and Khan released after six hours.
On Thursday, two student leaders of Aligarh Muslim University were arrested by the police in connection to protests against the controversial Citizenship Amendment Act in December. Farhan Zuberi and Ravish Ali Khan were held, and while Khan was released later that day, Zuberi was sent to a jail in Aligarh. The anti-CAA protests that both were arrested in connection to, turned violent, with reports of stone pelting by the protestors eliciting a response including tear gas, water cannons, rubber bullets, and lathi charges from the police.
Khan has no prior charges on his record. Yet he was released after six hours. Zuberi presently has 11 cases registered against him, which led to his being sent to jail. In a report by The Times of India, the Superintendent of Police (city) is quoted calling Zuberi a "wanted criminal" and saying that he had been remanded to judicial custody. Meanwhile, in a report carried by The Quint, the SHO of Madrak police station is quoted as saying, "Out of all the charges against him, Farhan has been sent to jail over seven of the charges."
Two AMU students, Farhan Zuberi and Ravish Ali Khan were arrested on Thursday, 28 May over the protests against the CAA.

Farhan is a final year student of Masters in Social Work, while Ravish is currently doing his Bachelors in the same course.https://t.co/vWhRgDhses

— Indian Muslimahs (@IndianMuslimahs) May 29, 2020
Zuberi, who is a final year student of Masters in Social Work at AMU, and Khan, who is pursuing a Bachelors in Social Work, were both active in the agitation against the CAA a few months ago. Their arrests come at a time when the police have been cracking down on the protestors and activists who raised their voices against the government even as the country goes through a nationwide lockdown. Student activists of Jamia Millia Islamia and Jawaharlal Nehru University have also been similarly arrested in Delhi during the lockdown.
Two AMU students booked for Pro-Pak post on social media – https://t.co/DjNY6RSXRe

— National Chronicle (@NC_Chronicle) May 29, 2020
While Zuberi and Khan were arrested because of their role in the anti-CAA protests, two other unnamed students of AMU have also been booked by police for posting "inappropriate content" on social media at the time of Eid. Multiple publications have cited the wire feed of Indo-Asian News Service as the source for this news. However, this is unconnected to the arrest of Zuberi and Khan.
Witch Hunting of Muslim Students continues amidst the Covid-19 pandemic.
Farhan Zuberi and Ravish Ali Khan have been arrested by Aligarh Police for protesting against CAA-NRC.#ReleaseAMUStudents#Muslimphobia_In_India pic.twitter.com/xtuALQpqvp

— Shahnawaz Ansari (@shanu_sab) May 28, 2020
Critics of the police have claimed that the arrests of Zuberi and Khan are part of a witch-hunt against those who have spoken up against the government's controversial move to introduce the CAA.
The lockdown is not about flattening the curve anymore. It's the perfect opportunity to quell dissent with little to no resistance.

2 AMU Students Arrested, One Sent to Jail Over Anti-CAA Protests https://t.co/RiUoGOTbIW

— Divya 🌸😭 (@BigCringeEnergy) May 29, 2020
Even as the country faces the threat of the Covid-19 pandemic, police in various parts of India seem to be focussed on silencing dissenters.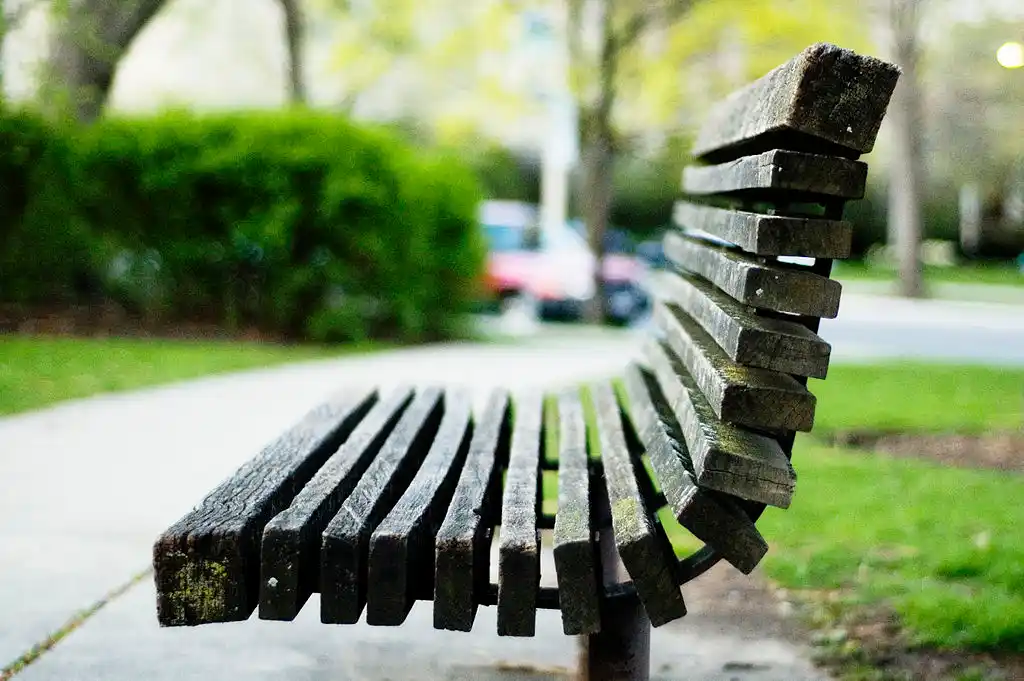 The Arré bench delivers stories that mattress. It hasn't achieved much sofar. But it's getting bedder.