What will the Statue of Unity be remembered for? For being the world's biggest statue? Or for being part of the government's effort to make history for the world's highest re-election spend?
Dear Statue of Unity,
Wow. With a name like that, no pressure!
Of course, I am best known for fostering unity, as well as being the country's least controversial Gujarati. To jog your memory, I was born Vallabhbhai, but earned the epithet Sardar for I brought the princely states together to form our great independent nation. (Just a reminder, keeping our new-found love for altering history in mind.) I'm sure that's why this government, in all its wisdom, chose to call the memorial the Statue of Unity.
But something tells me that it'll be almost as hard for you to live up to the ideal of unity as it was for me to convince the Nizam of Hyderabad to join the Republic. Already, the janta is divided over the spending of ₹2,989 crore on you. Some naysayers believe all those kilotonnes of steel and bronze should have been used to build bridges or roads or some other equally boring bits of infrastructure that indicate some sort of vikas.
Local communities have accused you of encroaching on their religious lands, even though most of you is clearly invading the sky. Environmentalists have complained that your permissions are not in order, and some Smart Alecs have even pointed out that it would be better to keep a viewing tower in Vadodara than Ahmedabad, so that tourists don't break their necks craning while looking at you. *Rolling eyes*
Take heart, dear Statue of Unity. It's clear that none of these people understand your true purpose. Honestly, I'm not too sure what it is myself. And lucky for you, everyone these days has so many career options. Do you want to commit fully to your identity as the World's Biggest Statue, or be a part of the BJP effort to have the World's Highest Re-election Spend? In your name the World's Largest Petition, known as the Suraaj Petition, was signed by 20 million Indians, who gave their thoughts on good governance, making it a contender for World's Most Ironic Social Cause as well. You have done so much to put India in the Guinness Book and on the global map.
But speaking of maps, you must remember one thing: No matter what you choose, at the end of the day, you represent me – the guy Modiji credits with creating the modern map of India. Today, he explained that without me, Indians would need a visa to see Gir Forest or Somnath Temple. Sounds kinda like a big deal. Without me, "India" would have remained a bunch of diverse ethno-linguistic states that would be difficult to unite under a single nationalistic ideology – and impose Hindi on.
Thank God those awful days are behind us, and we now get to live in the world's largest democracy. But I see that we've taken quite a few steps backwards. It's easy to get caught up in the petty politics of today, what with BJP haters fruitlessly whining that you should never have happened, while bhakts insist that you are a symbol of patriotism. In these polarised times, maybe the greatest win for unity lies in the BJP admitting that at least one Congress leader is not anti-national. RSS leader Manmohan Vaidya even said that we should rise above politics during such a proud moment. Who better than the RSS to advise us on the dangers of politicising everything?
Take heart, dear Statue of Unity. It's clear that none of these people understand your true purpose. Honestly, I'm not too sure what it is myself.
But enough with the negativity. It will just be a mere footnote in tomorrow's history books.   
This day is about you, and by extension, me. Did I deserve better than a monument that pays mere lip service to my ideals? I might have preferred a country that actually followed them.
But then, I will not look a gift statue in the mouth. Never forget that you are my legacy. Stand tall in that knowledge – not that either of us can help it.
Love and unity,
Sardar Vallabhbhai Patel
Founding Father of India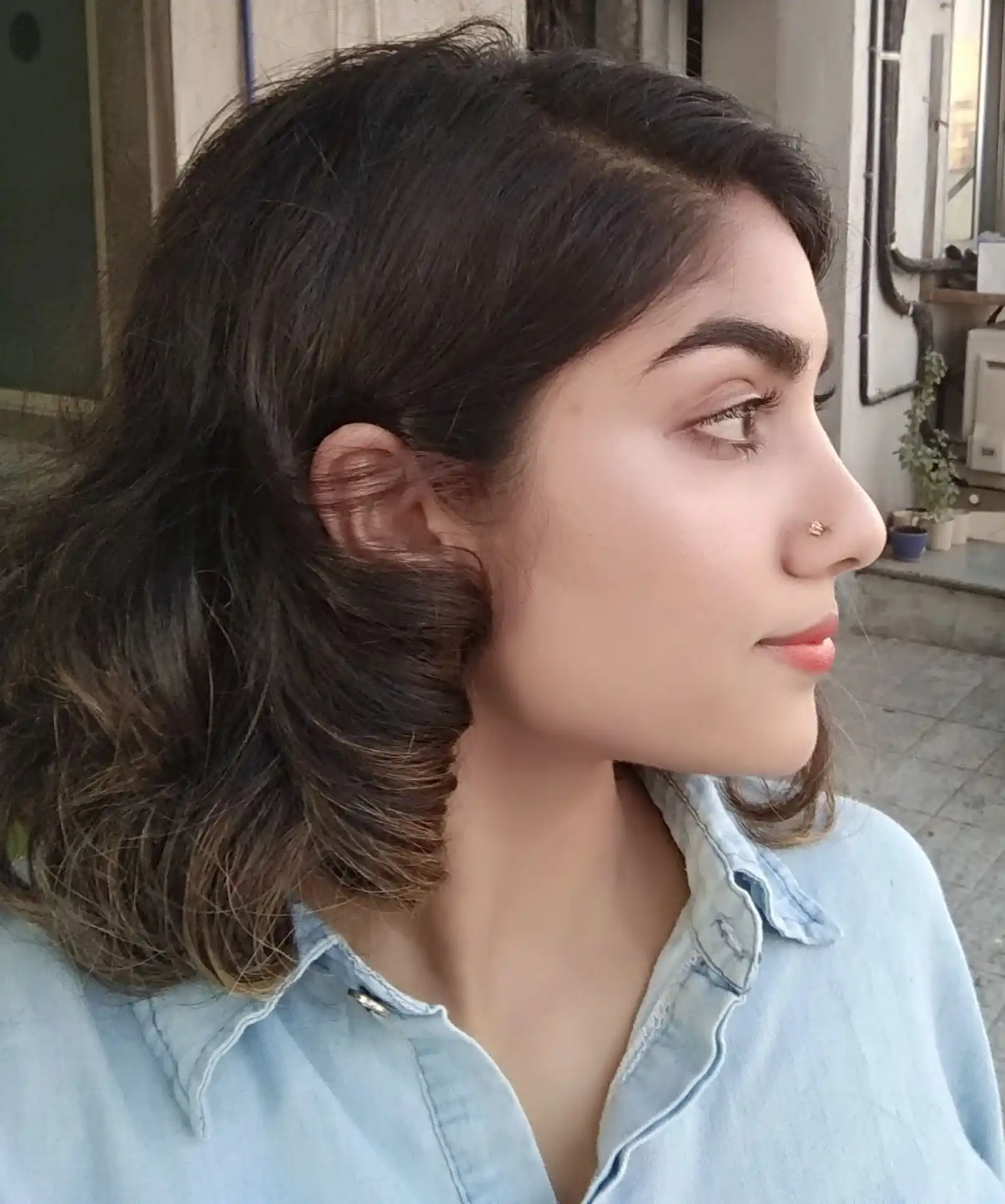 Kahini spends an embarrassing amount of time eating Chinese food and watching Netflix. For proof that she is living her #bestlife, follow her on Instagram @kahinii.