An early investigation reveals that millennials in the city were too busy mourning to go to the polling booth. First Avengers, then Game of Thrones. How many deaths can we deal with? Is this how our parents felt after Bhishma Pitamah's death scene, asked a young Mumbaikar.
Phase IV of the ongoing General Election took place yesterday, and all six constituencies that make up Mumbai went to polls. As fate would have it, unemployment is not the only statistic that has reached record highs under the Modi government — Mumbai also recorded its highest voter turnout in 30 years. By the end of the day, the average voter turnout across the city's constituencies was 55.1 per cent. Given how notoriously apathetic Mumbaikars are, this is a surprise even greater than Mukesh Ambani coming out in support of Congress candidate Milind Deora in the run-up to the election.
But it would be dishonest to say that Mumbai had a good voter turnout. Though the city fared better than 2014, and far better than 2009, across India it still remains the Royal Challengers Bangalore of voter turnout — always languishing near the bottom.
Perhaps Mumbai's famed appetite for entertainment got in its way this year. After all, voting day fell on a Monday, and when most folks in this city could barely will themselves out of bed to go to work after a hectic weekend, what hope is there that they will do it to go to a polling station? Sunday night was also when a Mumbai Indians vs Kolkata Knight Riders match took place, so perhaps the public was sleeping off a hangover after trying to drown their sorrows when MI lost.
Let's not forget that this weekend also saw the release of Avengers: Endgame, which is to millennials what BR Chopra's Mahabharata was to our parents. The older folk scoffing at youngsters crying over the deaths in Endgame should reflect on how they felt when watching Bhishma Pitamah's death scene, and they might discover some empathy. Given the gut-wrenching finale, it's no wonder many people were too depressed to leave their homes and cast their vote.
But the biggest reason for Mumbai's missing voters has to be the Battle of Winterfell. No, that doesn't mean the Night King showed up and turned everyone in the city into wights before they could cast their vote. But the much-anticipated episode releasing on the same day as voting day, and at 6.30 am no less, was like a knife to the heart of the city's voter turnout. After waking up at the crack of dawn and spending 82 minutes on the edge of their seats, voters were so tired that they would rather resemble the Army of the Dead and shuffle off to work than head on down to the polling station.
Despite the low turnout though, social media was flooded with the usual barrage of selfies with the inked finger. In an unrelated piece of news, sales of black permanent markers skyrocketed on polling day.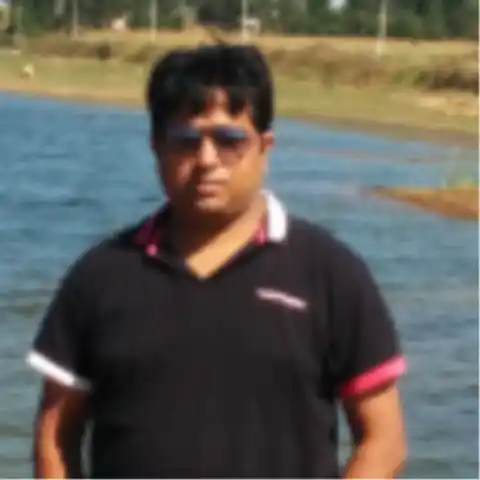 Papa kehte the beta bada naam karega. Beta became an engineer, but did no bada kaam, mainly because he has spent half of his life in Bengaluru traffic.