Vivek Oberoi, who positioned himself as the next Salman Khan of Indian cinema, says he's upset because he has less screen time than Air India pilots in the final film. He wasn't even invited to Akshay Kumar's private birthday bash.
For the last week, no one has had any idea why the release date of the Prime Minister's biopic was suddenly pushed. Sources say even the cast and crew of the film have been perplexed about the possible reasons for the delay. Until today.
According to a source in the production house, the delay has nothing to do with the upcoming Supreme Court hearing or the Election Commission's take on the movie. The real reason is that actor Vivek Oberoi, who had positioned himself to be the next Salman Khan of Indian cinema, is reportedly unhappy with the final product.
"Halfway through the first cut, Vivek started to feel like he was getting less screen time than Air India pilots, who were featured in every frame of the film. The truth is that our PM has travelled to more than 90 countries and that's a great achievement. This feat would not have been possible without the pilots; they are the unsung heroes. We wanted to make an honest movie," a source close to the film's director said.
Oberoi got into a heated argument with the director after the screening, Bollywood insiders tell us. "For your kind information, Rakesh Roshan sir thinks I am the Heath Ledger of Indian cinema," Vivek had shouted. "He even offered me the tiger's role in Kaal 2. Also, I might be playing Hrithik Roshan's neck in Krrish 4, provided they perfect CGI. Who gave you the authority to play with my career? Especially with my money?"
Later, at a press conference, Suresh Oberoi stood up and explained that the money didn't actually belong to his son. Still, Vivek was inconsolable. "Dad, you told me that this movie would kickstart my career," he said, pulling out his smartphone. "But see this, Akshay Kumar didn't even invite me for his private birthday party. He posted a selfie with the Air India pilots and the PM instead."
"Am I that bad? Tell me frankly father, did you co-produce this movie to re-launch me, or this gentleman standing here?" Vivek said, pointing to one Air India Pilot, who was flexing his muscles in the actor's face.
Meanwhile, we spoke to fans of the actor (there are two in India) who were full of praise. "Vivek sir, I last saw you in Jayantabhai ki Luv Story in Chandan theatre. After the first half, the theatre changed the movie, but what a performance, sir," one of the fans said.
"Sir, you have exposed the drug problem in Punjab in your movies and romanced Kareena Kapoor in another. You are my favourite actor," said another fan, clearly struggling to differentiate between Vivek Oberoi and Shahid Kapoor.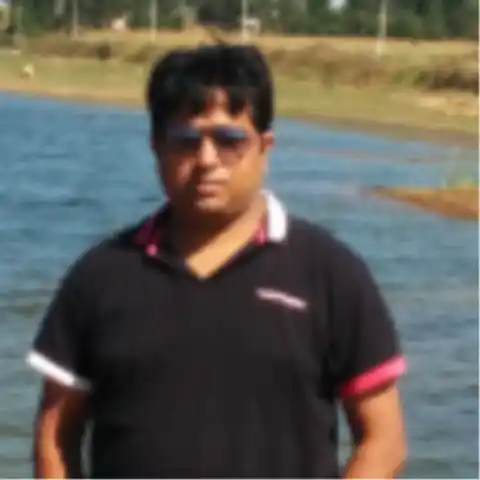 Papa kehte the beta bada naam karega. Beta became an engineer, but did no bada kaam, mainly because he has spent half of his life in Bengaluru traffic.