Virat Kohli might seem invincible, but there is one thing he fears more than James Anderson's bowling – it is Karan Johar's Koffee couch.
Virat Kohli is fearless or so we thought. But insiders tell us there one thing the Indian captain is scared of more than anything – no not Anushka Sharma's Pari avatar but Karan Johar's Koffee couch.
Sources you wouldn't want to believe tell us that Johar has invited Kohli to Koffee With Karan Season 6 after the Indian captain bagged multiple ICC awards, winning the ICC Men's Cricketer of the Year, Test Cricketer of the Year, ODI Cricketer of the Year, Captain of the ICC Test Team of the Year, and Captain of ICC Men's ODI Team of the Year.  
Johar was shocked with Kohli's achievements and asked his personal assistant how much the BCCI had paid for these awards. His assistant reportedly replied that it was a transparent process and these weren't Manikchand Filmfare Awards, where there was a price on every award and each actor could buy only one.
On realising that Kohli could become bigger than Taimur Ali Khan and that could hamper the popularity of his 2023 Diwali release Student Of The Year 7, Johar decided to invite Virat Kohli on the show. The plan was to do to him what he had done to Hardik Pandya and KL Rahul. "Virat aa gaya to saath mein Anushka bhi aa jayegi free mein," Johar told his team.
Even though KJo tried hard to convince Kohli to appear on the show, the captain resisted.
While the logistics were still being figured out, Karan Johar asked his research team to extensively study Kohli's childhood and career statistics, so that he can invite him on the show and ask him awkward questions about his sex life and how he would rate Kareena, Katrina, Sonam, Alia and Deepika on the hotness scale.
However, when Kohli saw Johar's name flash on Truecaller, he permanently blocked his number. Upset that someone stood him up, KJo has told his friends in the industry to scrap any plans of making Virat: 10 Billion Dreams. Just to convince himself that he hadn't lost his mojo, KJo has also decided to give three more star kids a break in Bollywood.
But eventually, Johar got through to Kohli after using Nimrat Kaur's influence. And straight off threw a bouncer, asking the skipper why he had blocked his number. Kohli reportedly said, "It was a mistake. Visibility in Delhi is so low you can't see anything."
After Johar congratulated Kohli on sweeping the ICC awards, the captain confessed that he did not answer the calls because he did not fear James Anderson's bowling attack as much as he dreaded the Koffee couch.  "Winning ICC Awards is nothing compared to answering questions in the rapid fire round on your show. I saw the Pandya-KL Rahul episode. Itna to KL Rahul didn't struggle even in Australia."
Even though KJo tried hard to convince Kohli to appear on the show, the captain resisted. "Maaf kar de bhai, I also have a slippery tongue. Plus, I found out from Hardik that when he tried to contact you after the controversy, you sent him a 'New phone, Who dis?' text. Your TRPs will rise faster than my strike rate, you'll click selfies with the PM, and then you'll host the next episode and pretend like nothing went wrong."
After talks to get Kohli on the show failed, the Koffee With Karan team asked the captain for some recommendations. Kohli suggested that Parthiv Patel could take time out from being a 12th man and delivering drinks on the field. Alternatively, they could also get Cheteshwar Pujara who is an expert at deflecting bouncers and playing it safe. "But be careful, he loves to play for a long time. Woh shaam tak khel gaya to gaand phat jayegi," the captain warned.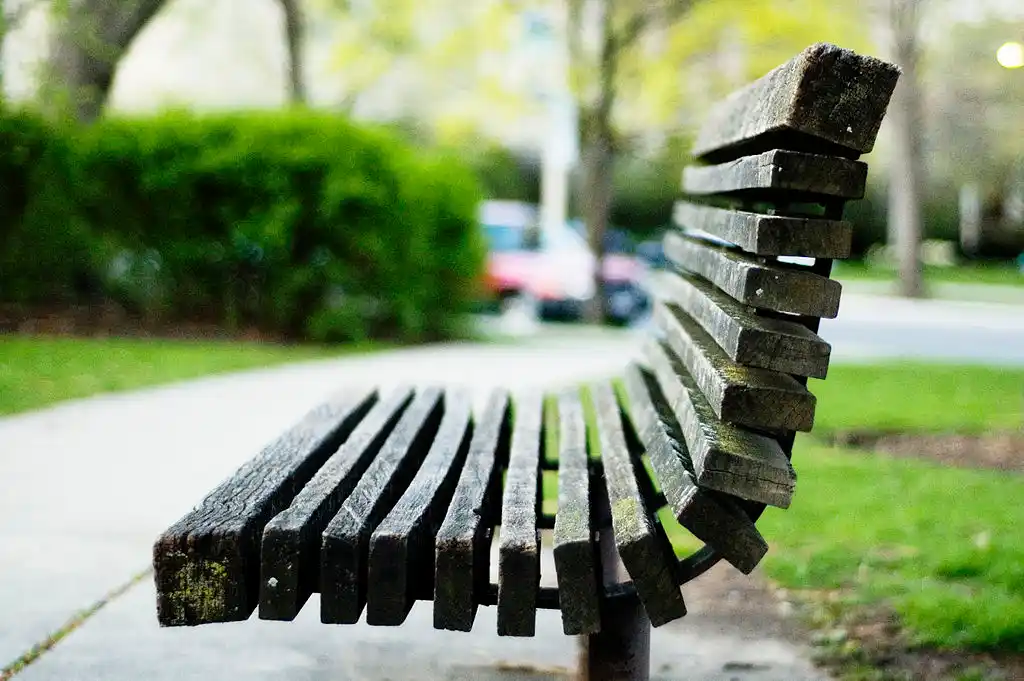 The Arré bench delivers stories that mattress. It hasn't achieved much sofar. But it's getting bedder.