We Indians are a lucky lot. We get a timely update on how to become ideal citizens from our leaders. The latest guidelines come from Uttarakhand and they include covering our knees and having 20 children so you have your ration taken care of.
This very month, Uttarakhand has gone through a shake-up when it comes to state governance. Former Chief Minister Trivendra Singh Rawat stepped down only a couple of weeks back — a phenomenon that is common with the state. Chief ministers come and go, and in its twenty years as a state, Uttarakhand has only seen one complete a full term. However, he has since been replaced by Tirath Singh Rawat, a man who has already managed to come to national prominence in his short time at the helm.
Hardly a day has gone by without CM Rawat hitting the headlines for his extraordinary views and a sense of humour that surely makes him a frontrunner to get his own Netflix special. Emerging as one of our favourite entertainers, Rawat has made us laugh, made us cry, and certainly made us think in the few weeks since we have gotten to know him. Unfortunately, the CM announced today that he has been diagnosed with COVID-19. But we wish he is back in action soon with some of his pearls of wisdom from which we all can learn. Here is CM Rawat's guide on how to be an adarsh Indian citizen.
First, presentation is everything. CM Rawat made the brave decision to call out a woman who runs an NGO for daring to wear jeans that are ripped at the knees. He pointed out that no one can be a successful member of society when their knees are showing — although there are many greats wearing khaki shorts who might disagree. The CM referred to this fashion of ripped jeans as "kenchi sanskaar", and when he was met with an unnecessary uproar from women posting pictures of themselves in the offending garments, he apologised, saying he had made the remarks while talking to young students about the evils of intoxicants.
It's yet another lesson we can all learn from him: How to truly care for the youth of our country. CM Rawat knows that the children are the future — so much so, that he wants everyone to have several dozen. Talking about rations distributed during the pandemic in Nainital, the former state education minister had to do some quick sums on his feet: If families with "hum do humare do" get ten kilos of rice, how many kids does it take to receive a quintal? CM Rawat's solution was to produce twenty offspring, thereby ensuring more rations with absolutely no other consequences. "If you did not give birth to enough kids at that time, there is nothing to be jealous of now," he said, emphasising the personal responsibility of women to bear broods of young before expecting anything from the state.
Of course, this kind of independence is something we all need to treasure. At the same event, he praised India for performing much more strongly on controlling the pandemic than our former masters, the Americans. CM Rawat decried the poor condition of the US, who "enslaved us for two hundred years… where the sun never set." Perhaps not many people understood that, in a masterstroke of diplomacy, the CM was actually using a clever code to talk about the British. Here's wishing CM Rawat a speedy recovery. We'll sure miss one of our brightest political lights as he quarantines himself.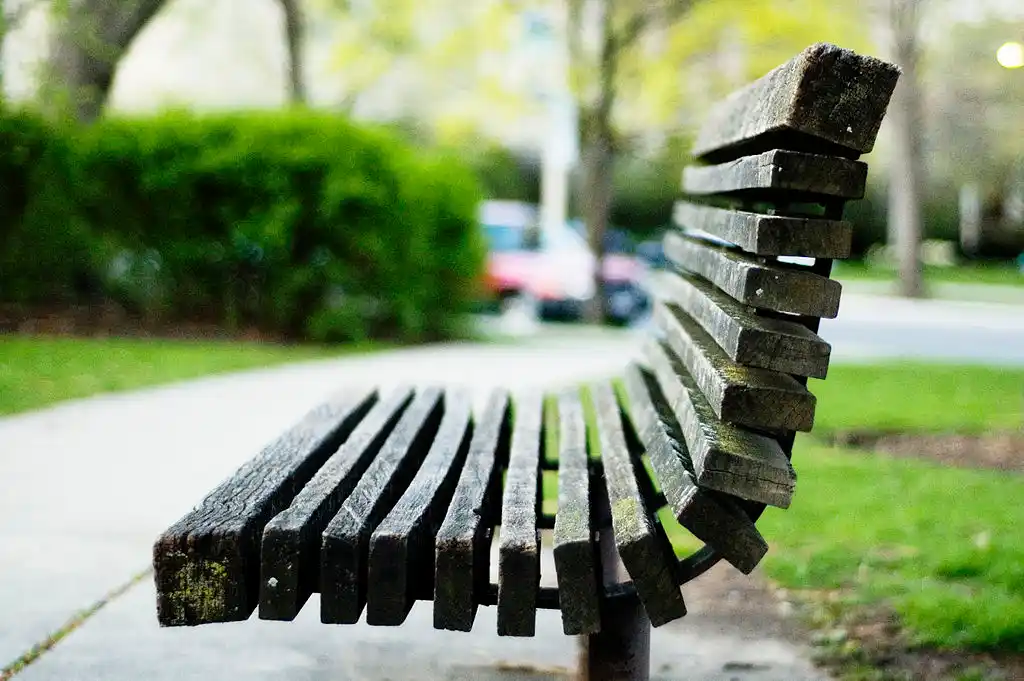 The Arré bench delivers stories that mattress. It hasn't achieved much sofar. But it's getting bedder.