After the unparalleled success of Toilet Ek Prem Katha, Akshay Kumar is slated to now explain the Swachh Bharat Mission to the Game of Thrones team, who are recovering from the Starbucks coffee cup-gate. "The show was released in 2011, under the unclean UPA regime. Mentality must change," actor says.
The latest Game of Thrones episode introduced what seemed to be a surprise new challenger to the Iron Throne – a cup of Starbucks coffee. Before we could watch the styrofoam in action, however, the show's writers clarified that the cup was left there by mistake, and was the result of the crew not being aware of India's ongoing swachhata campaign. To avoid such situations in the future, they've invited actor Akshay Kumar to give a TEDTalk on Swachh Bharat Abhiyan for the cast and crew of the show.
"While going through the comments on the Buzzfeed article about the Starbucks cup, we came across a comment from Indian actor Akshay Kumar. Kumar said just 90 minutes with the crew would be enough to convince them to clean up after themselves," a producer on GoT said. "Since this was our last season, and we have so much fake blood lying around anyway, we figured it couldn't hurt to have an expert on board."
"You see, Game of Thrones started in 2011, under the corrupt, unclean UPA government. It's been 8 years since, but you can still see it in the mentality of the cast and crew," a spokesperson for Akshay said. "Once sir speaks, we expect immediate change. If you need proof, just see how he convinced the Prime Minister of the country to be non-political during a general election."
According to the spokesperson, India's swachhata movement took off only after the release of Toilet, Ek Prem Katha. "My son, who is an engineering student, cleans his pillow covers twice a day. Imagine that. When I was in college, before Akshay Kumar started making movies, I would use one bar of Lux soap for four years," he said. "It's all because of Sir's movies and speeches. That's why NaMo TV wanted to broadcast his movies all day."
Meanwhile, a source has confirmed to this reporter that Akshay Kumar was planning to next make a film on snake charmers, a passion project tentatively titled "Nnagginn" (not to be confused with Naginn or Nagin). But the BJP persuaded him to drop the idea, via a text message. "The world has moved ahead from PM Nehru's time. When we introduce new flagship schemes after winning elections, you can make movies on that," the text message read, according to the source.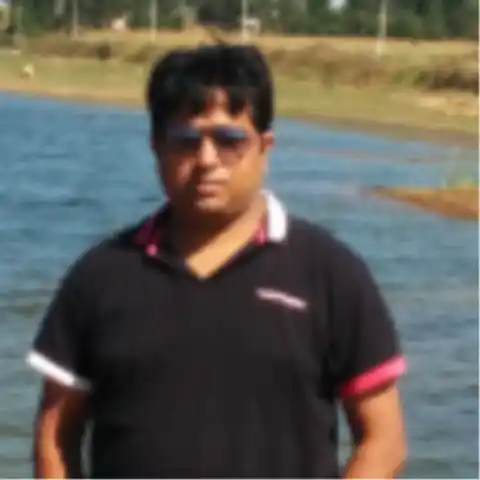 Papa kehte the beta bada naam karega. Beta became an engineer, but did no bada kaam, mainly because he has spent half of his life in Bengaluru traffic.