Bholenath is reportedly perturbed by the recent announcement to reserve a train berth for him in the recently inaugurated Kashi Mahakaal Express. In an exclusive interview, he says, "Wherever I want to go, I close my eyes and I'm there. Not sure I needed a special seat."
If you breathe more news than oxygen, which frankly is the only way to live in this country, then you must have heard that seat 64 of coach B5 in Kashi Mahakal Express has been reserved for Lord Shiva himself, a mini-temple installed in the train to mark out the shrine.
The upper side berth, which is generally used as a device to threaten crying children, will now be used to threaten both pesky kids and non-Hindus. I mean non-Hindus can choose not to feel frightened, of course. Why should one be frightened in a secular democratic country like ours anyway? It's not like a religious group is forcing its identity in a public place.
Lord Shiva, known as Bholenath in his inner circles, is also reportedly perturbed by the recent development. In an interview with a news channel, he spoke freely about how this new move would hamper his "freedom of movement".
"Travel is generally not a problem for me," he said. "Wherever I want to go, I close my eyes and I'm there. But with this train thing, I'll keep getting late for meetings." When asked if he was talking about the current state of Indian Railways and their habit of running late, Bholenath refused to comment. We think he might have figured it's best to be politically correct. Anyway, he made a legit point. Imagine you're living in a city or a state and you are free to go to any other city or state as per your wish but suddenly the establishment makes an announcement and you're stuck there for all eternity. Without internet. How would you feel? Stranded, I guess. No one likes being held against their will.
The Kanwariyas, meanwhile, are facing a dilemma of their own. One Kanwariya, who was also a statistician a few years ago before deciding to walk this path literally, told us — statistically — that it was faster to walk to Varanasi than go by the Indian Railways. He was worried that Lord Shiva would reach much after his followers. When asked why they don't just take the train, the Kanwariya seemed bamboozled and… walked away.
When asked if he was talking about the current state of Indian Railways and their habit of running late, Bholenath refused to comment.
Hanuman, who has made an entry to politics with this recent Delhi election, also had a point of view on the temple on wheels. He said his only mission was to get his own mandir by 2030. "Now that Lord Ram's temple is finally being built, I think this was the right time for me to join politics and get one made for myself," an interview quoted him saying. When a Twitter user asked if he wanted a train berth in his honour as well, Hanuman replied, "Lol, I'm not Kunal Kamra. I can fly."
In the replies, Lord Ram displayed his annoyance over being snubbed again. After playing an active part in Indian politics for over 20 years, Ram finally broke his silence and furiously tweeted, "20 plus years I have made you win elections, but you now reserve a seat for Shiva, and AAP's win is being credited to Hanuman. What about me?"
All said and done, the news was welcomed by a hundred people on social media while the rest of the country still figures out a means of employment. Meanwhile, after playing the interview with the Lord himself about a hundred times, the TRP of the news channel shot through the roof, before it went back to playing what it usually plays anyway — newer reports of hidden Lord Shiva temples in different parts of the country.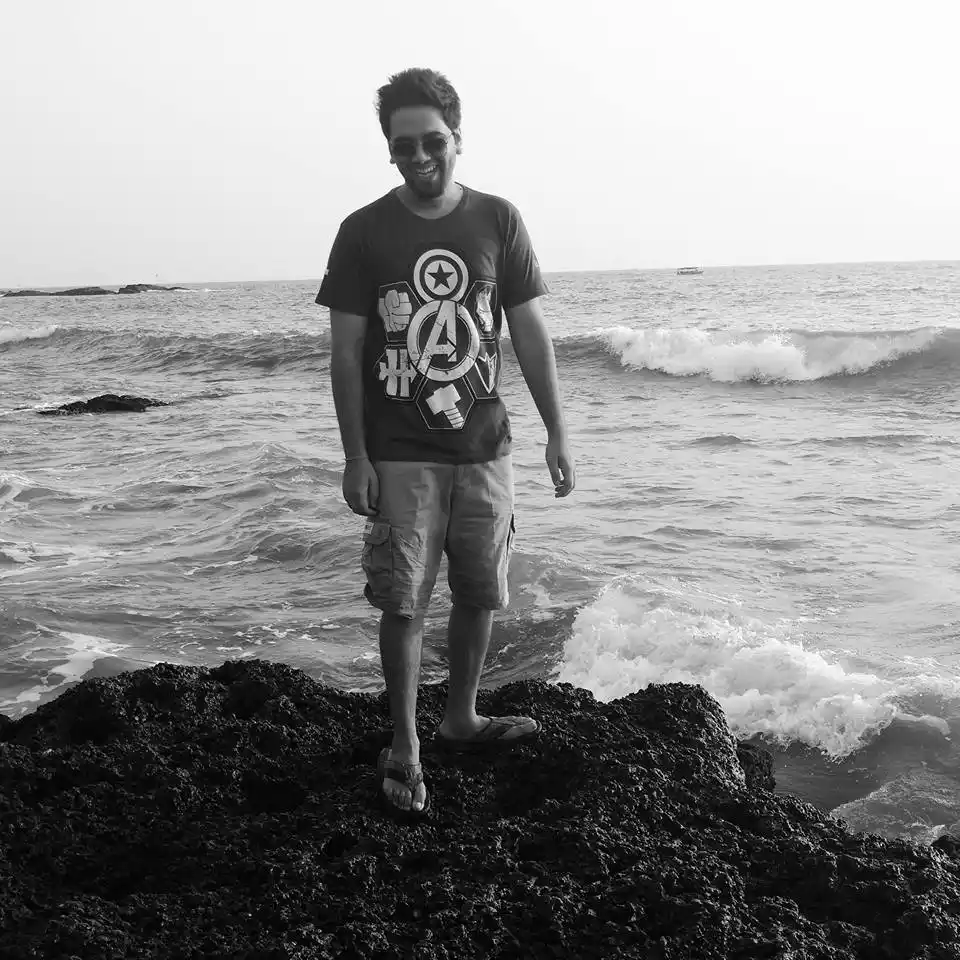 Vishal Dayama is a full-time part-timer, who religiously dedicates his life to cracking bad jokes. He is @sarcusstic on Twitter and a loser in real life.