NDTV India journalist Ravish Kumar's meta-commentary on how Indian news channels replaced substance with sound while covering the arrival of Rafale jets is on-point.
Indian TV news anchors are infamous for their theatricality, but NDTV India's Ravish Kumar stands out from the pack. The winner of the prestigious Ramon Magsaysay award is not one to indulge in the belligerent hectoring that has become the trademark of anchors like Arnab Goswami and Amish Devgan. So, when most news channels spent their airtime engaged in fawning coverage of the arrival of five Rafale jets in India in July, Kumar trained his sights on how their approach to reporting makes a mockery of journalism. As part of his show "Prime Time with Ravish Kumar", he included a segment that was essentially a meta-commentary on how Indian news channels have replaced substance with sound.
Unko unhi ki bhasha me jawab dete hue.. Ravish Kumar roasting Godi media. 1/4 pic.twitter.com/USTTeUQsyl

— Mohammed Zubair (@zoo_bear) July 30, 2020
Kumar's impression of the breathless, feverish tones of the anchors was spot-on, as was his breakdown of their approach to filling airtime with hollow questions and stirring music. He also did not miss the opportunity to dwell upon the irony of celebrating the acquisition of military hardware while floods, a pandemic, and rising unemployment are rampant in the country. The ticker and graphics flashed messages that parodied the inane slogans that some channels pass off as analysis. Like so much of Kumar's coverage, his takedown of the media's Rafale coverage was pointed and insightful, and it went over well with viewers, as Twitter timelines showed.
Ravish Kumar displaying his GOD level sarcasm skills.https://t.co/KNZAoxRonD

— Meghnad ❤️ Rafale 🔗 (@Memeghnad) July 30, 2020
Prime Time with Ravish Kumar – High Decibel Media Coverage of Rafale Aircrafts' Arrival.

Ravish roasting paid channels 😆 and trying to open public's eyes at same time.https://t.co/YvPVrqEuzm

— Nikhil Chaudhary (@NCBirbhan) July 30, 2020
Empty vessels as usual making noise.
Ravish on point here https://t.co/4pl8fq2Vqp

— Rana Safvi رعنا राना (@iamrana) July 30, 2020
Of course, not everyone was quick enough on the uptake, with some falling into the trap of thinking Ravish Kumar was attempting to genuinely cover the Rafales' arrival rather than take his less restrained peers down a peg or two. Some claimed the award-winning journalist was drunk on air, while failing to grasp the message he was trying to communicate.
Ravish: Drunk Mode pic.twitter.com/xbFUPoNtJh

— Pankaj Sharma (@pnkjsr01) July 30, 2020
Even at a time when most Indian TV news anchors gain notoriety for abandoning the principles of journalism, Kumar remains one of the few remaining voices who refuse to participate in the circus that the media landscape has come to resemble.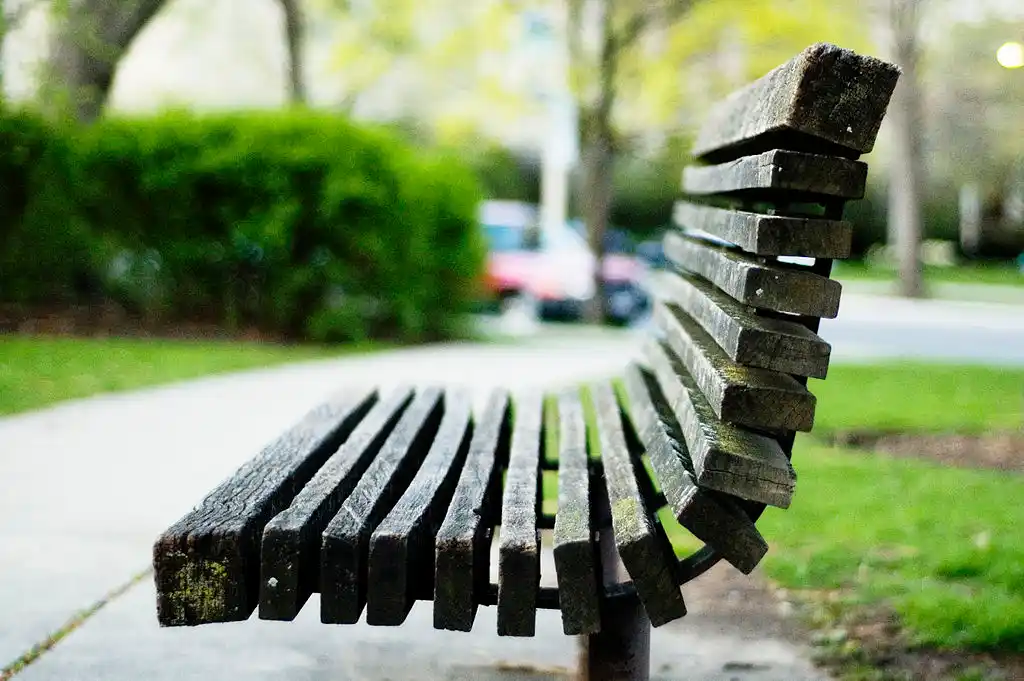 The Arré bench delivers stories that mattress. It hasn't achieved much sofar. But it's getting bedder.