Amethi residents, who thought their MP was an urban legend, were shocked to see Rahul Gandhi appear for re-election today. Rahul defended his long absence, said he visits Amethi on Google Maps once a week.
The people of Amethi woke up to a once-in-five-year sight yesterday. Member of Parliament Rahul Gandhi rode into the constituency and asked the people to re-elect him. The locals, who previously believed that their MP was an urban legend, gathered on the streets to witness the miracle first-hand.
"If you look closely you will see rare Rahul Gandhi is a real person," one man told a child accompanying him. "He's the one in the middle wearing a 'nyay' t-shirt. To his right is Priyanka Ji and to his left is the former frontman of Queen, Freddie Mercury. I just can't believe my eyes!"
"It was not easy to convince Rahul to come here," a Congress spokesperson told us as the booths opened, and Rahul Gandhi stepped out to go sightseeing at the local TV shop. "We had to tell him that Nirav Modi and Vijay Mallya were hiding in a secret Rafale jet with proof that demonetisation was a failure just to get him out of bed."
"Then we had to hire a set of SUVs from the last Rohit Shetty movie so he could feel like Ajay Devgn. Now that he's here, we're going to make sure he doesn't forget about the election," the spokesperson assured us.
Rahul Gandhi seemed shocked by the accusations that he doesn't visit Amethi enough.
Rahul Gandhi seemed shocked by the accusations that he doesn't visit Amethi enough. "I love this place almost as much as I love Peruvian jungle parties," he told us. "I swear I visit it on Google Maps at least once a week."
"You can ask anyone in my house, I love Amethi ka paratha. I eat it every other day," he said, winking into the camera. One supporter clapped in the background.
Later that evening, a number of locals, who were still shocked by the MP's appearance, shared fond memories of the last time Rahul visited their hometown. "It was sometime in 2014," a local vendor told us. "He came to my stall to eat pakoras after his car's tyre got punctured on a pothole…"
"He kept complaining about the state of the city roads and the lack of golf courses," the vendor continued. "Then he asked me who the MP of the area was, before saying, 'nevermind sab chor hai' and leaving."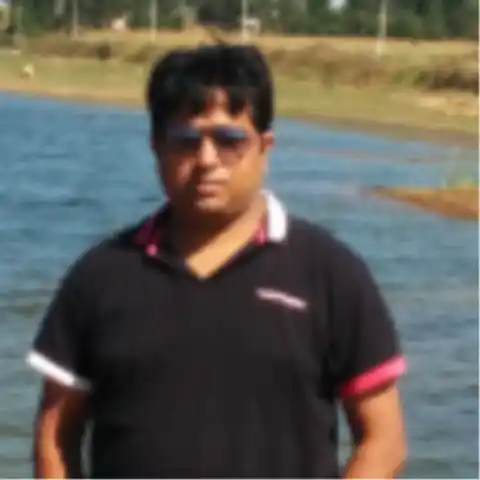 Papa kehte the beta bada naam karega. Beta became an engineer, but did no bada kaam, mainly because he has spent half of his life in Bengaluru traffic.