In a last-ditch effort to woo voters ahead of elections in Amethi and Rae Bareli, the Congress decided to emulate the BJP. "Bhabhi Ji Ghar Par Hai promoted the ruling party, so we asked Priyanka Gandhi to meet snake charmers so that the makers of Naagin root for us," Congress insiders hissed.
This election campaign is the most entertaining in recent memory. That's because it's not only a battle for Lok Sabha seats and legislative power, but it's also a fight for TRPs and prime-time viewers. While a political rally might be a great platform from which to appeal to voters, it's nothing compared to the mass outreach system that is the Hindi soap opera. And after BJP received airtime on Bhabhi Ji Ghar Par Hai, the Congress has struck back by getting Priyanka Gandhi a guest appearance on most-watched soap opera of them all, Naagin.
After Priyanka met with snake charmers in UP and showed off her reptile-handling skills, the Congress' strategic committee took the decision to double-down and ensure that even snake lovers and snake watchers fell for Priyanka's, er, charms. The episode of the hit show involves Priyanka encountering a prophetic half-woman/half-snake, who tells her how many votes she will cost the BSP and SP alliance in each constituency of Uttar Pradesh.
The makers of the show might have a special reason to promote a pro-snake agenda in the state of Uttar Pradesh. The producer of the show, Faltu Paisewala, says, "Ever since 2017, there has been an obsession with an entirely different species in UP. It's less serpentine and more bovine. I hope Priyanka ji's appearance reminds the people that there are other animals that also deserve their attention."
However, Priyanka Gandhi's televised debut opposite Ichchadhari Naagin almost never came to pass. Mr Godhimediaswamy, a well-known news anchor, began demanding an enquiry into the financing of the episode. "According to a complaint, the cost of the Naagmani is less than the simple Mani that was used in Sridevi's Nagina, which released over 30 years ago. How can this be possible? We have asked producers to submit their original invoices and receipts within the next five minutes, or I will proceed to assassinate their character on live television!" he hissed on his channel.
This tactic of placing politicians on TV shows where they feel like they belong in the setting seems to be catching on. After Priyanka Gandhi followed BJP's example, be sure to stay tuned to catch RaGa's latest appearance on Chota Bheem.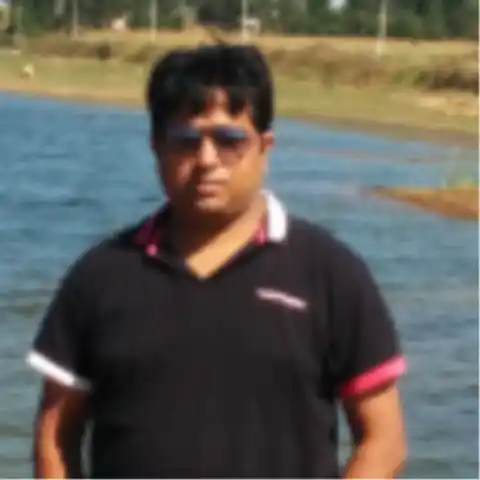 Papa kehte the beta bada naam karega. Beta became an engineer, but did no bada kaam, mainly because he has spent half of his life in Bengaluru traffic.