Kentucky Fried Chicken has shut down two-thirds of its franchises. They've been blaming it on a supply shortage, but they've actually been incapacitated by an apocalyptic uprising of sentient mutant chickens, carrying out coordinated attacks in London, Paris, and Mumbai.
Mumbai, February 20: KFC has been shutting down its restaurants due to a chicken shortage, which they blame on new supplier DHL. However, it has now come to light that the issue was not a mere shipping inefficiency, but an orchestrated uprising of sentient mutant chickens.
Our sources in the food industry tell us that it was only a matter of time. Concerns about reckless chicken husbandry have been growing worldwide. According to a recent report by the Bureau of Investigative Journalism, Indian chickens are routinely administered the emergency antibiotic colistin to promote growth and prevent infection. Now all this injecting has turned against the injectors. Reports of mutated birds carrying out coordinated attacks have been on the rise.  
The IPS, Interpol, and Scotland Yard have issued an advisory requesting the public to avoid engaging with the wayward birds. Four separate mutant chicken attacks have been confirmed, as far apart as London, Paris, Johannesburg, and Mumbai. All of the poultry perpetrators are still at large.
The London attack involved an outsize rooster and a group of primary school students who were playing outside during lunch hour. According to eyewitnesses, the rooster careened through the chain link fence surrounding the playground. He then proceeded to divebomb the children before becoming entangled in their skipping rope thanks to enterprising Year 3 Double Dutch champion, Kiara Smythe. The children escaped unharmed.
Sadly, Janet Jerowycz in Paris was not so fortunate. The 54-year-old scuba instructor was shopping when a brood of cyclops hens descended upon her from the roof of a nearby pornographic theatre. Passersby said they were attracted to the groceries in her bags, because the hens even pecked at a package of frozen chicken nuggets. Ms Jerowycz attempted to fight them off with her purse but in a Hitchcockian turn of events, they proved too powerful. Eventually a rundown white van pulled up and picked up the rogue hens. Reports have claimed that the van was being driven by a five-winged humanoid chicken, but this has not yet been confirmed.
According to a recent report by the Bureau of Investigative Journalism, Indian chickens are routinely administered the emergency antibiotic colistin to promote growth and prevent infection.
Meanwhile, in Johannesburg, a group of six heavily intoxicated youths arrived at an abandoned KFC restaurant, intent on taking advantage of the unattended food. Their plans were cut short when they were confronted by what was described to News Weed as a "Cerbirdus", a three-headed chicken of epic proportions. The beast gave the entire group chase.
In local news, Gujarati vigilantes went on a rampage in Mumbai this afternoon, insisting that it was high time every non-veg establishment in the city was shut down. Initially started by a small group of peaceful Jain protestors, the movement was besieged by Hindutva lumpen elements who managed to start a riot in a record three minutes. Upon encountering a large flock of ghoda-esque chickens at Haji Ali, half of the rioters claimed that they were forbidden from harming life, while the rest were unceremoniously tossed into the sea by the belligerent birds.
Meanwhile, KFC's fall from grace has meant that the spot of the world's favourite fried chicken joint is now open. Along with giant chickens, chicken giants have entered into the fray. Chawla's Chicken won the critics' vote. In the popularity contest, US chain Popeye's and the Philippines' Jollibee, were vying for the top spot. After a heated Twitter argument between the two chicken chains went viral, Filipino President Rodrigo Duterte released a video of himself burning the Kentucky state flag. US President Donald Trump responded by nuking North Korea. Keep reading News Weed for updates as the crisis unfolds.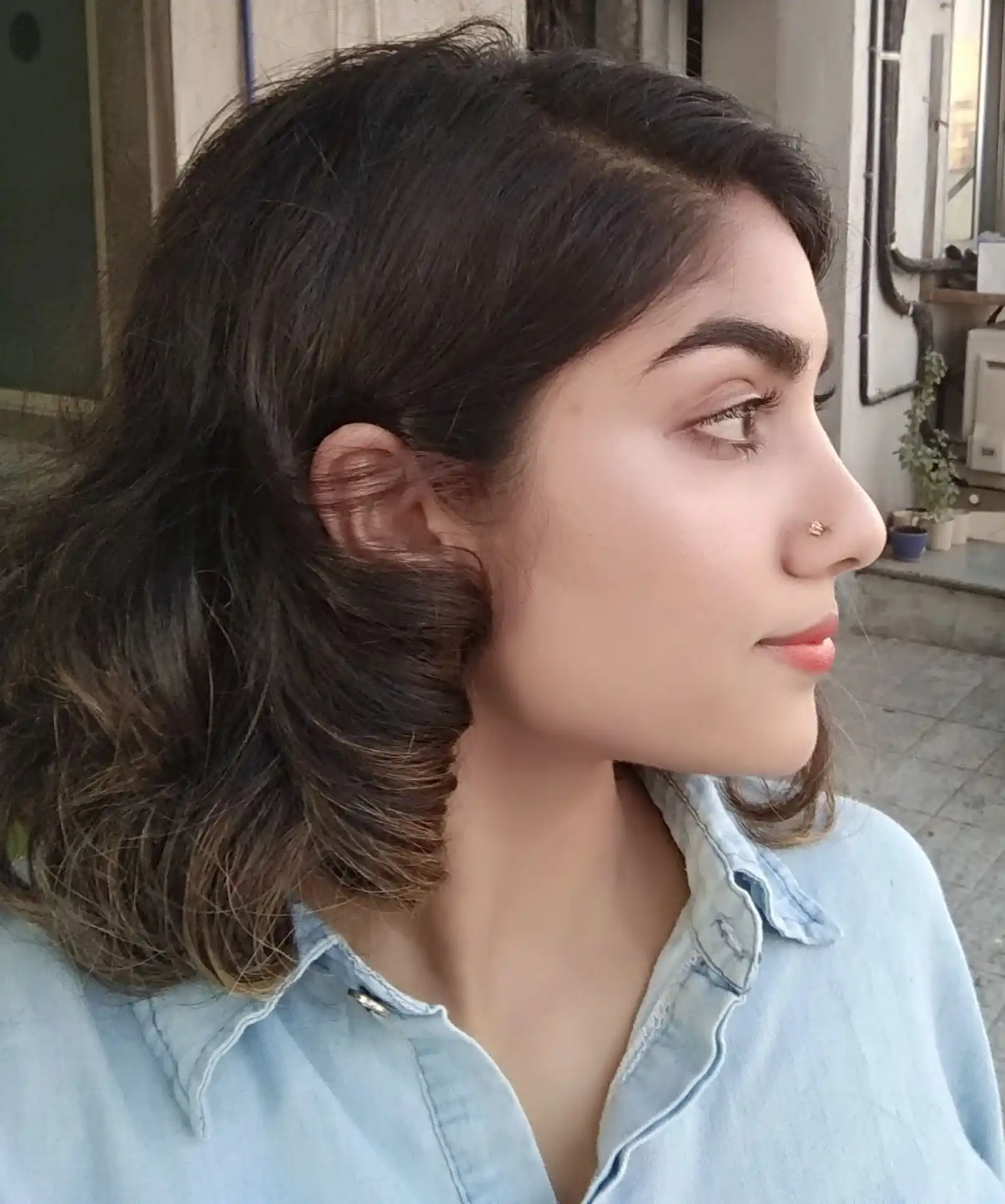 Kahini spends an embarrassing amount of time eating Chinese food and watching Netflix. For proof that she is living her #bestlife, follow her on Instagram @kahinii.