There's a travel advisory on the Maldives and our government is asking you to put off all non-essential travel. But don't fret, your honeymoon is totes essensh. All you need is a good bulletproof vest that matches your bikini.
After the Greatest Day Of Your Life (TM), you were supposed to embark on a holiday that you'll remember forever with your #soulmate #princecharming #hubster4lyf. You spent months figuring out every detail of your Maldives honeymoon, down to the shade of roses that'll be strewn across your five-star marital bed, but now, mere days before you're supposed to depart for this matrimonial adventure, you accidentally turn on the news and see that there's a travel advisory on the Maldives! They're asking you to put off all non-essential travel, which is fine because this trip is totes essensh. But what's the real drama, and how will it affect your journey to paradise?
In a nutshell: the Maldivian Supreme Court ordered President Abdulla Yaheem to drop charges against a number of political dissenters, including country's former president Mohamed Nasheed. President Yaheem not only refused, he mobilised the army to resist the Supreme Court's decision and declared a state of emergency. The army arrested Naheed and now a constitutional crisis is unfolding like the swan-shaped towels in your ensuite.
Luckily, none of that is important! What matters is that your perfect holiday is everything your heart desires. You can have the honeymoon of your dreams, no matter what's going on in the Maldives.
It's Not At All About Loving Your Family
Honeymoons are for couples, not families. Lots of people turn it into another wedding event for the whole khandaan à la Hum Saath Saath Hain and this is not a smart move. Learn from President Yaheem of the Maldives, whose half-brother turned against him and joined the opposition. Remember, family will always let you down. They pinch your cheeks too hard at functions, tell your friends your embarrassing pet names, and borrow your stuff without asking. If you invite them on your honeymoon, they'll wake you up at 7 am so everyone can go parasailing together even though you can only go two at a time. At least Yaheem could arrest his brother.
Bikini Kill
With the military being deployed to enforce the state of emergency, you'll want to protect yourself at all times. If you're planning to spend most of your day on the beach, that can pose a challenge, but a good bulletproof vest has many unexpected advantages. You've spent weeks getting into shape for your wedding. Now it's time to eat everything in sight and let it all hang out. Who cares about a #beachbod when you've got a chic, functional vest securely covering your torso? And the pictures will make your friends SO jealous. You'll be the most badass couple at your brunch club.
Conscious Uncoupling
Weddings are exhausting. There's so much running around, socialising, coordinating – you deserve a break. Take this unique opportunity to completely disconnect. Switch off your phone, leave your laptop behind, ignore your calendar, and throw your to-do list into the sea. Thanks to the government takeover, the Maldives Independent site is down. Without access to news, you'll have no trouble shutting out the world and retreating deep within to reconnect with your #bliss. Imagine if they could just do this back home, you'd never have seen that stupid travel advisory in the first place.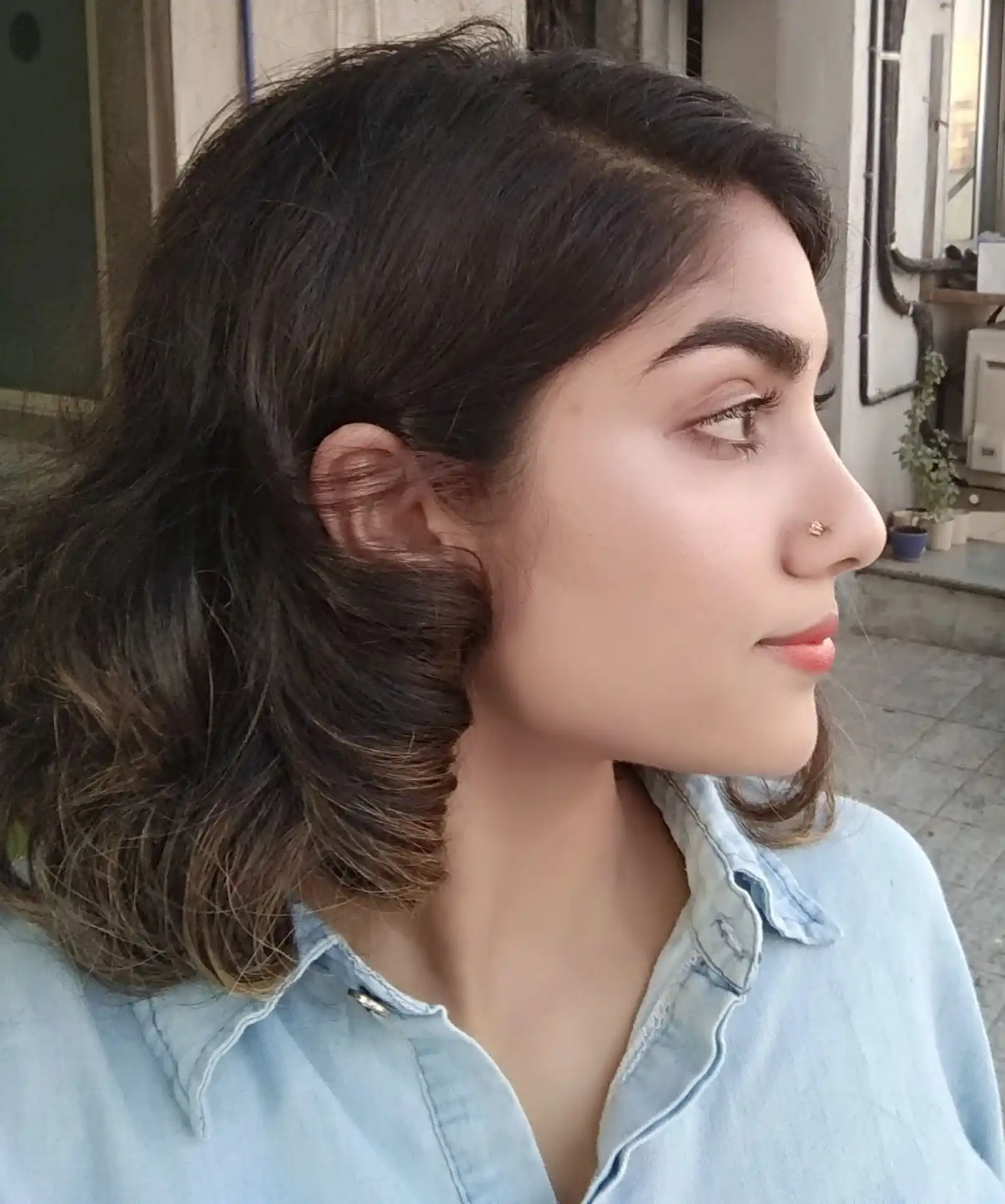 Kahini spends an embarrassing amount of time eating Chinese food and watching Netflix. For proof that she is living her #bestlife, follow her on Instagram @kahinii.