After the petition to remake the Game of Thrones Season 8 went viral, DB Weiss and David Benioff have reached out to Indian politicians. "We have heard that they have a knack of rewriting history, GoT then will be a cake walk for them," they say.
Hours after a petition circulated demanding that Game of Thrones remake its last season, the writers put out a statement saying they were considering outsourcing the project altogether. A source confirmed late on Friday that DB Weiss and David Benioff have now asked Indian politicians to pitch in to revise the story, considering how good they are at rewriting history.
"We've heard that Indian politicians have a knack for taking boring texts and extra-sciencey things and giving them a radical spin," the statement read. "This is exactly what we want from the show; it is the kind of creativity the final season needs."
"It's all thanks to the Prime Minister's influential foreign policy that a show like Game of Thrones is starting to appreciate Indian talent," an official representative of the HRD ministry said. "We've spent so much time making up facts on TV and rewriting school history textbooks, finally someone's recognising our hard work."
Apart from suggesting that the Lannisters be given the Mughal treatment (ie, reducing them to side characters), the politicians are said to have suggested a number of small notes to make the show more interesting. "Not enough statues," one politician told us, halfway through his second samosa. "Make a few statues first, and then get someone to publicly call King Joffrey a martyr. That'll stir things up a bit."
Another politician named Sho Shah agreed with the petitioners, saying he was disappointed with the direction GoT was going in. "Right now, there are too many plot holes to take it seriously," he said, turning up the volume of The Kapil Sharma show playing in the background. "How can Daenerys do an airstrike without even one Mig21? I mean, at least put some thought into it! Plus, I don't think anyone has tried putting out dragon fire with Patanjali's 100 per cent pure Gomutra yet, that could be an exciting moment."
As the politicians figure out which way to take the story, Ekta Kapoor put out a post on Instagram claiming she was outraged no one asked her for her help. "I make six episodes of a show before brushing my teeth in the morning," she captioned a collage of her giving four reaction shots into a camera. "I can rewrite an episode of Game of Thrones in as much time as it takes for one plot line to progress in my show."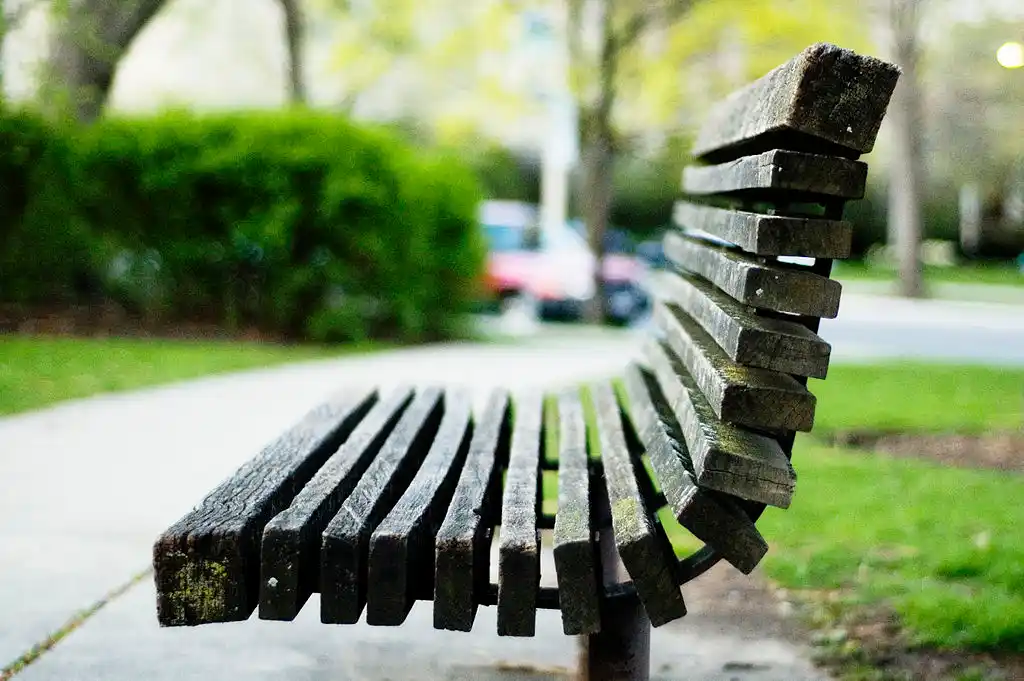 The Arré bench delivers stories that mattress. It hasn't achieved much sofar. But it's getting bedder.