It was back in July that a Pune man dazzled the fashion world with a mask laced with gold. Now months later, Louis Vuitton has entered the race with a gold-studded visor and face shield that will set you back only about ₹70,000.
It's only about seven months into the pandemic, and already the battle of the most ostentatious face mask has begun to heat up. It's Louis Vitton vs our local fashion icons.
First, the world was introduced to a graduate of Bappi Lahiri's school of fashion. Back in July, a Pune man dazzled social media when he decided that only one of the most valuable metals in the world was good enough to protect those around him, and wore a mask laced with gold.
At an affordable cost of ₹2.9 Lakh, the masks were an instant hit on social media.
This man from Pune has made a Gold mask costing Rs 2.9 lakhs. Wonder why he's not tried eating some Gold just in case… pic.twitter.com/pPvcc4skvW

— Priya Gupta (@priyagupta999) July 3, 2020
It would have been very effective if there was no holes

— itsme (@Itsme87025569) July 4, 2020
It's safe to say that Shankar Kurade is now the brightest potential human vector in the Pimpri-Chinchwad district of Pune.
Meanwhile over in Gujarat, another mask was in the process of upstaging Kurade's. Diamonds are, after all, the best friend of anyone who works in Surat on the weekends.
Coming in at a fair price of only ₹1.5-4.5 lakh, a jewellry shop in Surat has been offering its worried (but also quite financially well-off) customers diamond encrusted face masks, which are guaranteed to put that sparkle back in your sputum.
What's more, creator Dipak Choksi says the gems are pure "American diamonds", which Kalyan jewellers' wiki page describes as "cheap and ordinary substitutes for diamonds." So what are you waiting for? ₹1-5 lakh to reach your bank account, we presume.
But, of course, our homegrown masks will never be good enough for some of you. So in the case that sparkly Indian masks aren't your thing, you could opt instead for something that makes your face pop as well as covers almost all of it – we hope.
Global fashion brand Louis Vuitton entered the race earlier this week with a gold-studded visor and face shield that will set you back only about ₹70,000.
Apart from being a prime example of end stage capitalism, the visors are also designed to be movable, possibly in anticipation of the event that someone asks you why you're wearing such gaudy protective gear.
Social media was full of praise for the visor, which at present, doesn't come with the mandatory face mask option.
Ugh, this is one of those things that makes me lose hope.

— Shirin A (@Sheerinaf) September 15, 2020
Study: Shields don't work as well….
Louis Vuitton: Cool here is our $1,000 dollar face shield pic.twitter.com/YrDLLpRUPd

— Mark Ghuneim (@MarkGhuneim) September 13, 2020
Bear in mind that a few customers online have been calling these masks a "waste of money", while others have claimed that they are "fashion disasters". But who are we to judge personal fashion choices — that's on you. So who do you think wore it best?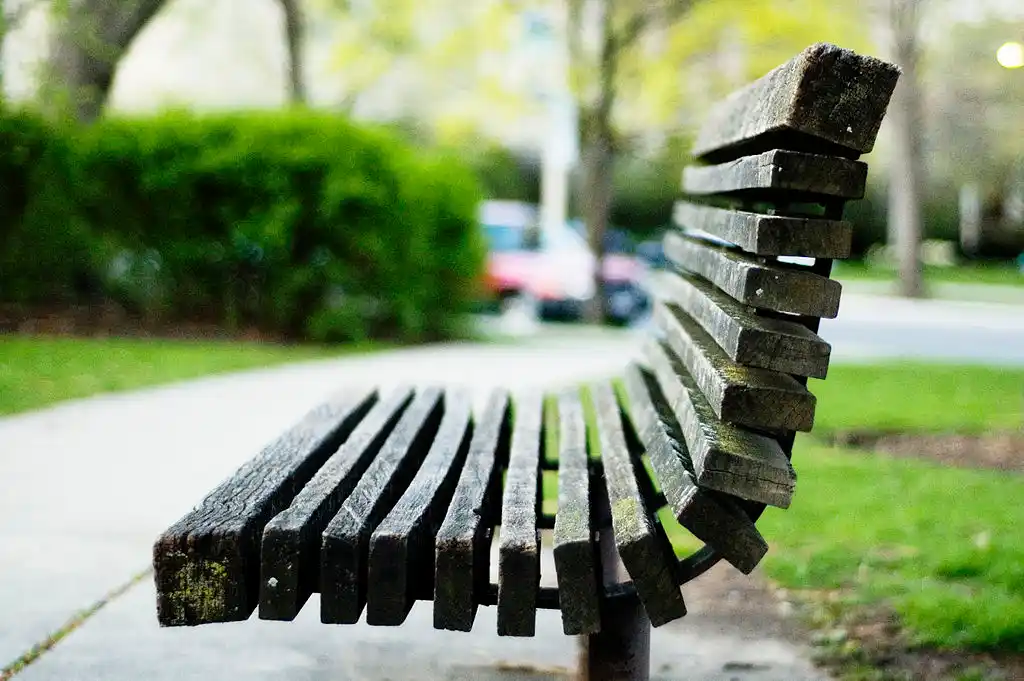 The Arré bench delivers stories that mattress. It hasn't achieved much sofar. But it's getting bedder.