Confused ex-Prime Minister Deve Gowda wonders why he was spared during BJP's campaign, while other PMs like Jawaharlal Nehru and Rajiv Gandhi were criticised. "Are you saying I was the best PM ever?" letter sent to PMO asks.
Days after Prime Minister Narendra Modi called ex-PM Rajiv Gandhi "Bhrashtachari No 1" another former PM has written an angry letter addressed to the PMO. HD Deve Gowda, India's 11th Prime Minister, is reportedly upset that through this 2019 election campaign, not one politician from the ruling party has taken the time out to criticise his short tenure.
The letter was leaked to the press by a grandson of Mr Gowda, who was denied a ticket to fight in the general election. Here is an exclusive copy:
"Dear Modi Ji,
I have been following your campaign with great interest, hoping that at some point you would remember I exist too. But apparently, I was mistaken. You have so much to say about other former PMs like Jawaharlal Nehru, Indira Gandhi, and Rajiv Gandhi, but you seem to be ignoring me the same way Shahid Afridi ignores his date of birth.
I'm confused. Are you saying I was the best PM ever? That I didn't make a single mistake in my one year as head of the country?
Because of your lack of criticism, I have now been named the 57th chief minister candidate representing the Mahagathbandhan for this election. Dozens of names are being added as we speak, so hopefully, I won't win.
You see, while other potential candidates like the Telangana CM are holding talks, I have been sitting at home tossing a coin to decide which of my grandchildren will contest from my Lok Sabha seat next. No one even comes to visit me here anymore.
First I thought, maybe you were showing me some respect for me because of my age, but then I saw how you went after Manmohan Singh ji, who is a few years older. What will it take for you to insult me? Even my son Kumaraswamy rejecting your party in Karnataka didn't anger you enough.
Now, about two weeks before counting begins, I will align myself with Rahul Gandhi and praise his family. Hopefully, that might instigate you into criticising me. Maybe if I change my Twitter handle to "Chowkidar Chor Hai", Amit Shah ji will spare one jibe for me. This May 23, as the nation decides whether you'll be known as the junior-most ex-PM, or if you become the first PM to visit Antarctica, I can guarantee that you'll find at least one criticism of me.  
I am attaching an annexure with this letter, detailing how to get your gratuity and PF money from PMO quickly, in case you need that. Call me later if you need any help filling out the forms. Until then, bye."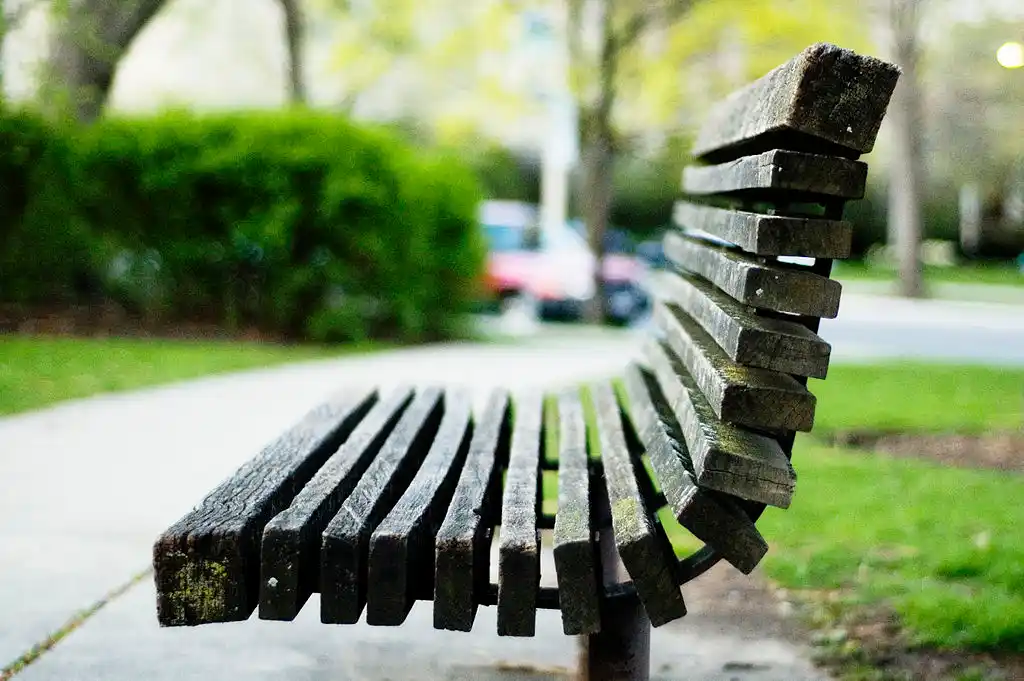 The Arré bench delivers stories that mattress. It hasn't achieved much sofar. But it's getting bedder.