A leading scientist from a research institute has revealed that gomutra can prevent the spread of spoilers, says it's the second-most important benefit of cow urine, after being a cure for breast cancer.
Marvel fans who cannot afford first-day-first-show tickets for Avengers Endgame because they have to pay rent, here's some good news! A source from a research institute in Haridwar claims "scientists", the same lot which believes we made the first airplane, have come up with the first-ever cure for movie and TV show spoilers.
Fans of the Avengers franchise have been panicking about spoilers ever since it was announced that the movie was leaked online. But, according to the leading cow science and research institute, just two drops of cow milk mixed in hot milk, tea, coffee, or soda will be enough to ensure a person will be in no position to post spoilers on social media.
Gau P Pasand, a leading scientist at the institute revealed that this was the second most important benefit of cow urine, after, of course, being a cure for breast cancer.
"After curing millions of Cancerian patients with it, we wanted to see if cow urine could help us tackle the menace of online piracy," the scientist said, impatiently tapping his calculator. "Spoilers are the number one problem in our 'fans of Avengers who can't wake up for the 3 am show and fans of GoT who can't wake up early on Monday morning' demographic."
Mr P Pasand did admit that the new all-natural drug doesn't come without side-effects. "Patients will have to be careful while self-administering the dose. Do note, just a few extra drops can make people forget entire movies and web-series."
After looking into the research paper, a source said, multiplex chains have stocked up on bottles of 100 per cent pure Patanjali Gomutra, which they plan to sell at a tiny 6000 per cent markup.
"We need to end this whole spoiler culture once and for all," said Firstde Phurstshow, the Parsi owner of one multiplex. "It affects our business immensely. No one is going to watch Avengers three days after its release if they know the whole story. We might consider adding cow urine to the beverages served at the cinema hall."
Some citizens are however concerned about this new invention. An investment banker and film buff we met outside the multiplex said she would now be on high alert. "I don't want anyone to spike my drink with the new spoiler drug. What if I forget the first three hundred seasons of Yeh Rishta Kya Kehlata Hai?"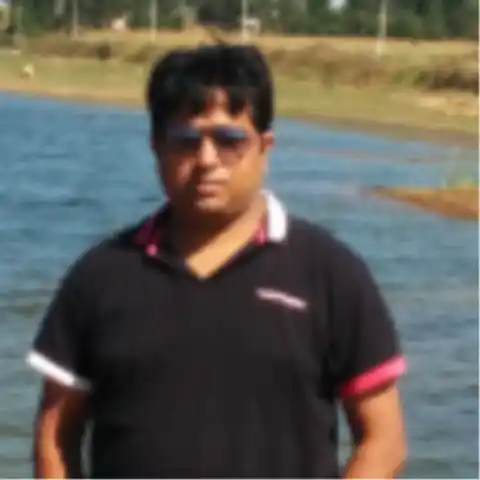 Papa kehte the beta bada naam karega. Beta became an engineer, but did no bada kaam, mainly because he has spent half of his life in Bengaluru traffic.