After failing to make excuses for his poor performance in examinations, a Class X student came up with a brilliant plan. Taking cue from the heated election campaign, he decided to bring up Rajiv Gandhi.
After securing 72 per cent in his class 10 CBSE board examinations, a Dehradun teenager came under fire from parents for his "poor performance". Known as Chowkidar Suresh Jain on Twitter, the boy borrowed a leaf from the BJP's book and turned the tables at home by telling his mom, "Even Rajiv Gandhi scored only 60 per cent, I have managed 72!"
"For years, I used excuses like 'paper was tough', 'everyone scored less marks', 'time was not enough', 'teacher has a grudge against me' but my parents weren't buying it anymore. I used to round off 64.12 to 65 but it was not enough. I had to come up with a new excuse. Just then, I read a genius tweet by the Prime Minister who distracted everyone by bringing up what Rajiv Gandhi did in 1987. That's when I had my Eureka moment!" Suresh added.
Suresh's mother, Anita, had a different perspective on it. "I was left speechless when Suresh made that argument," she said. "He has never passed history in school but all of a sudden has started Googling 12th, undergraduate and engineering marks of everyone in the Gandhi parivaar for comebacks in the future. If he fails or does some jhol, he will give the example of Smriti Irani's degree. As parents, what are we supposed to do about it?"
Reports are coming in that teenagers across the country are using this tactic to deal with tricky situations. In Ranchi, when the cops caught a boy for pulling the emergency chain in a long distance train as a prank, the boy shot back: "Even Indira Gandhi called an emergency, what did you do then?" Children from the Thane district in Mumbai, who were fed up of getting lauki in their tiffin box every day, issued a statement saying, "Jawaharlal Nehru got a five-course meal on foreign trips even in 1956. Then why should we tolerate lauki everyday in 2019?"  
"We ran out of photoshopped images of Jawaharlal Nehru and fake forwards about Indira Gandhi, so we needed to attack a new person who wasn't alive to defend himself," said BJP IT cell head Sanki Patra, who conceptualised this strategy. "That's when we realised Rajiv Gandhi is the perfect candidate. We are now collecting dirt on Priyanka Vadra's children that we will release during the last phase of polling."
Rahul Gandhi issued a statement saying, "If the Congress comes to power, we will launch a scheme where we promise to give each kid three excuses a month so they have a happy life. This government has given unnecessary favours to Sharma ji ka ladkas and this monopoly must end."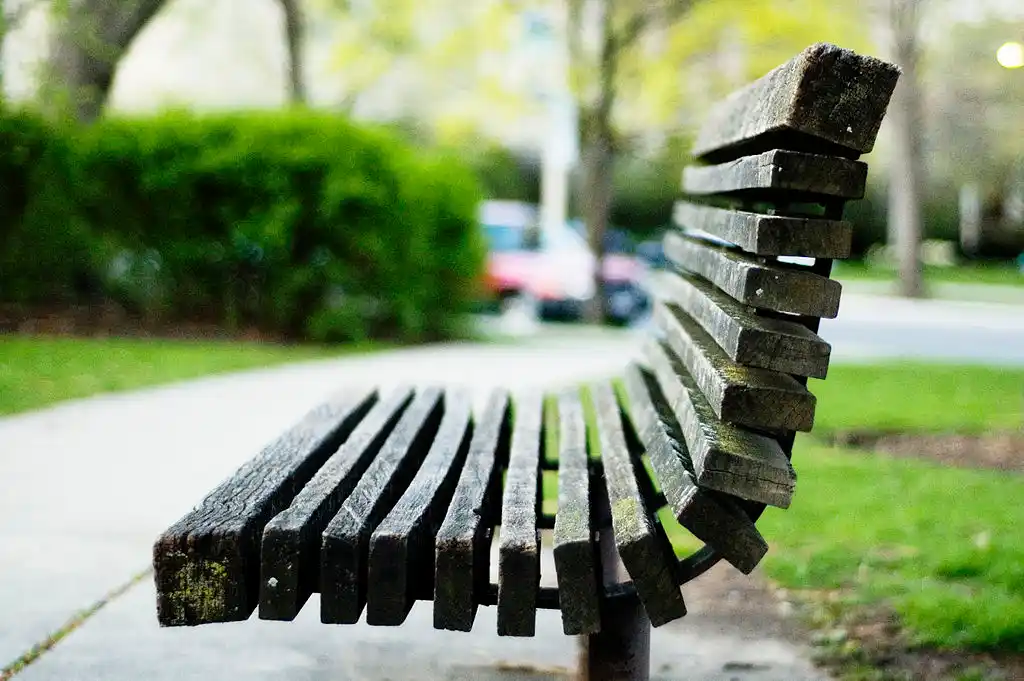 The Arré bench delivers stories that mattress. It hasn't achieved much sofar. But it's getting bedder.