Ram Kadam launches new kidnap app, Rent a Raavan, in Mumbai. The service will be rolled out across the country once enough Omni vans have been commissioned.
Following the overwhelming response BJP MLA Ram Kadam has received for his proposal to kidnap women and force them into marrying against their choice, the politician has formally launched an online service/app to expedite the process of abduction.
Currently, the service – modelled on the Uber app – is available only to residents of Mumbai. Kadam plans a rollout in the rest of the country by the end of the year.
"Due to the limited number of Omni vans in stock, I have launched the app on a pilot basis only for Mumbai," Kadam said at a press conference. "But I want to assure men across the country, too, that they should not have to face rejection lightly, and, in fact, should call the police on their lovers. The women should be placed under house arrest until I make arrangements for their milan."
According to Ram Kadam, ladki log pagli hoti hai, in the sense that they do not understand true love like men. "Just notice how men stare at women when they see them at roads, malls, colleges, or in their bedrooms. This is true love," Kadam asserted, as a group of Mens' Rights Activists cheered in the background.  
"Girls take time to understand 'true love'. Once kept in a man's custody, you'll notice that they'll soon be forced to enjoy the man's company," Kadam elaborated, producing clips from legendary Salman Khan reference movie Tere Naam. He giggled audibly at the end of the movie, when Nirjara (Bhoomika Chawla) eventually falls in love with Radhe Mohan (Salman Khan), after spending the entire movie kidnapped and locked up in a room by him.
A few groups have misunderstood Kadam's genius, and have levelled unfair criticism at the MLA, going to the extent of calling him Raavan.
Kadam assured the press that unlike other emergency helplines in this country, which perform with the consistency of Shikhar Dhawan, this app service will perform with the consistency of Rahul Dravid in his prime.
A few groups have misunderstood Kadam's genius, and have levelled unfair criticism at the MLA, going to the extent of calling him Raavan. However, Kadam found this comparison flattering and announced that a newer version of the app will soon be released where prospective suitors can "Rent a Raavan".
A few also flew to the MLA's defence. "What Kadam is doing is not new," said an up-and-coming Bollywood filmmaker/aspiring religious leader, who wore a t-shirt that read "CommunISM-FeminISM… Coincidence?". "Have you not heard the story of Bhishma Pitamaha, who abducted Princess Amba and her sisters against their wish?"
"Rent a Raavan" is also planning to launch a couple of premium services soon that will be chargeable. "Additional services like lifting a bride straight from the pandal, or a combo abduction-marriage-honeymoon package will soon be rolled out for an additional nominal cost," revealed an associate of Kadam, who had a handkerchief wrapped around his face and a lathi hiding behind his back.
Meanwhile, with real-estate rates and petrol prices on the rise, Kadam knows that the cost of abduction is quite high (as is he), so he's looking for some capital to expand his service. You can contact him at +91-22-25126464 and +91-22-25144444 to pledge your support.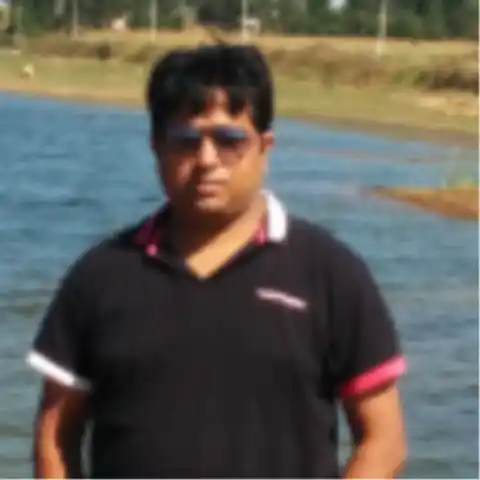 Papa kehte the beta bada naam karega. Beta became an engineer, but did no bada kaam, mainly because he has spent half of his life in Bengaluru traffic.