The Aam Aadmi Party has announced an inter-collegiate competition in Delhi to design an innovative two-in-one mask that can protect Arvind Kejriwal from pollution as well as chilli, ink, and egg attacks.
Aman threw chilli powder at Delhi chief minister Arvind Kejriwal outside his office on Tuesday but, thankfully, he escaped unhurt. The AAP leader has remained unperturbed by the attack, says he could not see much anyway because of the low visibility in Delhi.
"My rivals think they can blind me with chilli? Hah! Popat unhi ka hua hai! I am already blinded by the pollution in Delhi. The only reason I still wear spectacles is to appear intelligent. The last time I could see anything clearly and distinguish one colour from another was when I bought my blue Wagon R," he confessed.
Kejriwal also hit back at critics of the Delhi pollution. "Look around. Everything seems so white and hazy all day; Delhi feels like heaven," he said.
After the chilli powder attack yesterday Kejriwal's staff panicked and rushed him to a hospital in a cab. But the driver struggled to find the way because of the smog. When he entered the location on Google Maps, the Google assistant responded, "Raste pe gai nahi dikh rahi, GPS ghanta chalega?" After a two-hour detour, the cab finally made it to AIIMS hospital where Dr Dawaiwala was on duty.
In the meantime, Kejriwal has been advised to buy a gas mask and the Level 3 PUBG helmet.
"When Kejriwal arrived, his condition was precarious. When we examined him, we found that his eyes were fine; it was actually his lungs that were damaged," said Dr Dawaiwala. "We have advised him to stop self diagnosing himself by having cough syrup for every illness," he added.
The AAP government has decided to make the most of this chilli crisis.
. "Kejriwal has already been slapped in public, attacked with a shoe, ink, eggs and now chilli powder. We must be ready for all alternatives: Tomorrow it could be tomatoes, copies of our manifesto, or DVDs of An Insignificant Man," said Manish Sisodia at the inauguration of the competition.  
In the meantime, Kejriwal has been advised to buy a gas mask and the Level 3 PUBG helmet. It can withstand all kinds of attacks, from gas explosions to headshots, a defence expert said.
When asked by the media if he had anything to say to his attacker, Arvind Kejriwal said he has forgiven him. "Main toh aam aadmi hu. If you throw a slipper at me, I'll wear it. If you throw ink at me, I'll write a book. If you throw chilli at me, I'll use it to make chhole bhature," Kejriwal said.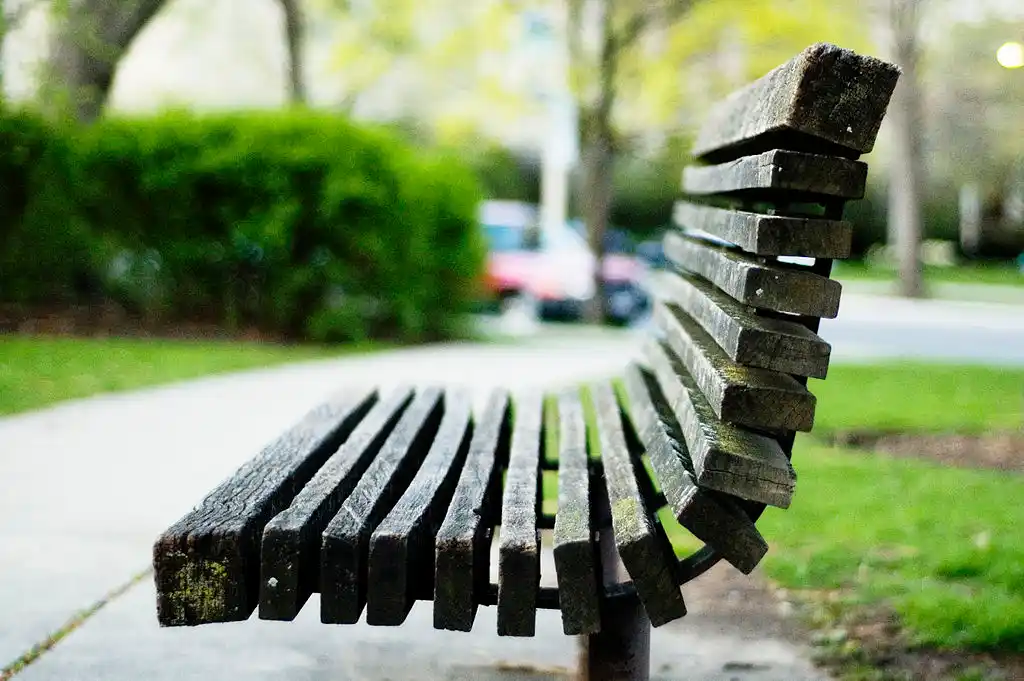 The Arré bench delivers stories that mattress. It hasn't achieved much sofar. But it's getting bedder.