After Arun Jaitley wrote to the PM saying that he will not be part of the new government, Narendra Modi's inbox has been flooded with emails asking "Job available hai kya? CV forward karu?" Subramanian Swamy has reportedly sent him a LinkedIn request.
When you know you can't become the Prime Minister, you eye the next big post. So it came as no surprise at all when aspiring MPs started #MaiBhiFinanceMinister campaign, minutes after Arun Jaitley requested PM Modi to keep him out of the NDA government. The hashtag was trending in India with twelve million impressions and Chetan Bhagat suggesting a reality show to decide who will be India's next FM.
"Prime Minister doesn't pick up my calls anymore so I sent him a LinkedIn request with my CV attached, but there's no response," said Subramanian Swamy, outside Allahabad High Court, where he was filing a petition claiming that Priyanka Gandhi's actual name is Princess Gucci and she is Moldovian. "I had no option but to tweet with #MainBhiFinanceMinister. I believe I deserve the FM job since I have single handedly taken the Gandhi parivaar to court more times than Rahul baba has visited temples in the last year. If I become Finance Minister, I will solve the biggest issue plaguing the country. Which, as everyone knows, is not jobs or farmer income, but funding for Ram Mandir."
The PMO has said that all these aspiring FMs with no credentials will be blocked.
While some ministers were merely tweeting with the hashtag, one of the favourites for the job, Piyush Goyal released a rap video and also started a Change.org petition titled "Piyush Goyal for FM!" In an interview, he stated, "I'm glad that so many MPs are criminals and uneducated, that increases my chances of getting the job. Did I tell you I'm a CA ranker? I mentioned it in my nameplate, wedding card, visiting card and even instagram ID. I also had a trial run at the job when Jaitley ji was ill, so I have experience in quoting poets in budget speeches and giving long names for schemes that no one cares about."
BJP President Amit Shah is being considered a dark horse for the FM position. "In 2014, I did the impossible in Uttar Pradesh. In 2019, I did the impossible in West Bengal. What more do I have to do to secure a nice cabinet position? Some people are asking 'What does Amitbhai know about finance?' Well, I'm a Gujarati. Money and business is in our genes. I can do the impossible with the Finance Ministry as well. How difficult is it? I have to just ensure we don't approve another demonetisation."
An official from the PMO issued a statement that read, "The Prime Minister is fed up of people tagging him in #MainBhiFinanceMinister tweets and saying they are paise ke chowkidars. People stop this nonsense. Also, stop sending him Facebook friend requests asking "Job available hai kya? CV forward karta hu."
The PMO has said that all these aspiring FMs with no credentials will be blocked. "As you all know, the PM likes an element of surprise. Did anyone think he would make Yogi CM? Or eat biryani with Nawaz Sharif? Maybe Dora The Explorer could be the new finance minister, who knows! The Prime Minister will announce the next Finance Minister at 8pm tomorrow. LOLJK," the statement said.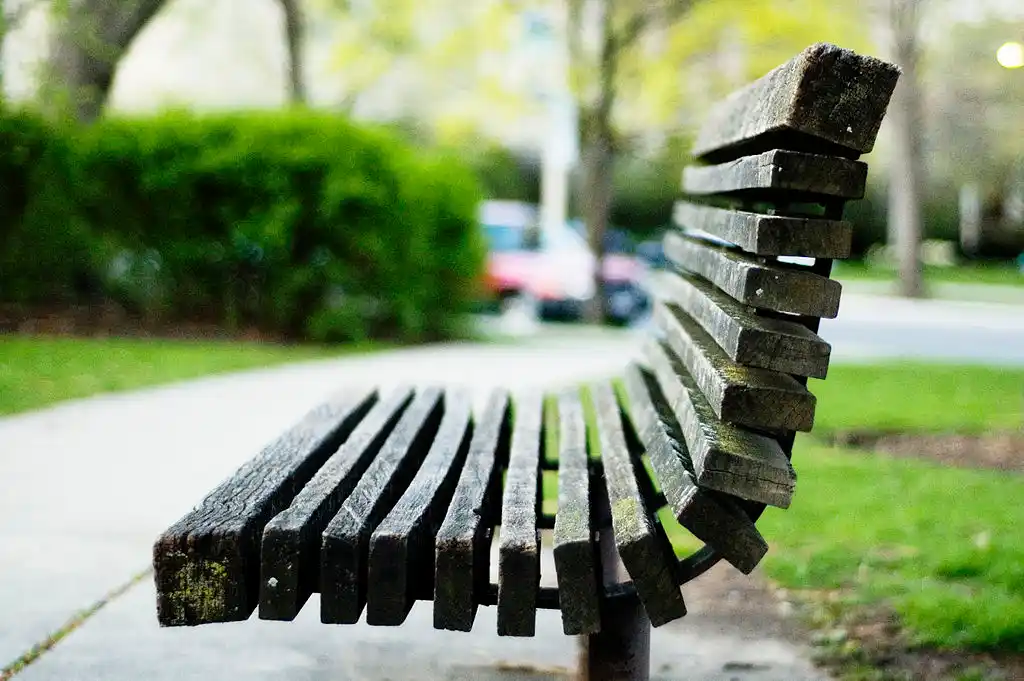 The Arré bench delivers stories that mattress. It hasn't achieved much sofar. But it's getting bedder.