A virginity test, as we all know, is the most important exam of a woman's life. But what if you've lost/misplaced/forgotten your hymen somewhere? For the bride on a budget, we've compiled a list of four expert-tested hymen substitutes.
You're a modern, independent young woman and the world is your oyster. But what about your clam? By the time you're ready for your suhaag raat your hymen might not be at its freshest, and girl, you've got a virginity test to pass! Pissing off the panchayat is not cute, as some unfortunate sods from the V-Squad in Pune learnt a couple of days ago. So unless you want to wear a black eye with your wedding bindi, it's best to be in the clear.
If your husband-to-be is a hardcore feminazi, you can probably get away with surreptitiously staining the bedsheet. Otherwise, a hymenoplasty is totally in this season! We've seen some amazing exclusive designs at the Pune All-India Bridal Show and Medical Expo.
Unfortunately, surgeries can get pricey, and weddings are already an expensive affair. It's time to do it yourself – which you should have done in the first place. For the bride on a budget, we've compiled a list of expert-tested hymen substitutes. Read on!
Lunch meat
A hymen constructed from lunch meat says, "I'm sanskaari on the outside but a rebel within." For all the brides who are desperately trying to cover up their ankle tattoo with mehndi and sneaking off to take a vodka shot between functions, this is your non-veg dream come true.
But make sure you check the label before you put it to use! You don't want anything with a lot of spices, or the bloodstains will be all too real. Lunch meat has the benefits of an authentic skin-like feel, especially when warm. The only downside is the smell.
Plasticine
Plasticine is a whimsical choice that will delight your inner child as well as your inner bits. It's great for beginners, so don't be intimidated if you've got two left thumbs! Stick with non-toxic brands like Play-Doh, available at any stationery shop.
This is easily the most customisable fake hymen. You can mix colours to find a match and easily mould it to fit your unique shape. Get some friends to help and you'll have a pre-wedding event that's even more fun than your mehndi.
You're a modern, independent young woman and the world is your oyster. But what about your clam?
Upcycled wallet
The ultimate in upcycling for the environmentally conscious dulhan, an old leather wallet or bag can easily be repurposed into a life-like hymen. All you need is a strong pair of scissors and a soupçon of boob tape. And what a great way to get designer luxury without the cost! On your wedding day, you deserve nothing but the best.
Try a coin purse for your coin purse. The soft leather will provide maximum comfort and flexibility, and allow for freedom of movement under your 300-kilo lehenga.
Jute
This one can get a bit tricky, but a little temporary discomfort is well worth the patriotic glow that comes with supporting the Indian jute industry. It has the added bonus of being 100 per cent natural and organic, so you know it's a safe choice for your body.
The jute will need to be soaked in water – or, for my saffron sisters, gomutra – for a few hours before being shaped. Some women have said this method leads to immaculate conception, although we weren't able to find any studies supporting that claim. You can be the judge.
This might seem like a lot of effort for a tiny membrane whose only apparent purpose is to let people know your virginity status – that is, unless you break it doing almost anything else, or never had one at all. Regardless, you've got to fake it to make it on your wedding night if you want to get out alive. Happy crafting!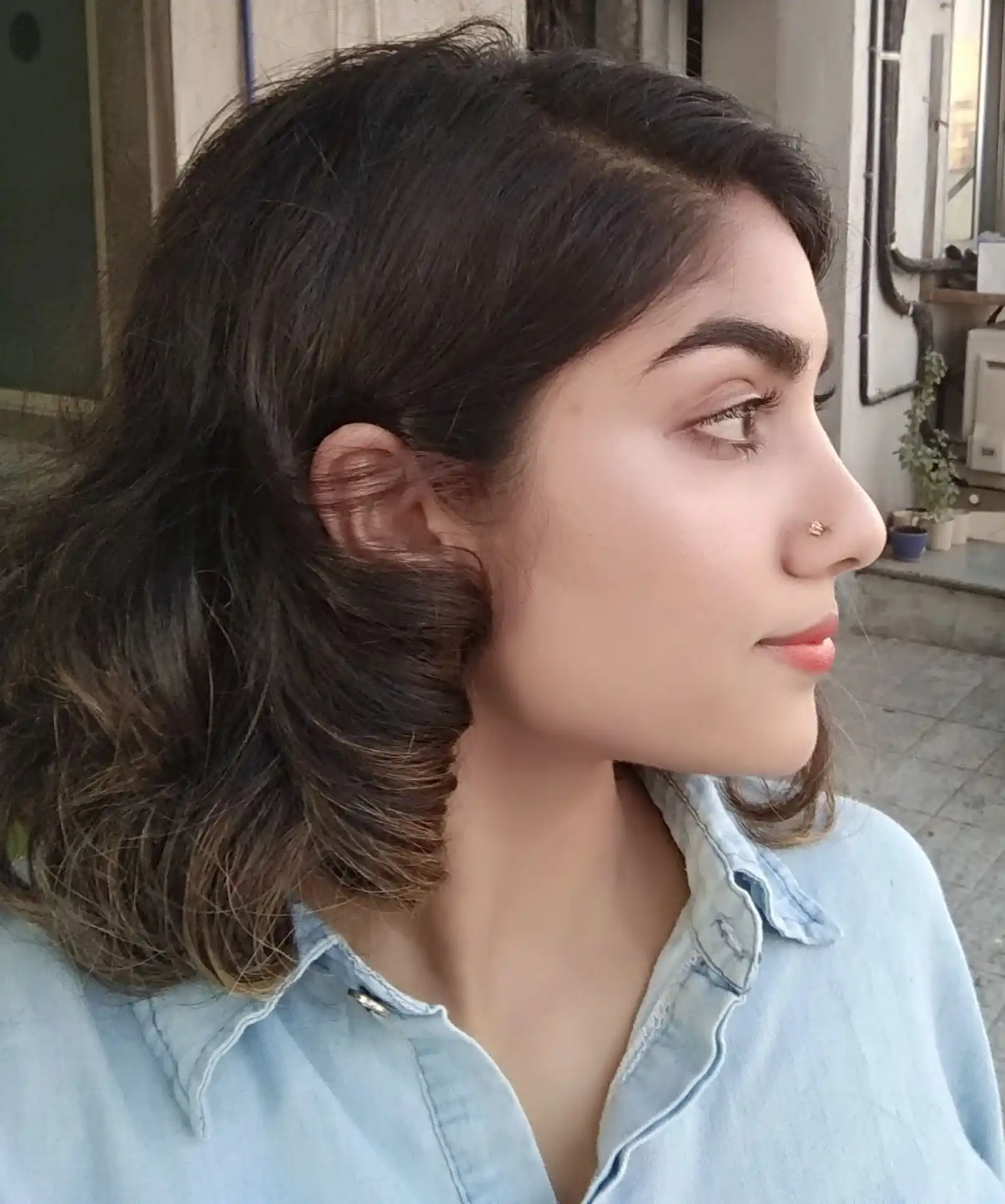 Kahini spends an embarrassing amount of time eating Chinese food and watching Netflix. For proof that she is living her #bestlife, follow her on Instagram @kahinii.