Sources say that Arnab is upset that the Prime Minister started his own channel despite being the defender of the PM's every move for the last few years. Sampit Batra suggests the two channels merge and rebrand as "NaMo Republic TV".
The launch of the Prime Minister's NaMo TV has created ripples in the media industry. Sources say one particular news anchor was livid. According to the latest TRP ratings, Arnab Roswami's Public TV, which has been India's top channel since dinosaurs roamed the Earth, has lost a lot of his viewership to the new channel in the last week.
The anchor, the source said, wrote a strongly worded letter to the BJP's top brass, which this reporter got exclusive access to while Mr Roswami was busy with his early afternoon vocal exercises.
"Shri Prime Minister Sir, I'm offended," the letter, written in all caps, says. "I left a lucrative job at my previous channel, to start a new one that defends every move of yours and deafens every opponent. Still, you went ahead and started your own channel."
"I even defended demonetisation," the letter continues. "I found positives in the note ban that even Arun Jaitley wasn't blogging about. When the Opposition was yelling about Rafale, I personally called Roger Federer and asked him to make sure Nadal lost in three straight sets. I even allowed members of your party, like Sampit Batra, to live in my studio, rent-free."
Public TV has already devoted 23 hours of the day to you and your speeches.
"Public TV has already devoted 23 hours of the day to you and your speeches. If you wanted more, you could have just asked, and I would have increased it to 24. Dear sir, the nation wants to know, why would you launch another channel without telling me?"
In the letter, the aggrieved anchor requests the Prime Minister to consider investing money in Public TV instead. "In the last year, we've only been able to afford two Pakistan-based panellists a day. Unfortunately, I also have to keep paying for their ENT appointments. With your money, I could get a whole family from Karachi on to my show."
When Roswami's close aide Sampit Batra was reached for comment, he was out campaigning in Odisha. "I've asked my party bosses if we could possibly merge both ventures and start a 'NaMo Public TV,'" the BJP spokesperson said. "Then the Tukde Tukde Gang will have nowhere to hide."
Meanwhile, a source said Su Swamy was feeling left out, and planned to start a channel called RaGa TV. "We will talk exclusively about Rahul and Priyanka Gandhi," the source told us. "Stay tuned for our first debate, where we discuss their kindergarten marksheets."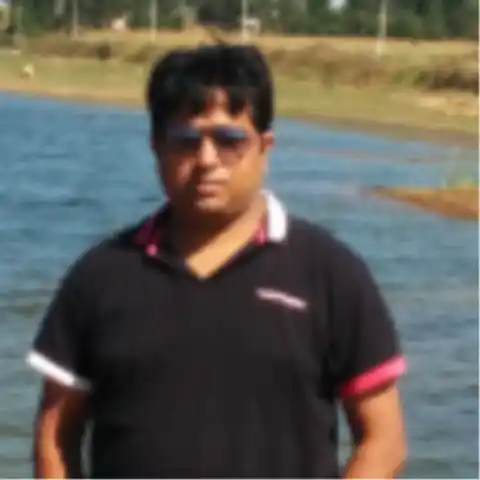 Papa kehte the beta bada naam karega. Beta became an engineer, but did no bada kaam, mainly because he has spent half of his life in Bengaluru traffic.