The superstar grandpa pens a letter to Navya Naveli and Aaradhya talking about women empowerment. And of course, it has nothing to do with his upcoming film Pink.
Dear Navya and Aaradhya,
You carry on your tender shoulders a legacy that I'm trying very hard to protect. Your grandfather strived for half a century to make your surname a household name. (Navya, I know your second name is Nanda, but LOL, everyone knows you as a Bachchan. So let's stop pretending for a few minutes.) I have ruled the film industry for as long as one can remember. But in the last four years, my films haven't been setting the box office on fire. Shamitabh was too self-indulgent; it flopped. The movie trailers of Wazir and TE3n were great. Unfortunately, the films weren't. I even tried my hand at television with a mini-series, Yudh, but thankfully nobody remembers that now. Yes, Piku was phenomenal, a massive money-spinner too. But that overachieving woman, Deepika Padukone, took all the credit for it. Women, I tell you.
Be careful and extra cautious around ambitious women who want to conquer the world. They are the most dangerous. They will stop at nothing to make their dreams come true. But don't worry, your grandfather being the self-made man that he is, made his stand very clear. Google "Amitabh Upset with Deepika over Hogging Limelight in Piku", and you will know I put her in her place.
Look, today, the Bachchan surname is at its most vulnerable state. Aaradhya, I'm sorry to say this, but your dad hasn't amounted to much. I tried everything to ensure his career took off. I pulled every string, went to every big production house to get him work. When everything failed, I even made him part of a package deal. It worked for while with Sarkar, Bunty Aur Babli, and Kabhi Alvida Naa Kehna. But then the lid got blown off with Jhoom Barabar Jhoom, Rann, and Delhi-6. People call me selfish, but come on, you can't risk signing movies with a flop hero and jeopardise your own career, even if that hero happens to be your son. I did it for the family. Somebody had to go out there and earn money to throw Diwali parties for Amar Singh's friends, after all.
Now, kids, my next movie, releasing in 10 days, is very crucial for me. For our family; for our surname. So I'm writing this letter to you guys as part of the movie promotion that's based on sexism and exploitation of women by our country's legal system. My social media agency told me that involving you guys would ensure 100 per cent virality. The movie is called Pink and it's probably my last shot to show the world that your old man still has it in him – to be the solo male lead. I agree, the film is on women empowerment, but honestly, screw that. It's all about the male lead. It's my film. It is to witness my performance that people flock to the theatres.
Don't get fooled by what the world will say about me, after reading my open letter. I don't give a shit about sexism.
This letter is very important for the success of this film. And the film is important for the family. In today's world, it's all about the opening weekend. The hype that can be created around that one weekend determines the film's fate, its satellite rights, digital rights, and its hero's rate in the market, and I've got to admit, the market for 73-year-old heroes isn't what it used to be.
My son is a nice man, but I can't trust him. I don't think he has the ability to guarantee either of you a good first film. So I plan to make enough money with the next few films, to ensure your debuts are secure. You may be upset with me for having used you to go viral, but you will thank me when you will beat Saif's daughter, Sridevi's daughter, and even Pooja Bedi's daughter to bag that great first film. So it's very important that this film works for us, so I can pull some strings to promise you a great debut. As Jerry Maguire said, "Help me help you."
Don't get fooled by what the world will say about me, after reading my open letter. I don't give a shit about sexism. Even you shouldn't. If you do, then it is harmful for your own progress in the film industry. Remember Kangana Ranaut? LOL, you don't right? She used to be an actress in the industry until she accused Hrithik chacha of having an affair and spoke up against Salman chacha's rape remarks. She was really dumb to do that. Come on, with all my clout in this industry, even I kept shut when he compared himself to a rape victim. Also, don't ever ask for equal wages. You will be paid lesser than most actors, please accept it graciously. Have you ever seen me speak up against these issues? Never. I have three bungalows in Juhu, thanks to unequal wages. So speak about sexism only when you have an upcoming movie that addresses the subject. Never otherwise. Do this and you would have done me proud.
With all my love,
Grandfather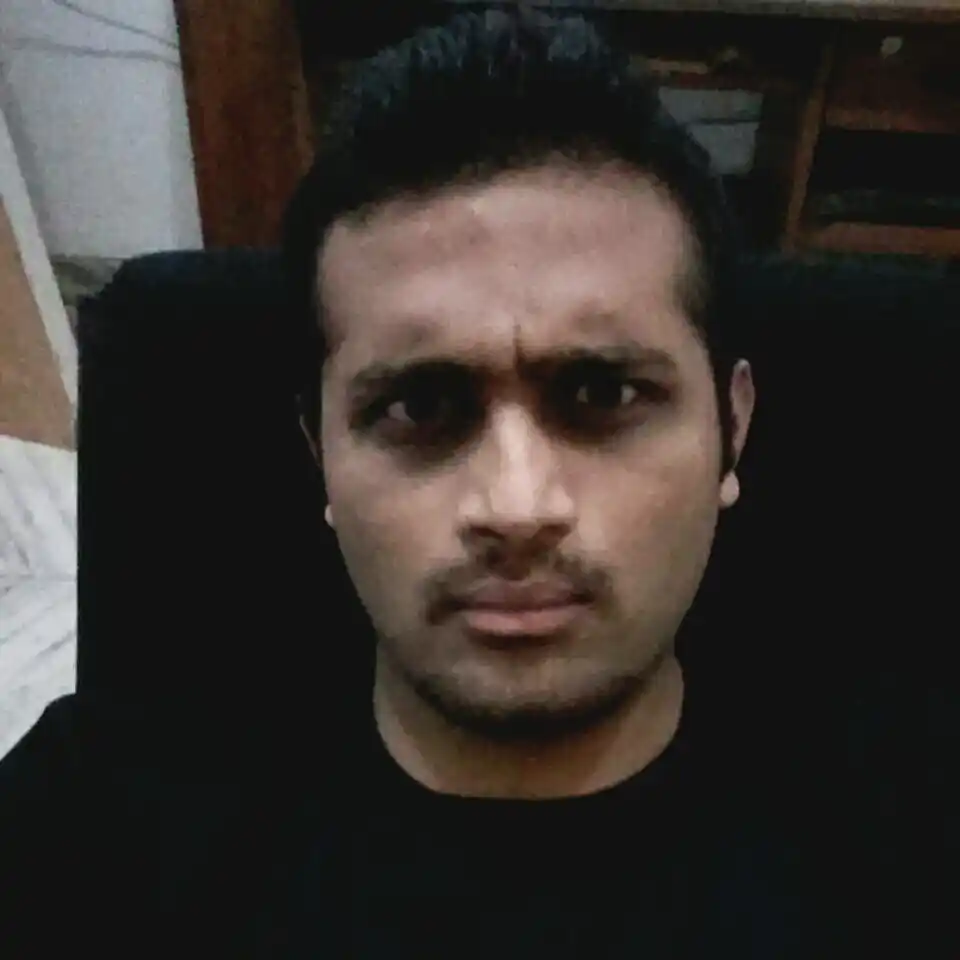 Devaiah Bopanna is a Mumbai-based writer who writes bad jokes for a living using non-living things. Follow him on Facebook, Twitter (@devaiahPB), and Instagram (@devaiah.bopanna). But don't follow him on his way back home because he will find that very creepy.