After gaining a clear five per cent lead in CBSE exam results, AAP leaders say the future of the party is secure, pour glasses of cough syrup to celebrate.
In the battle of the next generation of politicians, Arvind Kejriwal's son Pulkit has come out on top, beating out Smriti Irani's son Zohr by five whole per cent in their CBSE exam results. AAP workers have been gloating about this achievement on social media, claiming this will have a significant impact on the upcoming Lok Sabha polling in Delhi as well as elections in the future.
"This is the battle the entire country has been looking forward to for the last year," an AAP leader said, sweeping the street in front of this reporter. "Oh and the Game of Thrones and the Avengers one, too, of course."
"Anyway, I'm glad our hero has come out on top. This is a moral victory for us and the future of politics," the AAP candidate added, pouring himself a glass of cough syrup, on the rocks. "I called Arvind Bhai after I read the good news. I told him all the good work we've done and hunger strikes we've sat on won't go waste now. We don't need any sort of alliance nor do we need to take on some singers and cricketers. Our future is secure."
Sources within the AAP claim that the Delhi chief minister may also use this upper hand to convince the Congress to enter the 60th round of alliance talks sometime during the next Assembly elections. "I've told Manish Sisodia to work hard. We need to win some seats this time otherwise, forget the Congress, no one will invite us to any Mahagathbandhan get-togethers in the future."
Meanwhile, sources say, exam results have not been very good for neighbours of all kids named "Sharma". "My parents were happy with my 94 per cent in the morning. By evening, they found out my immediate neighbour Sharmaji's son scored two per cent more than me. So they fed me lauki ki subzi for dinner," said Sameer Verma, a neighbour of a Sharmaji. "But the college cutoff this year is 103 per cent for Science students, so let's see, maybe none of us will get in."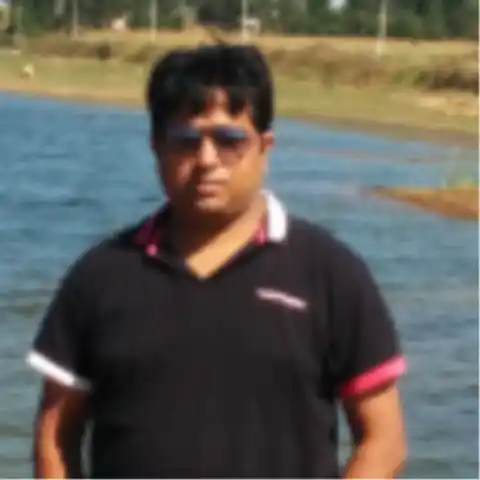 Papa kehte the beta bada naam karega. Beta became an engineer, but did no bada kaam, mainly because he has spent half of his life in Bengaluru traffic.