Simply telling people not to believe WhatsApp forwards is not going to cut it. So is it possible that we can just tell them what to believe instead?
If there's a golden rule associated with new-age social media platforms, it's that you don't believe everything you read on WhatsApp. No matter how convincing the argument seems, or how many emojis have been used to set the tone, the message has likely been written by the same guy who decided that WhatsApp profile photographs could be used by ISIS to carry out terror attacks on Indian soil. Don't believe him.
Unfortunately, this bit of advice is lost on 90 per cent of WhatsApp Uncles, specifically the sort of guys who think UNESCO is Modiji's personal hype man. Simply telling them not to believe WhatsApp forwards is not going to cut it. So is it possible that we can just tell them what to believe instead? Modi and patriotism are apparently all WhatsApp people care about; could this be used against them to actually drive home some common sense?
An Indian Redditor experimented with this idea pretty successfully yesterday, when he decided to send out a WhatsApp message to tell people not to drive with high beams. Naturally a message that asks you not to drive with high beams will have no WhatsApp Uncle hitting on forward, so his message was embellished with a line about Prime Minister Narendra Modi being very unhappy and deciding that in the future, all cars would come without the high beam option. The message was loaded with liberal number of emojis, advice from a fake IITian, and a BMKJ rider, so it ticked off all the boxes.
All that remains to be done is find an ultra-patriotic Indian who will begin the chain. Wait a minute, those people are all over the internet like a case of bad lice. They're hiding behind flags on Twitter, lurking in the comment section of YouTube, and circulating news items about microchips in currency notes with all their other friends. There is no doubt, the message will travel.
The success of this brilliant scheme gets you to start thinking up problems that can now be fixed. Want people to wear helmets while riding bikes? Convince them with several flag emojis that India ranks number one in people wearing helmets on motorcycles and that Modiji has urged us to keep it up. With the media being what it is, even Zee News might share your message.
Creating positive but fake WhatsApp messages might not be a final solution, or even the most ethical idea in the world, but there's literally nothing forcing people to believe what you send them, so it lands in a nice little grey area. As they say, it takes but one message to change the world.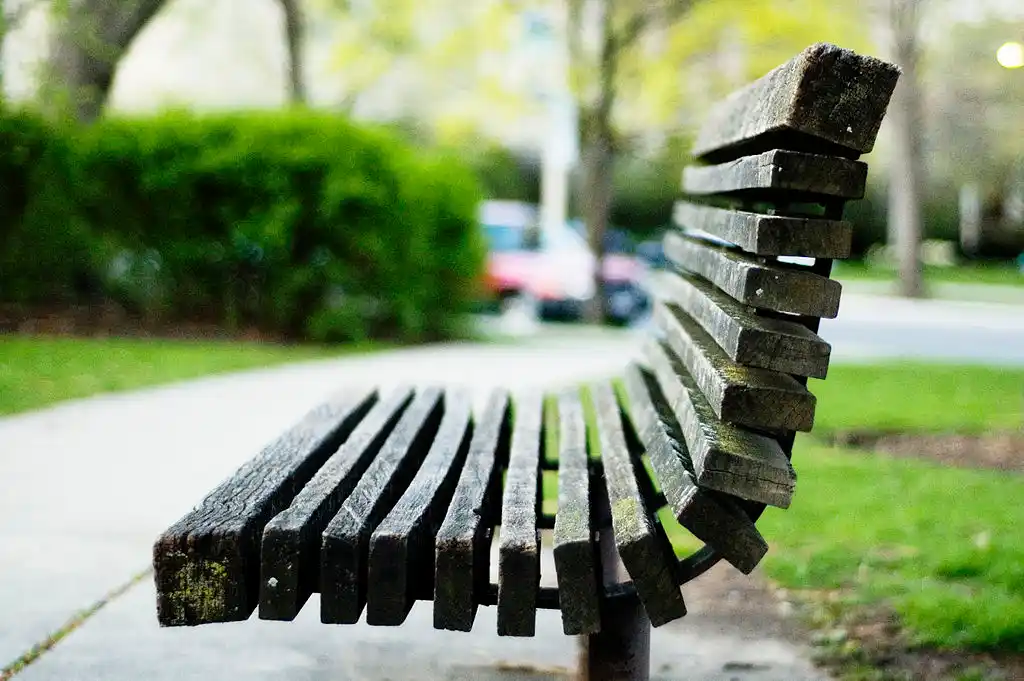 The Arré bench delivers stories that mattress. It hasn't achieved much sofar. But it's getting bedder.