A collision with a speeding truck with a blacked-out licence plate is the third time the Unnao rape victim has emerged as a survivor. A murder case has now been filed against the accused, BJP MLA Kuldeep Singh Sengar. But what's stopping the party from expelling him?
The shadowy case against BJP MLA Kuldeep Singh Sengar of Unnao's Bangarmau constituency, who was accused of rape by a 15-year-old girl on June 4, 2017, has darkened even further. On Sunday, the teenager was driving with members of her family in Rae Bareli, when their car was hit by a speeding truck with a blacked-out licence plate. She and her lawyer, who was accompanying her, were rushed to hospital in critical condition, while her two aunts were killed in the crash. 
This is the third time the alleged Unnao victim has emerged as a survivor. Last year, desperate to draw attention to her accusations against Sengar, she and her mother attempted self-immolation in protest, outside the residence of UP CM Yogi Adityanath. She claimed that Sengar had raped her when she had gone to his house with a relative to seek a job, and that he and his powerful entourage went on to harass her family, arresting her father by framing him. This last charge has since been levelled against the four-time MLA — who has been incarcerated since 2018 after the case came to national attention  — by the CBI. A day after the girl and her mother protested, her father died in jail after suffering an assault by Sengar's brother and his accomplices, with a reported 14 injury marks on his body. Months later, Mohammed Yunus, the key witness in the assault case against the victim's father died in jail under mysterious circumstances.
For those who, like many of our distinguished MPs and MLAs, did not pass math, that leaves the body count of the ongoing Unnao case at four — to say nothing of the trauma, both physical and mental, caused to the survivor and her family. Although a murder case has now been filed against Sengar, the police initially said that Sunday's crash was an accident. All along, the girl's mother insisted that it was a conspiracy. In light of the circumstances, it's hard to disagree: One of the deceased was a witness in the case. 
The rape survivor's security personnel, assigned after she expressed fear of retaliation for accusing Sengar, did not accompany her yesterday as there was no space in the car. According to her mother, the whole village knew about their trip to Rae Bareli, and the family was recently threatened by a son of the co-accused as well as Sengar's henchmen. 
There is more reason to believe a possible conspiracy. The police have questioned the truck driver, who claims his licence plate was obscured because he had defaulted on loan payments for the vehicle. But they have not ruled out a CBI probe into the incident, adding to the ever-growing pile that surrounds the Unnao rape. In the face of this trail of destruction, left widowed and with her daughter laid up in hospital in Lucknow, the victim's mother continues her crusade for justice against the powerful Sengar.
Because even from behind the walls of a jail cell, Sengar wields extraordinary clout. BJP MP Sakshi Maharaj, a man who blazed the trail for calling Nathuram Godse a patriot back in 2014, won Unnao in the Lok Sabha elections in May by a staggering margin of four lakh votes. (The only candidate who polled higher was PM Modi himself, in Varanasi.) Maharaj went to visit Sengar in jail after the elections to thank him, calling him one of the "most popular lawmakers" in the state. 
Meanwhile, the BJP, which is in power in the state, has positioned itself as the party of "chowkidars" and has implemented popular social schemes such as girls' empowerment through the Beti Bachao, Beti Padhao project. With the backing of three separate ministries, the scheme was a hallmark of the NDA's first term, conceived as a campaign to discourage female foeticide and promote education for girls. As a result, it has been especially targeted toward regions where gender-based sex selction is rampant, including many districts in UP. 
Because even from behind the walls of a jail cell, Sengar wields extraordinary clout.
But it's ironic that the BJP tomtoms about "Beti Bachao", when the party's stance on girls' and women's rights has been questionable even within their own cadre. Sengar continues to enjoy his status as a BJP MLA. And he is not an outlier. The BJP also boasts no fewer than 12 MPs and MLAs who are charged with crimes against women. By the numbers, Sengar is only an anomaly because he is in prison instead of in the state assembly. 
And even though Yogi Adityanath has said that the government is ready to initiate a CBI probe into the accident, why has Sengar been deemed too important to drop from the party? He's certainly not a BJP stalwart, having previously been a member of both the Samajwadi Party, and the Bahujan Samaj Party. Sengar changed allegiance only in 2017, shortly before the accusations of rape emerged against him, and has now spent more of his tenure in prison than at work for his constituents — including those who dare to try and hold him accountable for his sins. Sengar's continued membership in the ruling party remains a mystery, just like the tangled, bloody web of the Unnao rape case.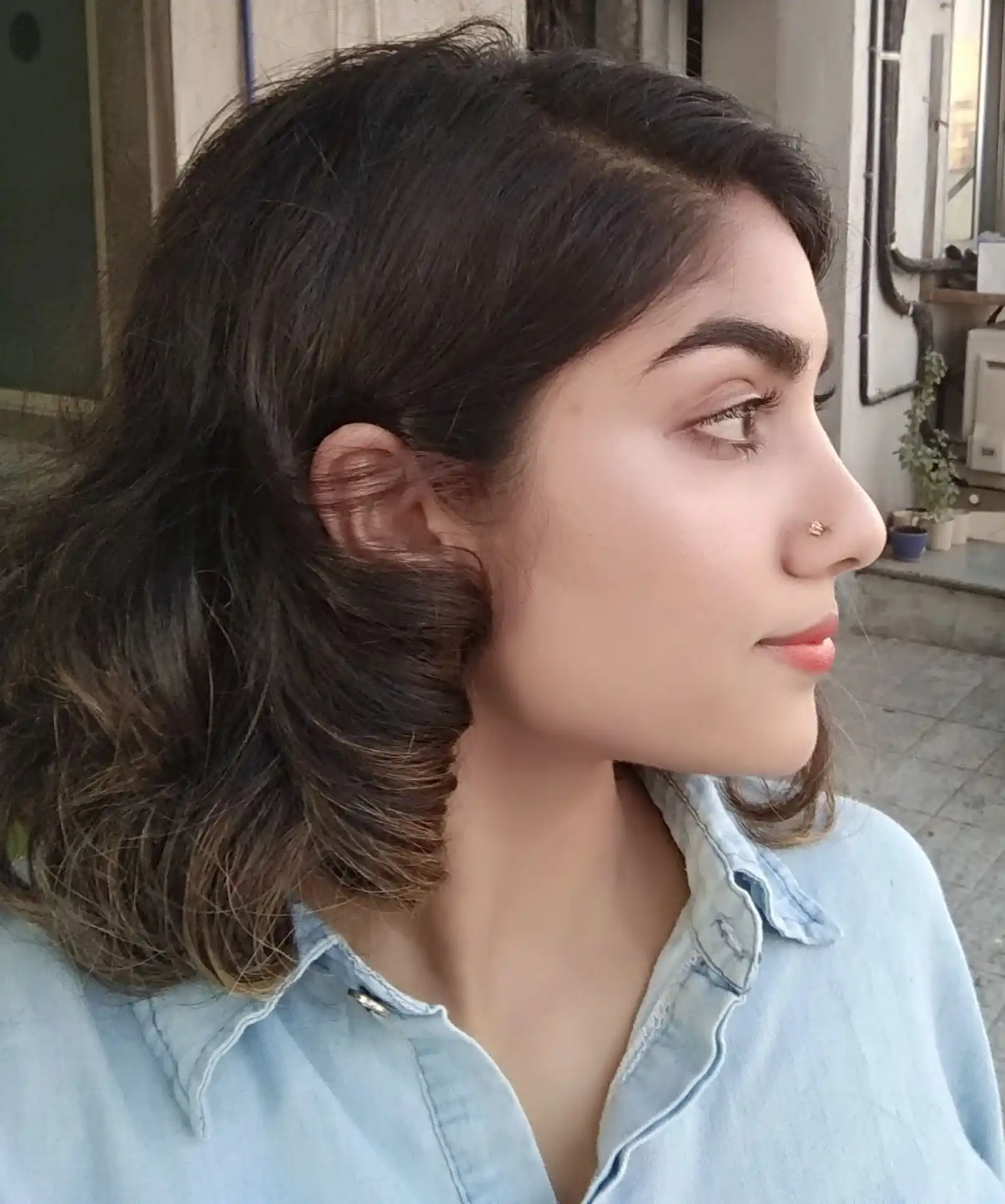 Kahini spends an embarrassing amount of time eating Chinese food and watching Netflix. For proof that she is living her #bestlife, follow her on Instagram @kahinii.