As a 10-year-old I wondered if I was doing leukaemia right. I was nothing like Jamie from A Walk To Remember or any other dying girls from the movies. I couldn't captivate hearts by singing, or look cute when chemo made me throw up every day.
In 2002, a month before I was diagnosed with childhood leukaemia, the movie adaptation of Nicholas Sparks' A Walk To Remember released. Starring the big sister of early-2000s pop princesses, Mandy Moore, the film's romance revolves around a pastor's daughter, Jamie, who has leukaemia and the bad boy, Landon, who falls in love with her. The whole thing concludes with a borderline child marriage, and of course, Jamie's untimely death. Landon, who by now has turned himself around, decides to attend medical school and find a cure for cancer.
Although it was far from a cinematic masterpiece, A Walk to Remember was close to home. I had even shared a hospital ward with a girl who, like Jamie, was a few years older than me with a pretty, pallid face and long brown hair. I never got to know her name because shortly after I was admitted, her bed was cleared – usually not a good sign in the cancer wing. In my childish, bespectacled eyes, she became Jamie, the romantic leading lady who had to be sacrificed for the story to make any sense.
If you're not a fierce fantasy chick who heroically saves the world and/or becomes an immortal vampire, then in the world of young adult fiction, your tragic demise is imminent. Over the last decade, YA fiction has built a cottage industry of modern-day tragedy queens for an age where cancer is sexier than tuberculosis. Some of the noteworthy names in this maudlin subgenre include The Sisterhood of the Travelling Pants, Looking for Alaska, and Jesse Andrews' subtly titled Me and Earl and the Dying Girl, whose titular girl obvio fulfils the destiny suggested by the name of the film.
The influence of this genre on a young girl who actually had cancer was immense. I'd watch Jamie as she made Landon promise not to fall in love with her and feel terrible for myself. Not because I had cancer but because as a skinny kid with a unibrow and a port sewn into my chest, I had never had occasion to say that to anyone. I spent half my time in hospital, I barely had friends, let alone a rich and fulfilling extracurricular life. I couldn't captivate hearts by singing with the voice of an angel, or look cute when chemo made me throw up every day.
What was wrong with me?
The answer, of course, was cancer. But like most girls, I had a different and more ridiculous concern: Was I even doing leukaemia right? Clearly I wasn't because unlike Jamie, I didn't die. Instead, I committed the cardinal sin of remission.
In a world of syringes, surgeries, and strange expectations, feeling inadequate about a Mandy Moore movie was a breathtakingly normal pastime.
Many years later, I realised that failing to die up to a Mandy Moore movie is the most trivial of cancer problems. In a world of syringes, surgeries, and strange expectations, feeling inadequate about a Mandy Moore movie was a breathtakingly normal pastime.
Because it filled in a massive void that would otherwise have been swirling with morbidity. Focusing on dying heroines helped turn my focus away from the real tragedies that were happening around me every day. It took care of any death-related thoughts I was supposed to have. It cauterised my feelings about what passing on seemed and felt like.
I'm not a young adult anymore and it's easy to laugh off the cheap sentimentality of this genre of films. But young adult heroines fill a void in young lives. They exist to be aspirational, not relatable. Whether it's Bella Swan's uncanny knack for having supernatural beings fall madly in love with her or Katniss Everdeen being an ace archer despite having her bangs in her eyes for four movies, young adult heroines are not focused on the experience of being a girl. They are just focused on being the ideal.
So what if for girls with cancer, that ideal happens to be a poignant, meaningful death? I'll never be a vampire either – even if I did get a second chance at life.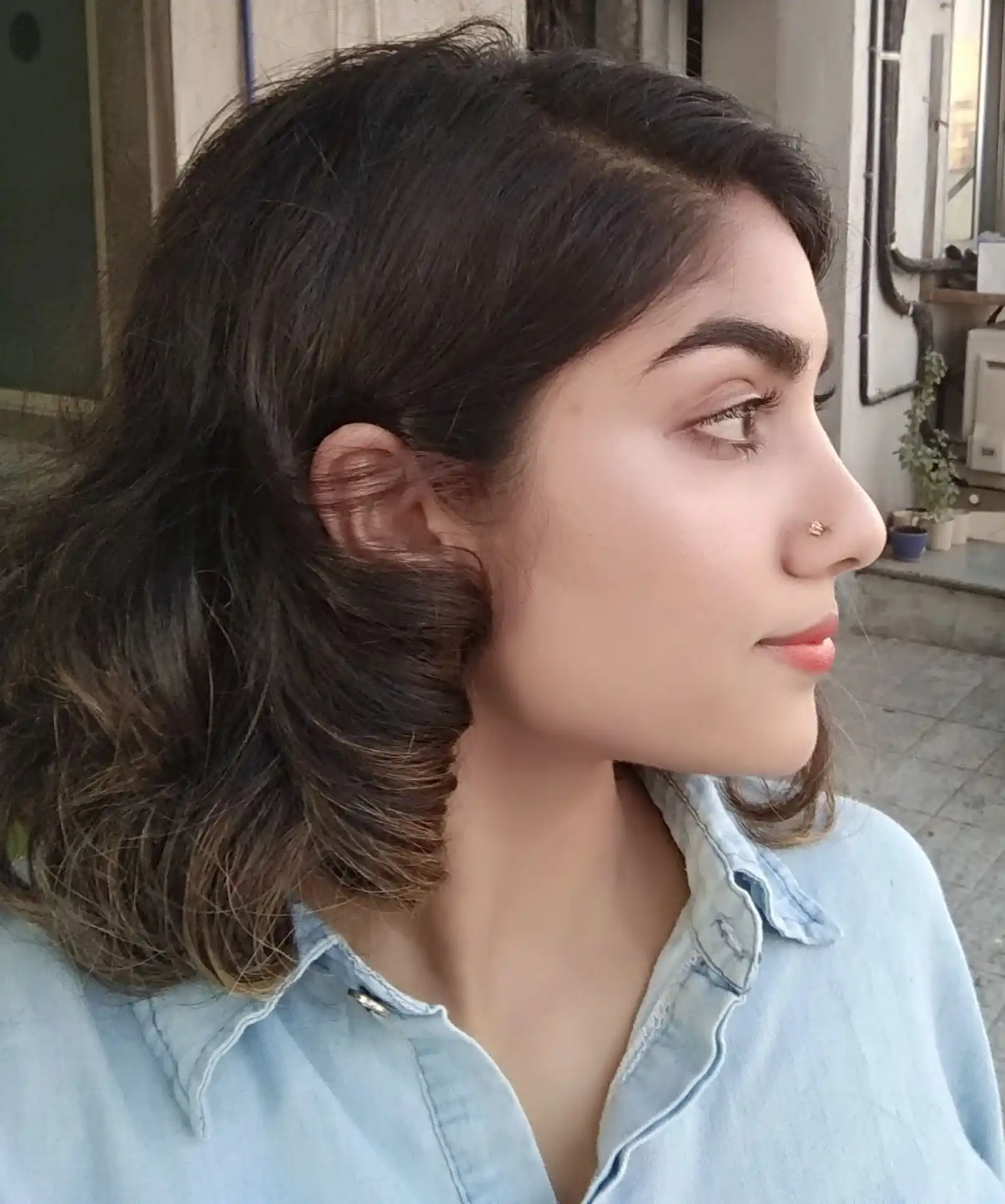 Kahini spends an embarrassing amount of time eating Chinese food and watching Netflix. For proof that she is living her #bestlife, follow her on Instagram @kahinii.