I am relieved that AAP has not come to power in Goa and will be unable to weed out the drugs and the corruption. Let's be honest, we love Goa for everything that's wrong with it.
The elections are over and the country can now collectively exhale. While the rest of India is still reeling from how the BJP won UP, all I am only relieved about is how the AAP didn't win Goa. Relieved would be an understatement. I'm fucking thrilled. I have spent the last week in a state of utter fear and unease that AAP might come to power in Goa – and worse, deliver on its election promise to weed out corruption and everything else that's wrong with Goa.
But let's be honest, we love everything that's wrong with Goa. The drugs. The raves. The riding-around-drunk-without-helmets. The no-holds-barred fun and the nude beaches with almost zero fucks given by the authorities. We all know that it's not the open-mindedness of the authorities that is the enabler for all this. Corruption is. And – don't get me wrong – but where Goa is concerned, we need corruption. Let me explain.
Goa is our cheapest foreign destination. After the end of 450 years of Portuguese reign, Goa remained with India for a few years until the advent of Goa Trance in the early '90s. At this point, we gradually lost Goa to Russia. It may be because of this history, that it offers us the complete foreign experience – right from menu cards you can't read to white people walking around with a sense of entitlement, treating you like second-rate citizens. Even Indians look down upon Indians in Goa. "Arre, udhar nahin. Indians se bhari huyi hain," is what you often hear and say when planning your day. One also tends to worry less while scoring drugs from a white person in Goa because for some strange reason, a dangerous, Krav Maga black-belt-holding drug peddler appears less dangerous than his potbellied Indian counterpart.
If there is a clampdown on corruption in Goa and the government flushes out the drugs into the sea, then Goa won't be Goa anymore. With the drugs gone, the rave parties will end, the foreigners will stop, and with it will go the only beach destination in the country where women walk around in bikinis, thereby encouraging other women to do so. It's strange that the liberation and freedom of women directly depends on corruption and drugs, but it's true. With the end of these bikini ladies will be the advent of lecherous and Lux Cozy body-hugging banian-wearing gents who just make for poor visual scenery.
Goa is like that reckless friend you have during your college years who is in a band, lives life to the fullest and does risky shit all the time.
Let's be honest here. I don't think we mind being treated as second-rate citizens in our own country, mostly by our own countrymen, if we can have a peaceful vacation that involves clean beaches, beers on said beaches, a little recreational stuff, and most importantly, where our ladies can actually wear beachwear on a beach! I know, I am being mighty unfair to the Goans who want to reclaim their state from the Russian mafia who control the lands and its rules through the cash they supply to the local politicians, but Goa is that necessary evil we need in our country to normalise the concept of absolute personal freedom.
Goa is like that reckless friend you have during your college years who is in a band, lives life to the fullest and does risky shit all the time. You like him. You yearn for his company every once in a while to forget your boring, mundane life. Your parents warned you against being friends with him. They told you that he's having way too much fun now, but later life will catch up with him.
But years later when you meet him, he has adulted. He has got his act together, mellowed down and reformed his ways to deal with life and you're a little heartbroken. You still want that old, reckless friend in your life to stay reckless a little while longer so you can turn to him for distraction when life gets too real.
So when AAP decided to reform Goa, I was apprehensive. I didn't want to lose another friend to adulting. I cheered when AAP lost. May it go on to win in other states and purify the rest of the country. Just leave Goa alone because we all need the party to go on, a little while longer.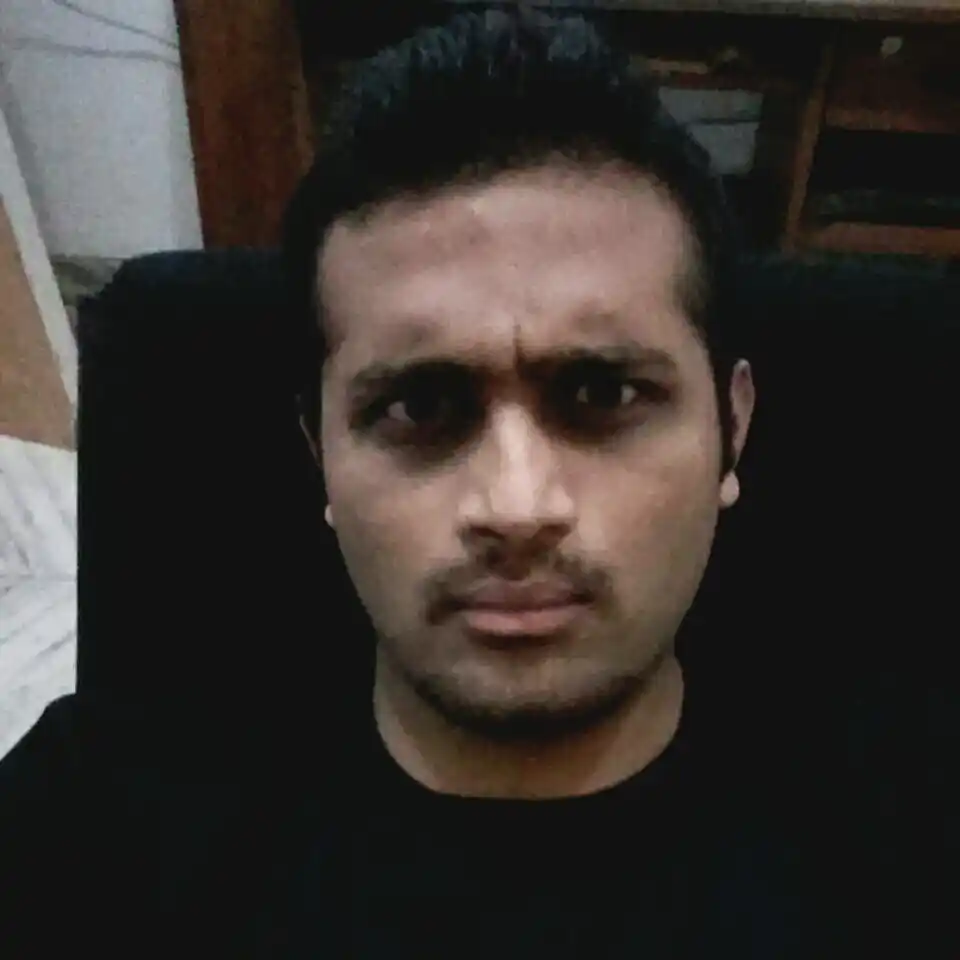 Devaiah Bopanna is a Mumbai-based writer who writes bad jokes for a living using non-living things. Follow him on Facebook, Twitter (@devaiahPB), and Instagram (@devaiah.bopanna). But don't follow him on his way back home because he will find that very creepy.