Bittu is a touching story of friendship between two school girls in a village. The film which has been shortlisted for the Oscars has no big stars. Instead, director Karishma Dev Dube went to local communities and government schools in the rural areas to pick her cast.
Few award shows around the world draw as much attention as the Oscars. It's a tag – Oscar-winner, Oscar-nominee – that actors and filmmakers carry along for a lifetime. Bittu director Karishma Dev Dube, along with the cast and crew, must be feeling that nervous excitement as their film has been shortlisted in the Live Action Short Film category for the 93rd Academy Awards. Is an Oscar coming home? Time will tell.
While Lijo Jose Pellissery's Malayalam film Jallikattu is out of the Oscar race, Bittu, directed by Dube and collaboratively backed by Ekta Kapoor, Guneet Monga, Tahira Kashyap, and Ruchikaa Kapoor under their cinema collective Indian Women Rising is still in the race. The short film competed with 174 films to make it to the list of 10 finalists in the Live Action Short Film category.
Tahira Kashyap, one of the producers of the film wrote in an Instagram post, "Can't contain my excitement! Our first project under Indian Women Rising directed by Karishma Dev Dube makes it to the Academy top 10 for Best Live Action Short Film category. Taking progressive steps towards Oscars 2021. It's now competing for a spot in the final 5 nominations! Let's make our country proud. Team invincible. Please keep showering the film and the collective with a lot of love and blessing."
At the centre of Bittu, is a fierce eight-year-old girl ready to take on the world; it's a touching story of her friendship with her classmate overshadowed by an inevitable tragedy. The trailer opens with a teacher asking children, "Acche bacche kaise hote hai?" They respond by putting their finger on their lips and it is their silence that stays with us long after the film is over.
Bittu is based on a true story, inspired by a poisoning accident that took place in a government school in Bihar in 2013. "This film is less about why and how the poisoning happened; instead, it explores a child's experience suddenly and senselessly thrown into such peril… In reimagining the narrative, I took the story to a remote village in the Himalayas' forgotten side, a place that was also home to my boarding school growing up. It was here when I formed my complicated relationship with authority, much like the one Bittu has with her teachers in school," Karishma explained.
Bittu doesn't feature any big stars, instead, the director opted for street casting.
Urging us to watch Bittu, film critic Anupama Chopra says, director Karishma Dev Dube, "nudges us to consider the consequences on inequity, especially for girls". "With education and opportunity what will Bittu and countless Indian girls like her become?" Chopra says it's a question that will haunt us.
Cinestaan described the performances of the children as the strength of the film. "The colour palette foreshadows the impending gloom and reflects the tone of the film, while the cinematography captures the gloominess of the isolated landscape, contrasting it with the vivaciousness of the two girls," the review stated.
Bittu doesn't feature any big stars, instead, the director opted for street casting. Karishma went to local communities and government schools in the rural areas, organised theater workshops and selected kids for her film. Rehearsals went on for two months, and the eventual film was shot in six days. Rani Kumari who plays Bittu makes your heart ache, Renu Kumari who essays the role of her friend Chand is endearing.
The fact that the film delivers a strong message through its powerful storyline and features local talent, adds to its charm.
Karishma Dube has bagged the Director's Guild of America (DGA) Student Award for Outstanding Directorial Achievement in the Asian American Category for Bittu. Producer Guneet Monga's 2018 film, Period. End of Sentence, won an Oscar for Best Documentary Short Subject in 2019. Let's hope the winning streak continues. For Bittu is a story that needs to be heard by many.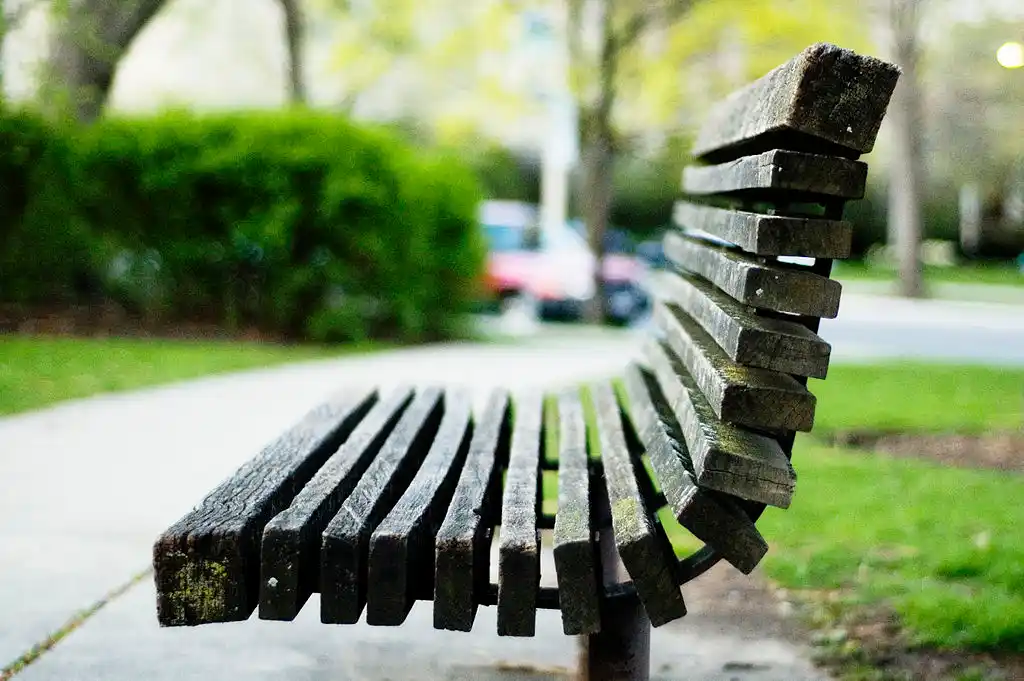 The Arré bench delivers stories that mattress. It hasn't achieved much sofar. But it's getting bedder.