Bollywood may just get redemption for its infamous reputation of miscasting actors when it comes to biopics. Ranveer Singh being cast as Kapil Dev in 83, could finally be the gamble that'd pay off.
Bollywood looks at biopics the same way Rakhi Sawant looks at every incident in her life: as a publicity gimmick. Whenever frying these real-life stories of real people achieving mind-boggling success, with generous doses of masala, casual sexism, and unnecessary romantic tracks don't seem to work, we promptly resort to a round of: "So You Think You Can Miscast?"
We have a long and illustrious heritage in that department. It is the easiest way for any "celebrity" to be considered a "serious actor" as well as a trust-exercise aimed at the power and magic of the makeup and styling teams. Think Omung Kumar's Mary Kom, the biopic of the eponymous Olympic bronze medallist and a pig-tailed Priyanka Chopra, because casting a Manipuri actor was clearly too much work. Just a few days ago, we heard Hrithik Roshan was cast as Super 30's Anand Kumar, a balding, short small-towner. Sure, Roshan would fit right in.
But there's one actor we're happy is starring in a biopic, even if he looks nothing like the IRL hero. Ranveer Singh, the actor known to subvert every cliche, has been cast as Kapil Dev, the man who guided us to a historic World Cup victory in Kabir Khan's 83.
What Singh lacks in the authentic appearance department, he more than makes up for with his endless confidence and unpredictability. Over the years, he has played a Daaalhi boy, a Gujarati Romeo, a Bengali criminal, and the Maratha Peshwa Bajirao, with effortless ease. He is also slated to play Alauddin Khilji in Padmavati and a street rapper in Zoya Akhtar's upcoming Gully Boy. We're ready for the gamble, because let's face it, the chameleon can play anyone.
In fact, we're certain we could deal him a role like that of Tuffy — the jewellery-carrying umpire, saviour of jootas, and the best thing about Hum Aapke Hain Koun!! — and he'd ace it. Or, fuck Tuffy. Singh could play a hockey stick from Chak De! India and he'd be believable. He'd make his sattar minute count. Just like we can be certain he'll make every Kapil Dev knock count in 83.
We can only hope that both Priyanka Chopra and Hrithik Roshan are taking notes.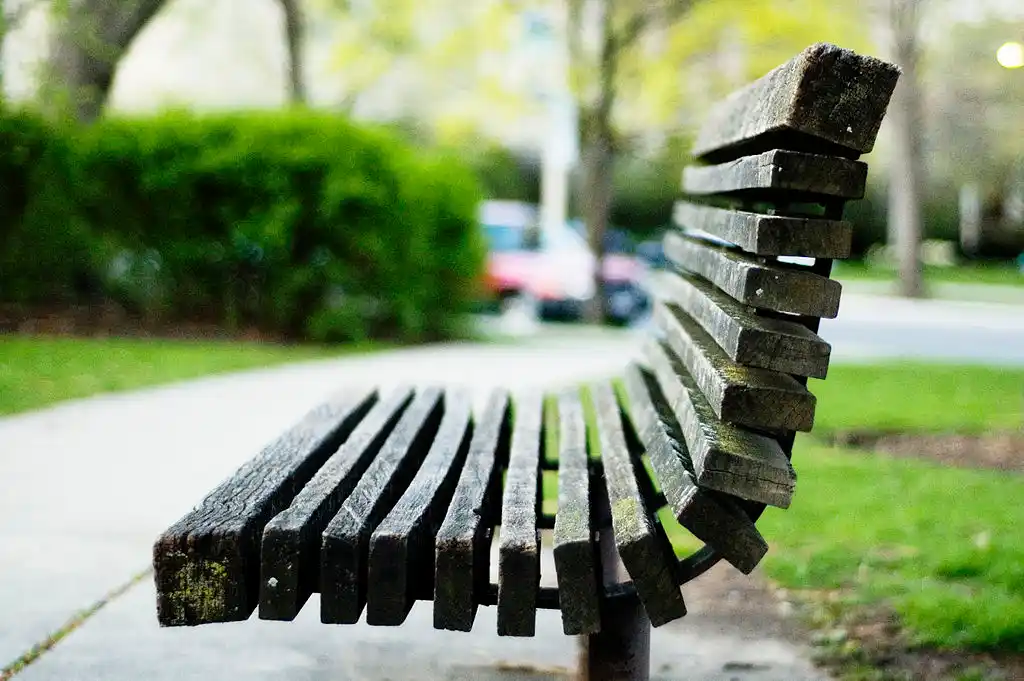 The Arré bench delivers stories that mattress. It hasn't achieved much sofar. But it's getting bedder.