Queer Eye is about bringing the best tenets of queer culture into the mainstream: The values that come from people who don't fit the rigid expectations of society, and who understand that, regardless of orientation, no one does. Beyond the trappings of chic wardrobes and tasteful decor, this is what makes the show binge-worthy even in Season 4.
It's hard to believe that it's only been a year and a half since the new and improved Queer Eye reboot released on Netflix, introducing us to four seasons of the Fab Five. There's foodie Antoni Porowski, whose controversial sour cream guacamole was validated by a Mexican granny this season, British manic-pixie stylist Tan France, fan favourite groomer/figure skater Jonathan Van Ness, the adorable, overburdened interior designer Bobby Berk, and Karamo Brown, the "culture" expert whose jacket game is second to none. Past seasons have gone beyond the straight guy: They have featured a lesbian girl, a pair of middle-aged businesswomen, a closeted gay man trying to come out, and in one of the most tear-jerker episodes to date, a transman. 
The format of Queer Eye doesn't stray much from the original: Friends and family members nominate a loved one who, according to them, is in desperate need of the Fab Five's intervention. Usually, there's a serious event – a divorce, for instance, or an illness – or the person has been a lost cause for years, totally resistant to improving their situation. In swoop the Fab Five to spur on growth in every aspect of their subject's life, giving them tips on how to present themselves and be physically and emotionally healthier. So far, the show has mostly been set in Georgia, Kansas, and Missouri, and once in Australia, with a fifth season in Philadelphia in the works. 
And after binging the fourth season, it can't come soon enough. The new Queer Eye opens with the guys returning to Van Ness's high school to meet a beloved arts educator from his youth, a teacher who spares no efforts for her students while leaving no time for herself. As Van Ness, the most flamboyant of the five, tells her how much she means to him because she heard him out when he was bullied for being a cheerleader, they both tear up. Then there's the Mexican-American who, after experiencing harassment in the past, fears racist judgments from her white neighbours. When Brown encourages her to talk to them, she realises the community is more welcoming that she thought, and that she's been close-minded. These are the moments that keep Queer Eye relevant even as it churns out two seasons a year, flirting with politics and social issues through a distinctly human lens.
Although at first glance, it might seem like little more than a Pimp My Ride for people and their homes, the Queer Eye sensation has swept the globe largely thanks to the boundless charm of its Fab Five, who never resort to shame or judgment as tools for change. Van Ness regularly persuades the most retrosexual dudes to put themselves in his hands, shaving treasured moustaches and casually applying mousse and colour corrector. He exhorts them to take care of their appearance and feel good about themselves, normalising it all with a sincere refrain of "gorgeous, henny!" For the straight men especially, these compliments are obviously rare. More than any magic Van Ness and France work, it's the sheer wonder of seeing themselves as attractive and worthy that blows their minds and captures the hearts of viewers. The rest of the guys, too, are a fount of positivity, and win the confidence of their crustiest, most unwilling subjects by simply being too delightful to repress. This lovefest extends as much to each other as their project of the week. They kiss, cuddle, and express their affection unguardedly. 
This is also what takes Queer Eye beyond the superficial trappings of chic wardrobes and tasteful decor and what keeps it reliably binge-worthy. As bouffant-loving fashion correspondent France says in the show's opening episode, the last Queer Eye was about tolerance and this one is about acceptance. By extension, Queer Eye is also about accepting the best tenets of queer culture into the mainstream: The values that come from a people who don't fit into the rigid expectations of society, and who understand that, regardless of orientation, no one really does. They champion radical, unconditional self-love and diversity, demanding that we all feel secure with ourselves before anyone else does. Without ever mentioning toxic masculinity or patriarchy, the Fab Five hammer away at its invisible constraints in an immediately tangible way, speaking to self-sacrificing women who have let themselves go; the clueless dads and the manchildren who need the tools to be better; and the misfits who don't know how to live in their skin. 
More than any magic Van Ness and France work, it's the sheer wonder of seeing themselves as attractive and worthy that blows their minds and captures the hearts of viewers.
To this end, perhaps the single most important member of the team is Brown, a former social worker known for engaging his subjects in long drives that lead to meaningful conversations about their flagging relationships with themselves. It's this emotional red meat that keeps Queer Eye engaging by turning each individual into a story that can't be contained by the show's formula. Perhaps this has never been more evident than in this season's second episode, "Disabled But Not Really". Here, the Fab Five work with Wesley, a wheelchair-bound gunshot victim, who used to be a street thug but who has turned his life around since becoming disabled. He's now an activist, a devoted single dad, and someone who seemingly just needs a little "zhuzh" to live to the fullest. But Brown can't possibly let the show stop there. He brings Wesley face-to-face with his shooter, mediating a dialogue between the two that apparently went on for hours, though we only see a few minutes televised. According to Brown, moving on by necessity means facing past demons and finding closure, and these are the moments that elevate Queer Eye into, as its logline promises, more than a makeover. 
And yet, even these heavy conversations about gang violence, a scene in Episode Four where a workaholic mother is confronted by her daughters, or the frequent flow of tears both on-screen and from viewers, do nothing to dilute the uplifting joy of Queer Eye. In a world rife with endless divisions and disagreements, the Fab Five provide a ray of hope that bridges the difficult, awkward, overwhelming gaps between us with a universal truth: Underneath the surface, all anyone wants is to be loved and accepted for who they are. So when everyone from immigrant grandmothers to deeply conservative dads call the Fab Five angels of change, it doesn't just seem like an exercise in clever editing. Instead, it's clear that the guys give everyone they meet a much-needed education in embracing their own specific brand of queer.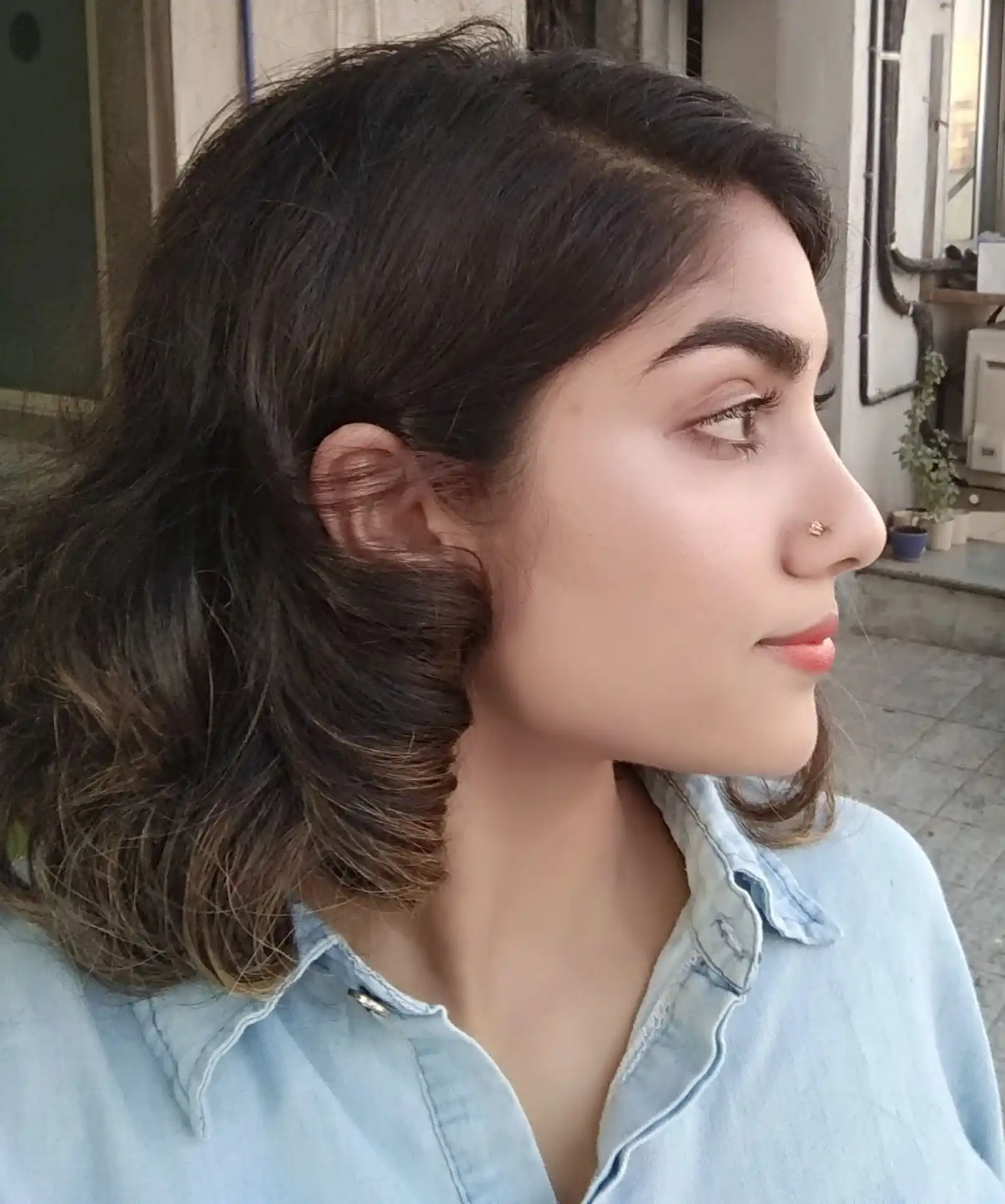 Kahini spends an embarrassing amount of time eating Chinese food and watching Netflix. For proof that she is living her #bestlife, follow her on Instagram @kahinii.