They say the road to hell is paved with good intentions. There is no better illustration of it than abusive parents, convinced they are only looking out for their kids. Of course, it takes an especially abusive kind of parent to screw someone up as thoroughly as Patrick Melrose, played by Benedict Cumberbatch in Hotstar Premium's latest Emmy-nominated show
How far do parents go to instil immutable discipline and undying obedience in their children? Will they stop at beatings? Negligence? Sexual abuse?
"Cruelty is the opposite of love, not some inarticulate expression of it," says Benedict Cumberbatch in his career-best performance as Patrick Melrose while sipping on a chilly martini, when a character suggests that perhaps his father simply didn't know how to express his love for him
Patrick Melrose, a five-part drama miniseries that is currently streaming exclusively on Hotstar Premium, is a fine example of the way parents fuck up their children. The show is based on the semi-autobiographical novels of Edward St Aubyn, that focused on Britain's upper class. At the recently concluded Emmy Awards, the show received several nominations, including Outstanding Limited Series and an Outstanding Lead Actor in a Limited Series or Movie nom for heartthrob Cumberbatch.
The show delves into the life of a drug-addled aristocrat, Patrick Melrose, who in his own words is "narcissistic, schizoid, suicidal and alcoholic." But the brilliance of the show lies in how it weaves the present with the past to portray that a messed-up childhood forms a depraved and damaged-beyond-repair adult.
Having grown up with a father who perceives any display of affection as a sign of weakness and vulnerability, and a mother whose good intentions are painfully crippled by the fear of her husband, Patrick, has grown to be a person who can't speak about his parents unless he has consumed an alarming amount of hard drugs and alcohol. His childhood is spent in desperate need of an adult he can trust, only to learn the selfishness of the world very early in life.
The miniseries shows you five different shades of Cumberbatch as he straddles life with his addiction and the guilt to "clean up" and be a better father to his own sons.
Through a series of flashbacks of Patrick's traumatic childhood, we learn that his father David (a hideously good Hugo Weaving) inflicts assault on the young child, which continues to haunt him through his adult life  and becomes the core of Patrick Melrose's self-destructive personality with an addiction to self-harm. Patrick's mother Eleanor, played by the excellent Jennifer Jason Leigh, is happy to look the other way.
Our parents are our first experience of love and safety – crucial to shape a healthy identity. But when your caretakers are also your exploiters, who do you turn to?
To drugs, to self-harm, to a comfortable kind of hatred toward the world, obviously.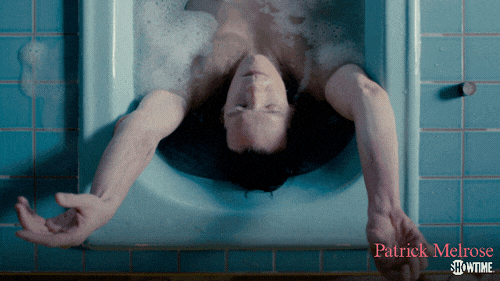 The miniseries shows you five different shades of Cumberbatch as he straddles life with his addiction and the guilt to "clean up" and be a better father to his own sons. The show is peppered with some downright witty and hilarious moments, and other heartbreaking, scathing ones that compel you to binge-watch it.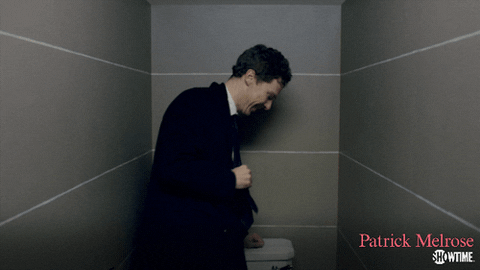 Aided by a stupendous performance by Cumberbatch, Patrick Melrose proves that nothing can make up for the lack of parental love: Not money, not a lavish lifestyle, and certainly not alcohol. This is a series fit for an involved weekend watch and if you're looking to catch it, look no further than Hotstar Premium.
This is a partner post.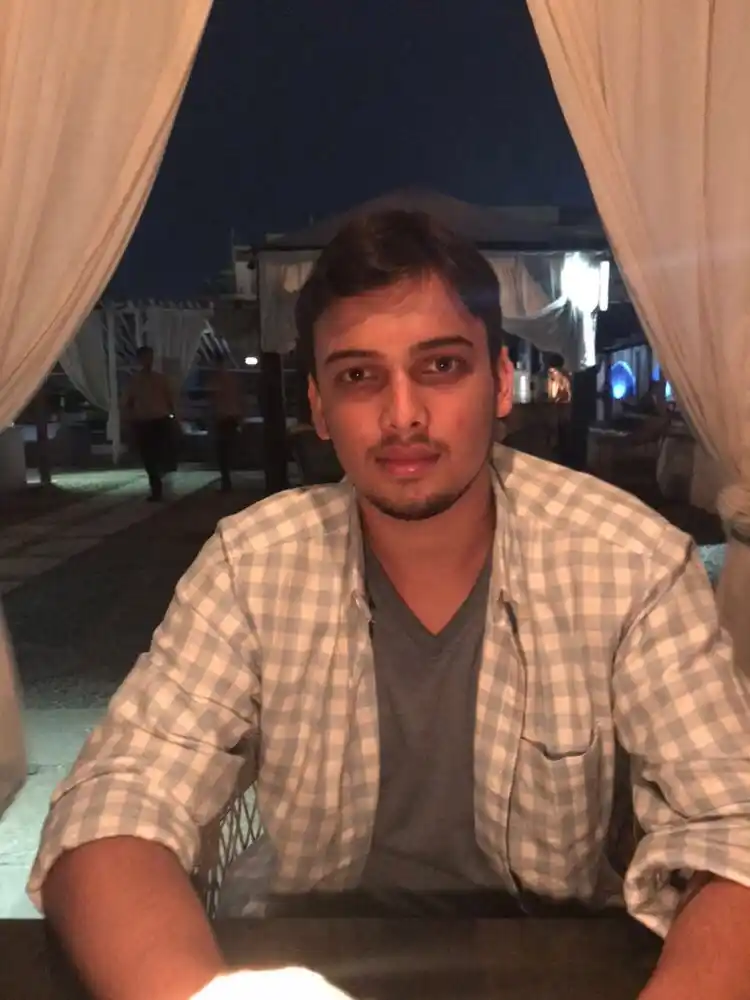 Nihal likes to believe that darkness is more beautiful than frightening. He likes to be called Bambi, a nickname, his friends gave him.