MCU's most anticipated character is Ms Marvel, the first Muslim superhero. And bringing Kamala Khan, a Pakistani-American teenager with shapeshifting abilities, to life is a team comprising Indian-American filmmaker Meera Menon and Pakistani-Canadian filmmaker Sharmeen Obaid-Chinoy.
While the pandemic has kept people across the world away from theatres, the Marvel Cinematic Universe continues to announce new titles for streaming platforms. One of the most anticipated series in this list is Ms Marvel, which is set to revolve around the life of superhero Kamala Khan, a Pakistani-American teenager with shapeshifting abilities.
Recently, the studio announced that it had assembled a team of expert filmmakers, many of whom are of South Asian descent, to be in charge of the production. Among the names announced were a documentary filmmaker of Pakistani origin — journalist and activist Sharmeen Obaid-Chinoy — and Indian-American director Meena Menon.
Exclusive: 'Ms. Marvel' finds directors in Pakistani Oscar winner, 'Bad Boys for Life' filmmakers: https://t.co/zcm6TrEdsO pic.twitter.com/jHCZdkaJuP

— The Hollywood Reporter (@THR) September 18, 2020
While Obaid-Chinoy is known for two Oscar-winning documentaries on violence against women in Pakistan, Menon is known for her 2013 film, Farah Goes Bang, as well as a number of television series, including Glow, and The Walking Dead.
Pakistani filmmaker Sharmeen Obaid-Chinoy and Indian filmmaker Meera Menon have been chosen to helm the upcoming #MsMarvel series!

Chinoy, a two time Oscar winner, is the first and only Pakistani to win an Academy Award.

Menon is already an MCU and DCEU alum.

Source: @THR pic.twitter.com/PH0ZBq1uP1

— Off Colour (@OffColourInc) September 18, 2020
The two accomplished filmmakers will be joined by writer Bisha K Ali (Four Weddings and a Funeral), who will also serve as the showrunner. Other directors include Adil El Arbi and Bilall Fallah, who made the recent Bad Boys for Life.
Brie Larson said she wants Ms. Marvel a.k.a. Kamala Khan in the Captain Marvel sequel. #HigherFurtherFaster pic.twitter.com/4hX7S2dhbj

— Jason (Your Gay BFF) (@EscaflowneClown) February 14, 2019
A series on the life of Ms Marvel was announced in August last year to much hype from audiences, who can't wait to see the studio's first Muslim superhero in action. While an actor hasn't been announced yet for the title role, the character was once voiced by Priyanka Chopra in an animated series, Marvel's Avengers Academy.
Say hello to Ms. Marvel-I'm her voice & she's my alter ego in MARVEL Avengers Academy! Here..https://t.co/dxHpcHgOCu pic.twitter.com/rNqJnxBehT

— PRIYANKA (@priyankachopra) February 5, 2016
When the Ms. Marvel show airs, I hope we get a moment like this. pic.twitter.com/A96XS1uT1x

— Dr. Sizzle (@Drr_Sizzle) September 16, 2020
Ms Marvel is only the latest in a long list of upcoming series announced by Disney+ and the studio. Other upcoming titles that have fans on the edge of their seat include "WandaVision", "Loki", "The Falcon and The Winter Soldier", and "She-Hulk". But, back home, it's likely that all eyes will be peeled on screens to see the studio's first Muslim superhero, Ms Marvel, in action.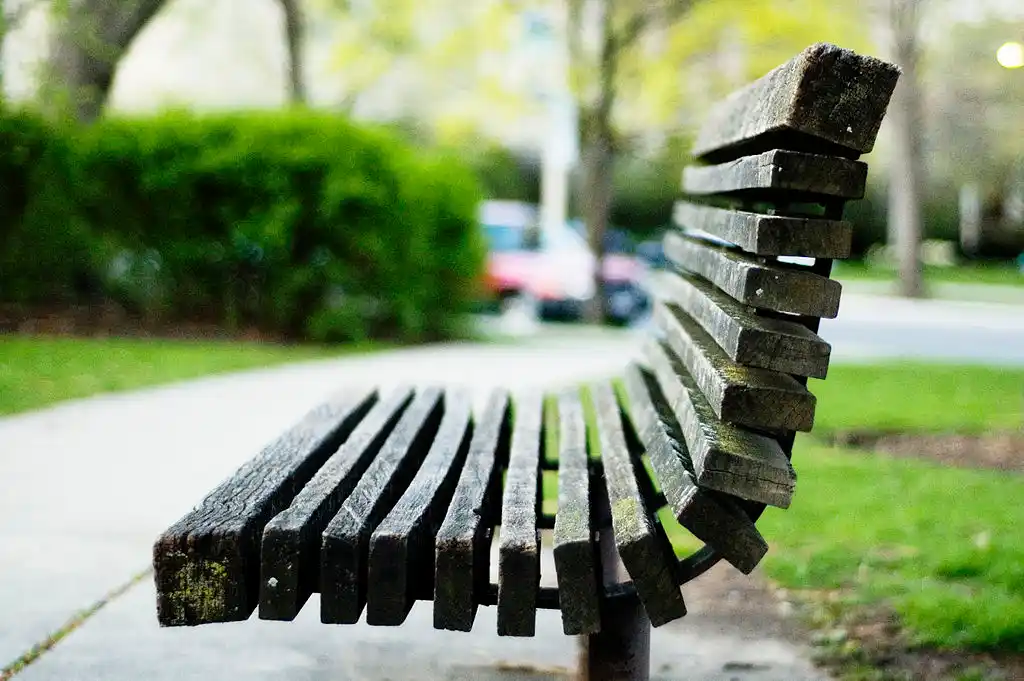 The Arré bench delivers stories that mattress. It hasn't achieved much sofar. But it's getting bedder.