Kaala, Pa Ranjith's symbolism-loaded work, isn't afraid to point fingers at the state of the nation today. It touches upon atrocities faced by the underprivileged, institutional murders, and takes the Hindutva brigade head on.
There's a pre-interval scene in Pa Ranjith's Kaala that cements its place as the most timely socio-political film to have come out of Tamil Nadu right now.
Haridev Abhayankar (Nana Patekar) aka Hari Dada is blocked by the residents of Dharavi, as he tries to leave Kaala Karikaalan's (Rajinikanth) house. They pull carts in front of his motorcade, drop overhead lamps, and other heavy things on the way out, creating an insurmountable barricade. When they fall short of arsenal, they put to use their bodies, to close off the way. The residents unite to stop Hari Dada only because Kaala hasn't given him permission to leave Dharavi. It's an exceptional scene that is seemingly built up purely for style – worthy of Rajinikanth, the Superstar.
But what happens next has Pa Ranjith's fingerprints all over it. A police officer comes to Hari Dada and asks, "Shall we open fire?" To that, Hari Dada sarcastically replies "Do you have enough bullets?" There are two things to note here: First, the question is framed in a way to imply that firing on innocent people is considered the most obvious way to clear a gathering. And second, the primary conflict for Hari Dada isn't the human rights violation (if he does decide to give the green signal) but the lack of artillery.
This scene is an instant reminder of what unfolded in Tamil Nadu last month, when thirteen people were killed after the state police fired on protesters seeking the shutdown of a Sterlite plant in Thoothukudi.
Kaala couldn't have released any sooner.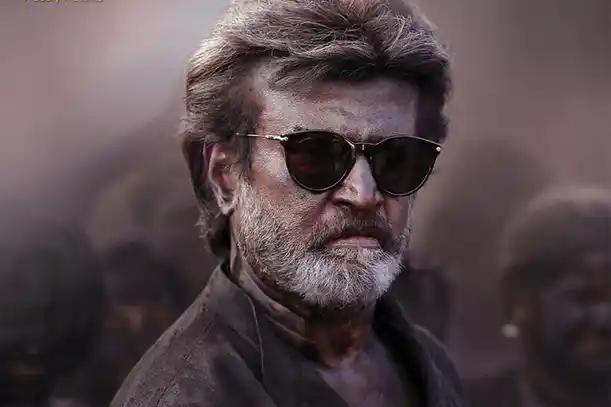 Kaala, Pa Ranjith's symbolism-loaded work isn't afraid to point fingers at the state of the nation today

Image credit: Wunderbar Films
Pa Ranjith's symbolism-loaded work isn't afraid to point fingers at the state of the nation today. Kaala uses "human bodies" to form the crux of its politics as well. The film builds its universe and populates it with the people from the slum: dhobis, labourers pulling or carrying heavy things, a shirtless man making things with his hand, and children playing cricket while wearing football jerseys. Rajinikanth and his aura might be at the centre, but the focus is Ranjith's ideology that operates in the nooks and corners of the screen where our eyes might not usually wander.
In Kaala, Ranjith goes a step ahead and juxtaposes human body with the one thing that it is inseparable from: the land that it stands for. In the country that we live in today, these are ironically also the two things people seem to have no control over anymore.
Naturally, land is the most important entity in Kaala and Ranjith illustrates it in several ways. A tragedy strikes due to a road accident and when people run in panic, he shows them falling with a heavy thud, dust flying all over them, and going as far as placing his camera on the road to follow them crawling toward ground zero. He gives women their space to complain about what else but space – for sex and intimacy. In doing so, he deftly articulates a macro issue of privacy in the country as a micro issue in Dharavi.
There is one more thing he does with the human body. He forces you to vividly remember the unflinching horror of a dead one. When Kaala clashes with Hari Dada's men for the first time, a harmless, cheerful youth from Dharavi becomes the first casualty. Neither is he brutally murdered, nor is he beaten to death or shot. Instead, it is a public execution — he is hanged in the middle of a main road from a lamp post.
This image does not exist in a vacuum. How many Dalit lynchings and suicides does it call to mind?
With this scene, Ranjith, who touched upon "lower-caste" politics in Kabali, has raised his voice against every Dalit suicide that has occurred in the country since. The public hanging in Kaala — at the hands of "I am a Patriot" Hari Abhayankar's men — is paralleled in the suicides of Rohith Vemula, Muthu Krishnan and even S Anitha (whose poster is also seen in the "Theruvilakku" lyric video) at the hands of the oppressive state.
In Kaala, Ranjith goes a step ahead and juxtaposes human body with the one thing that it is inseparable from: the land that it stands for.
There's more. Vemula, a member of Ambedkar Student Association, was labelled an "anti-national" when the association screened the film Muzaffarnagar Baaqi Hai, and was attacked by Akhil Bharatiya Vidyarthi Parishad (ABVP) members. Eventually, he was suspended after pressure from the central government, and soon took his life. The name of the character in Kaala who suffers this fate? Beemji.
In the film, the men behind that public execution cease to matter once Kaala and Hari Dada clash head on. Similarly, in our country, these are the same men who are otherwise labelled as "fringe elements" and whose violence is casually brushed off as an anomaly. Except, Ranjith is having none of that. In Kaala, he wants you to register that there is no difference between these men and the men who protect them and asks you to label the deaths for what they are — institutional murders. It's a powerfully evocative point to make.
But, he doesn't just stop at that. For most of the film's first half, Hari Dada lives only on posters and banners proclaiming that he is a patriot and promising to make the state pure and clean. The parallels with Prime Minister Narendra Modi are unmissable.
Kaala is where Pa Ranjith takes the Hindutva brigade head on. His Dharavi has Buddha temples and mosques while Hari Dada's home has a statue of Krishna and holds readings of the Ramayana. Kaala is an open challenge to Hindutva from Pa Ranjith, an indictment of the burgeoning oppressive Hindu Rashtra.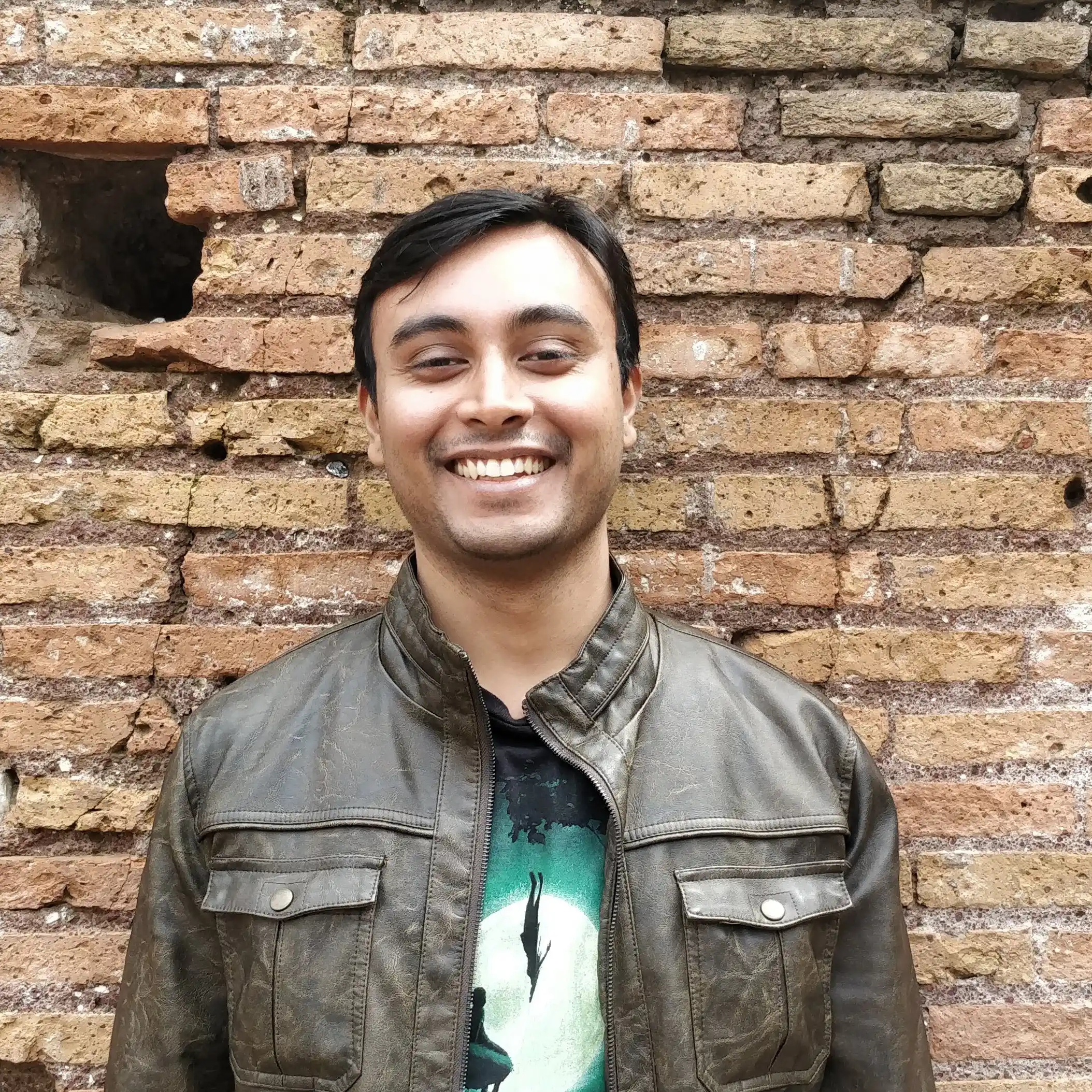 Aditya Shrikrishna has lived long enough on top of the abyss between crunching code for a living and dabbling in film and tennis writing to be unafraid of the fall.